If there's one thing I love about being a father, it's when my kids do something that forces me to stop and look in wonder at the world. Such an event happened first thing this morning.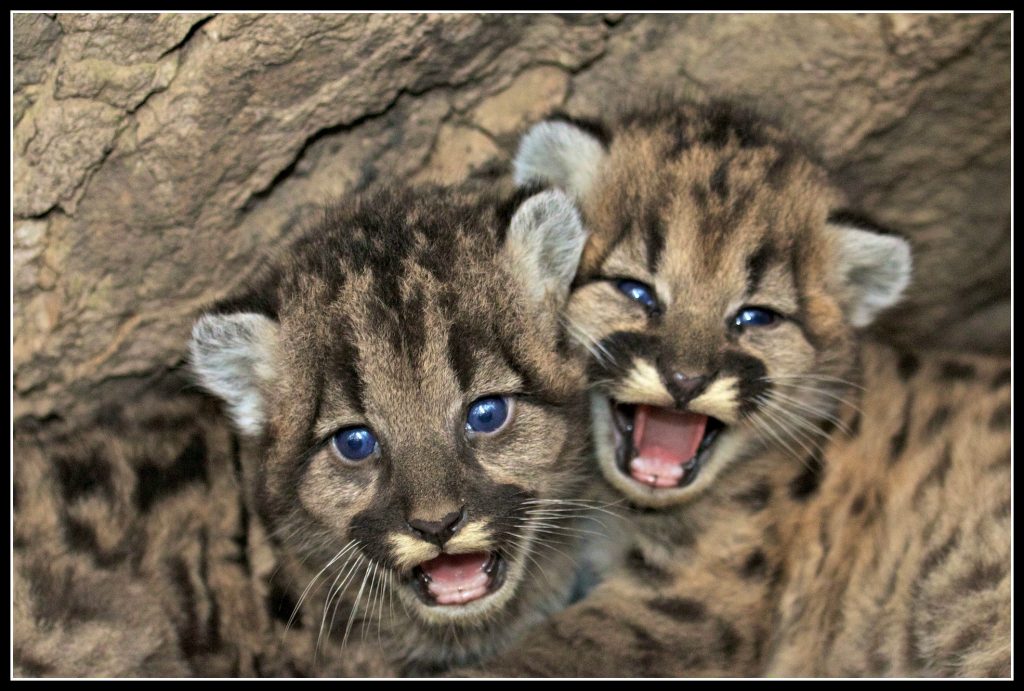 The kids had got out of bed an hour early. This is an increasingly common occurrence on these bright, summer mornings.
After they'd been shooed back into their room for the third (or was it twelfth?) time Helen, our seven-year-old, came out on all fours declaring she was a "mountain lion." She was swiftly followed by her younger sister, Izzy, who was also on all fours. Izzy, always the more vocal of the two, had also developed a very distinctive roar to go along wither new status as a fierce quadruped.
I was impressed by this on many levels, but it was still early so felt the need to shoo them back into their room again. They were happy to comply. This made me suspicious. Why were they so relaxed about sent back to their bedroom?
I followed them to find out. It the room I discovered a mattress had been leant up against a cupboard. The cupboard door was open and bedding had been spread all across the floor. This was their mountain lair and you crawled underneath the mattress and into the cupboard to hide from the world.
It being a school day, I could have done one of two things. I could have insisted they get back into bed and recite algebra or split vowel digraphs until the little hand was pointing at the seven and the big hand pointing at the twelve. Instead, I took the other option and left them to it.
It turned out that Helen had been reading about mountain lions in an encyclopedia she owns. It's one of her favourite books and she comes back to it time and again.
Inspired by this, she and her sister had created their mountain lair and were having a great time. I simply couldn't break it up. It was a delightful demonstration of my kids using their imaginations and there was no way I was going to intervene.
For a long time, play between my two was impossible. Izzy was simply too young. Over the past year, the two of them have played together increasingly and the games have become more and more complex. It's wonderful to watch.
I also find it very poignant when they play these marvelous games together. Along with my wife, I'm responsible for nurturing two little minds. When I see them using their imaginations and getting creative in this way, it serves as a reminder, a warning almost, that they're our responsibility and must be looked after with love and devotion.
What do your kids do that stops you in your tracks? Is it creative play? Maybe its arts and crafts?  Maybe its sports? Please leave a comment below, I'd be interested to hear of your experiences.
Pic credit; Pixabay.com. Reproduced under Creative Commons agreement. 
Interested in this blog post? Well have a read of these...