For many students, university is the first opportunity to step out into the real world and be fully responsible for yourself, which makes it an incredibly exciting time for everyone entering it for the first time. If you're thinking about choosing your student accommodation in Huddersfield, here are some factors to consider: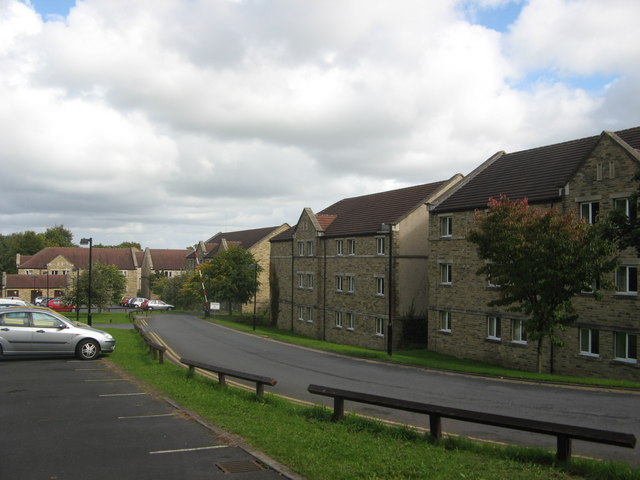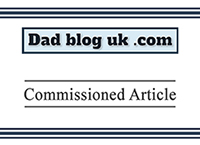 Proximity
One of the first things to consider when deciding on a hall of residence is where exactly you'll be learning. For many universities, there may be campuses in different locations, or depending on your course you might need access to other areas for work experience or other learning. Choosing halls that are suitable for your needs is key.
Personality
Maybe you're a party person who loves to stay out all night, or perhaps you're more of a stay at home type with a book and a cup of tea. Your accommodation can play a big part in your social life for at least the first year of uni, so ask around and find out what each halls of residence is like. After all, you don't want to be stuck with people who won't 'get' you for an entire year.
Amenities
Think about what you'll need from day to day when it comes to your social life, your hobbies or even the basics. It's likely you'll want access to a local supermarket, especially if you don't have a car. If you like going to the gym every day, it's not much use living miles from the closest one, so think carefully about what local features you'd want access to. Some accommodation providers in Huddersfield, such as DIGS, have amenities on-site, like a laundrette, a gym and a shop to make it easier to get by.
Accessibility
Whether it's a parking spot for your car or even easy wheelchair access to your room and disabled bathroom facilities, it's essential to know precisely what a hall of residence can provide; and what it can't. By choosing halls that are suitable for your needs, you can spend less time fretting and more time enjoying your first year.
No need to worry – there's sure to be a hall of residence that's just the right fit for you. Just remember all the essentials, and you'll find yourself a great place to live in no time.
Disclosure: This commissioned post was produced in association with Dig Student.
Interested in this blog post? Well have a read of these...