There's been a lot of confusion this year over whether it is autumn or winter. Having had several frosty mornings, I'm going to call it. Winter is here and that means many things, including the need to eat more soup.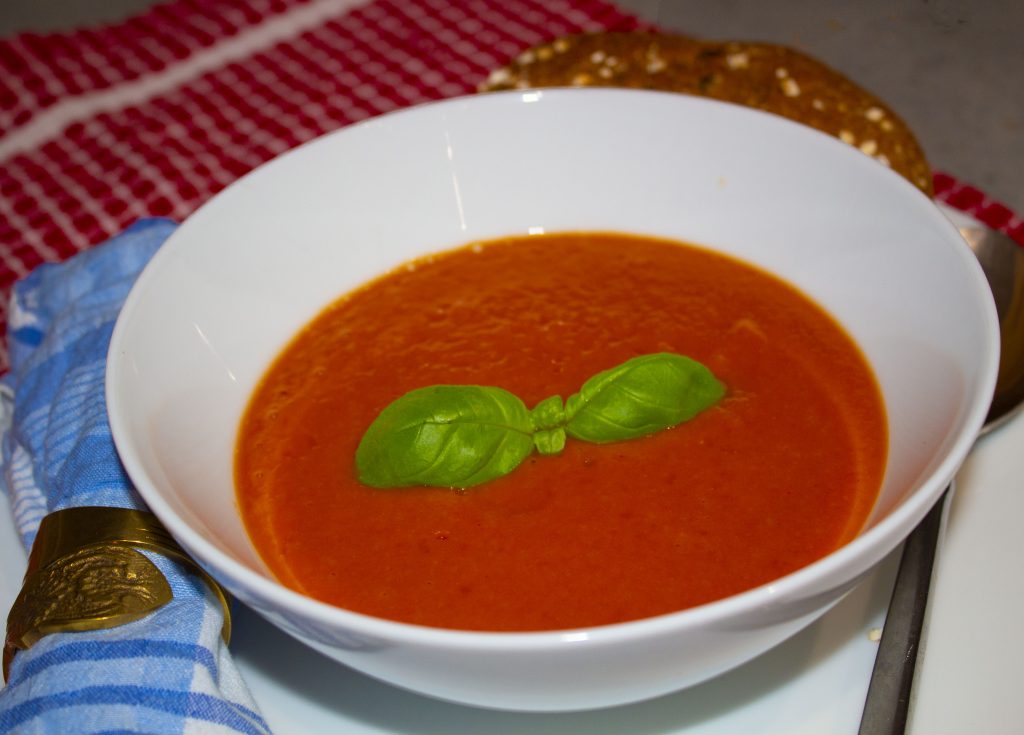 As part of the Beko #EatLikeAPro campaign, I have been using a soup maker. I'd made soup many times before, but never with a soup maker. To keep it simple for my first attempt, I thought I'd try creating cream of tomato.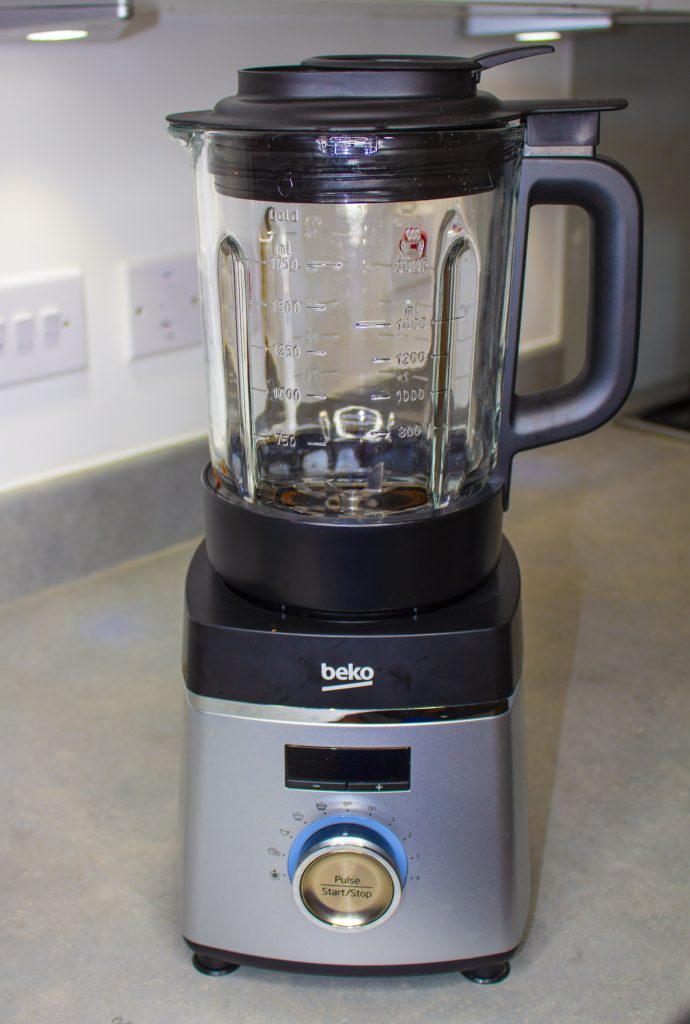 I'd made tomato soup once before, so I wasn't a complete novice. Here's the recipe and the method I used.
Cream of tomato soup ingredients
You will need:
A tin of chopped tomatoes
Two or three tablespoons of tomato puree
300ml of milk (add more to taste)
300ml of passata
A cup of vegetable stock
Two stalks of celery
Two carrots
One onion
One potato
Two teaspoons of sugar
Optional: One or two tablespoons of honey.
This will make approximately 1.5 litres of soup.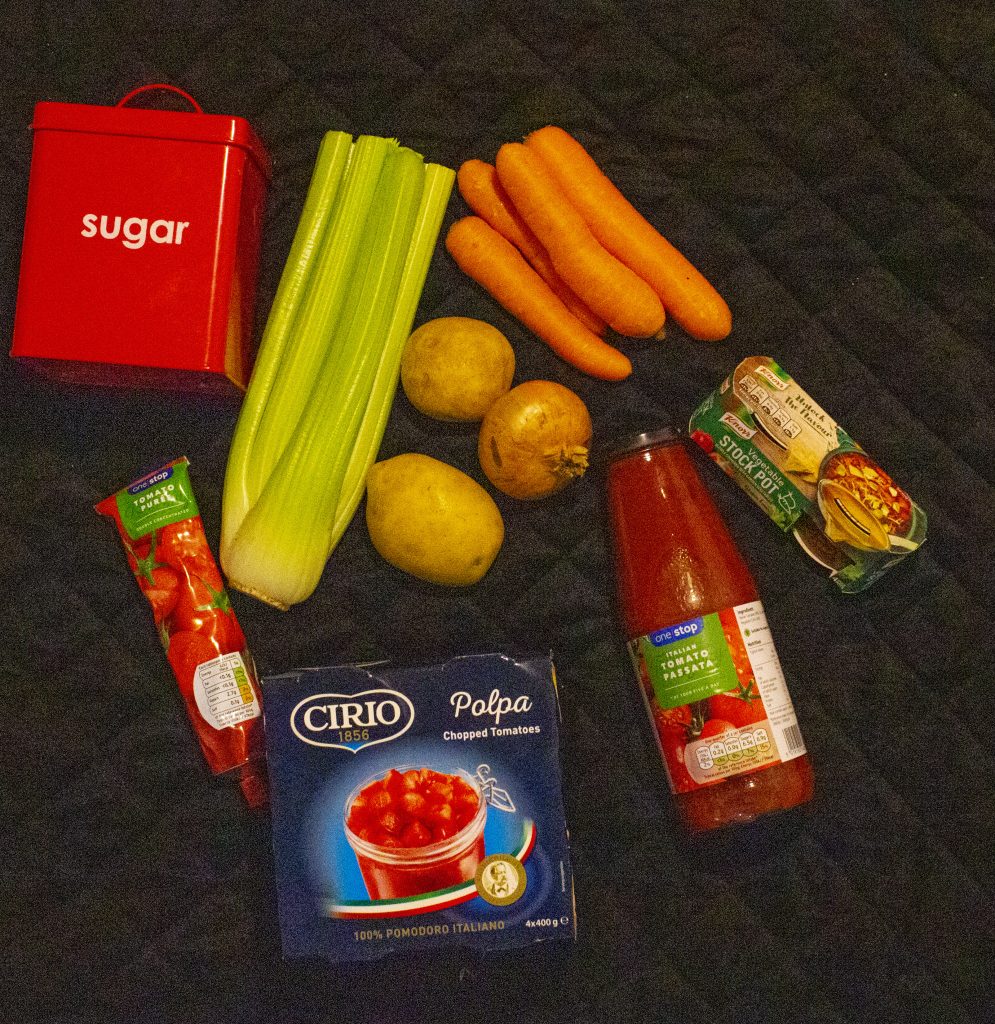 Method
I adapted this recipe especially for the Beko soup maker. If you are making soup in the traditional way, you'll need to change the method accordingly.
Peel and chop the onion, potato and carrots. Place in the soup maker's glass chamber and blend until they are all very finely chopped.
To make a creamy soup, you need to mill the ingredients right down. Tip: If you add some of the milk, it will help the blending process.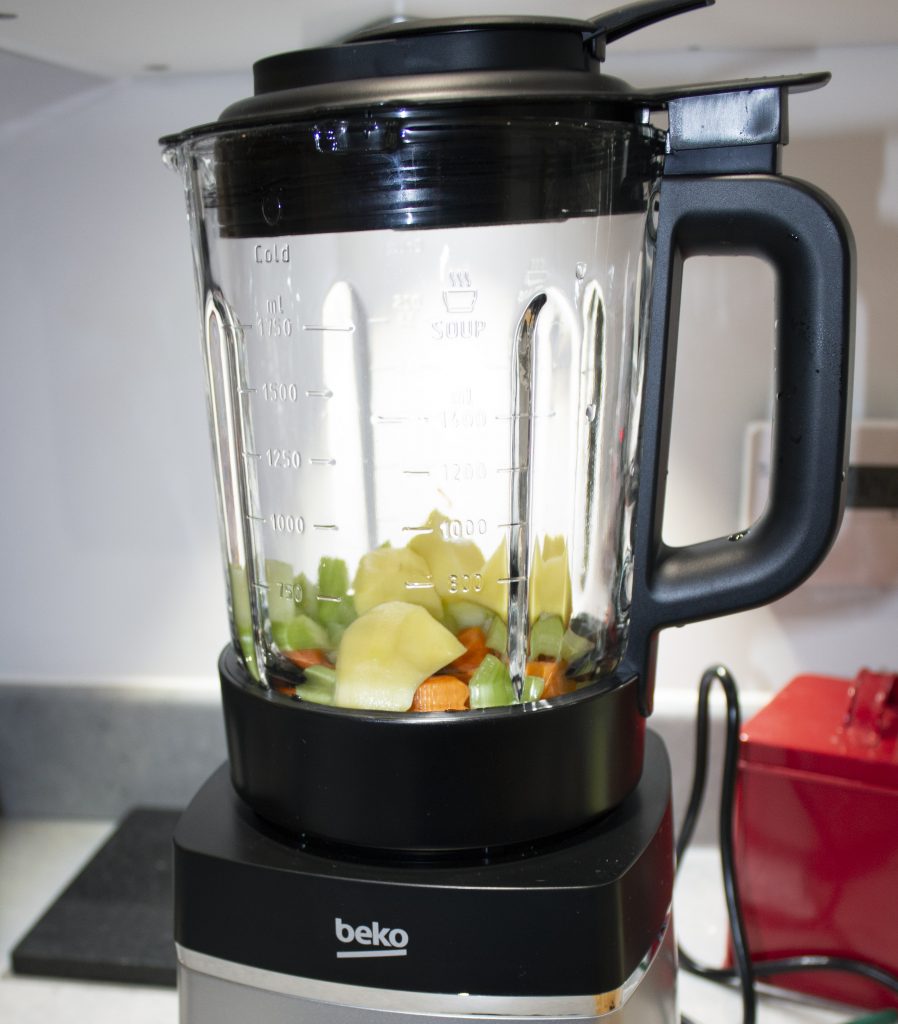 When the vegetables have been milled right down, add all the other ingredients.  This is where the Beko soup maker comes into its own.
You then simply put the lid on, select the creamy soup setting and, rather like a slow cooker, let the soup maker do its thing. Over the course of about 25 minutes (the length of time will depend on the setting you us), it cooks the soup in the same chamber that the vegetables are chopped in.
The result…
The result was a thinner, creamer soup than I have ever achieved. I thoroughly enjoyed it and am planning to make lots more soups in the months to come.
My kids are somewhat obsessed with Heinz tomato soup and so at first they weren't sure what to make of my version. This homemade soup isn't quite as sweet as it's commercially-produced rival and so I added a little more milk and a couple of tablespoons of honey. This did the trick and the soup was finished!
The Beko soup maker
The Beko soup maker itself has five pre-set settings. In addition to the creamy soup setting I used for this recipe, there is a: Chunky soup setting, ice crushing setting, sauce making setting (which I plan to use for gravy) and an auto-clean setting.
The chamber has a 1.75litre capacity. I think this is a good size for a family of four as it means you resist the urge to make too much. It's powered with an 800w motor and has 1,000 watts of heating power.
I would say the soup maker is very simple to use and clean. The pre-programmed settings make it very easy to make great tasting soup and I think this is an ideal product for anyone who maybe isn't all that confident in the kitchen but wants to produce nutritious food.
At the time of writing, the Beko soup maker was selling for around £100. You'll find more information about the blender and Beko's other products online at the #EatLikeAPro website.
#EatLikeAPro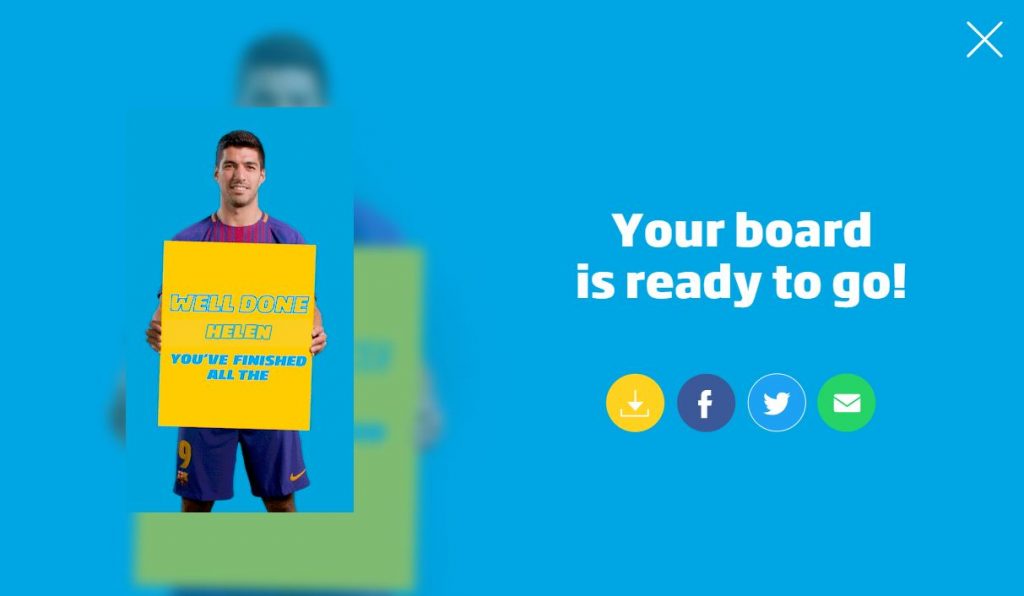 For some months now, Beko has been running a campaign called #EatLikeAPro in partnership with FC Barcelona to encourage people to adopt a healthier lifestyle and improve their diet. I've written a number of articles about #EatLikeAPro, such as this one about Beko's vacuum blender and this one about children getting too much screen time.
It's well worth taking a look at the #EatLikeAPro website where you will find recipes and other hints and tips for eating healthily. There is also a personal message generator where members of the FC Barcelona team will produce messages for kids who eat all their fruit, vegetables and other food!
Do you have a favourite soup recipe?
I hope you are tempted to try my recipe. If you have any great soup recipes of your own, please do let me know either with a comment below or on social media where I can be found at @dadbloguk.
Disclosure: This article was commissioned by Beko. All thoughts and opinions are my own.
Interested in this blog post? Well have a read of these...