Every now and again, my children come home from school and mention something about their day that knocks me sideways. One such occasion happened earlier this week when Helen, my nine-year-old, came home talking about Katy Perry.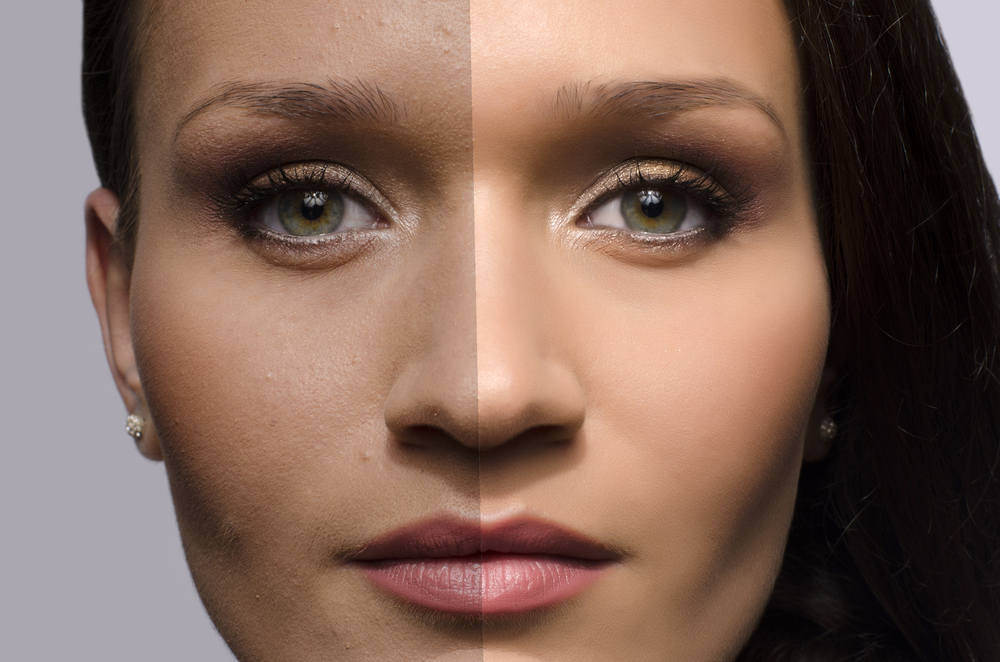 "We learned about self esteem in PSHE today daddy," she said (Personal, Social and Health Education for anyone unfamiliar with the acronym).
I instantly had one of those awkward dad moments. My synapses started firing as I quickly thought about all the conversations we'd had over the years. Had we done enough to address self-esteem, body confidence and other related issues?
I didn't want a repeat of the time she came home following a PSHE lesson when she was in reception class and I was caught completely off guard. The class had a lesson about marriage and relationships, and she'd come home declaring; "men can marry men and women can marry women."
We'd had discussions about same sex relationships at home, we'd simply never discussed same sex marriage. I spoke to her teacher the following day. I asked exactly what was said to ensure we were using the same language at home to avoid any confusion.
You're probably wondering what Katy Perry has got to do with all of this. Helen informed me they'd watched a video in class that featured a photographer working on an image of Katy Perry. It showed the process as a straight out-of-camera image of Perry was manipulated using editing software. Blemishes and marks were removed, her neck was thinned and the colour of her eyes altered so they looked more prominent (for clarity, I have no reason to believe Perry knows of this video or endorses the resulting images).
Helen had found it fascinating. I asked her what she thought of the process. Using the blunt honesty of a child, she said it was "lying."
I felt the need to explore this issue in more depth. I am a blogger and I use Instagram and Pinterest. Helen sees me using a camera all the time. In fact, she's seen me taking pictures so often that she's learned how to take a pretty good photograph herself using a DSLR camera.
I explained that I edit pictures. I told her that I might remove shadows or remove fluff and creases from clothes. This, Helen concluded, was simply improving the photograph. She made clear that to do anything further would be a step too far.
Ethical arguments to one side, the rather amusing point I have to make is that my photo-editing skills simply don't stretch to removing blemishes or thinning necks. Well, yeah, okay, I could remove blemishes and thin a person's neck or figure, but they'd look like they'd had plastic surgery at the local butcher's shop.
I welcome the fact issues like this are discussed in school. Nonetheless, I've always felt such discussions should start at home.
I sometimes feel like the school system is placed under a massive burden. In addition to literacy, mathematics and the other traditional subjects, issues such as citizenship, self-esteem and financial education have all crept on to the curriculum.
I recall chatting with some parents a while ago about the divisive issue of sex education. One mum was waiting for the subject to come up at school before she discussed it with her kids, the eldest of which is now in double figures.
I was genuinely shocked by this. Surely home is where such discussions should start, school should complement them?
My wife and I have had lots of discussions about positive body image, self-esteem and not feeling pressured to look or behave a certain way. During that lesson about self-esteem, however, Helen's teacher had done a superb job.
He had made the subject engaging and relevant. He'd added real value to the discussion and it's a discussion we shall continue to have at home.
Have you discussed self-esteem or similar subjects with your children? Do you think school is the correct place to talk about these things or is it around the dinner table at home? Please do share your thoughts in a comment below or on social media when you'll find me on most channels as @dadbloguk.
Interested in this blog post? Well have a read of these...