May I ask how your Christmas preparations are going? I am just turning my mind to it now. I've written a list of gifts to buy and have started writing cards. I'm also going to be arranging for us to participate in a 'reverse advent' so we donate something to a nearby charity each day on the run up to December 25.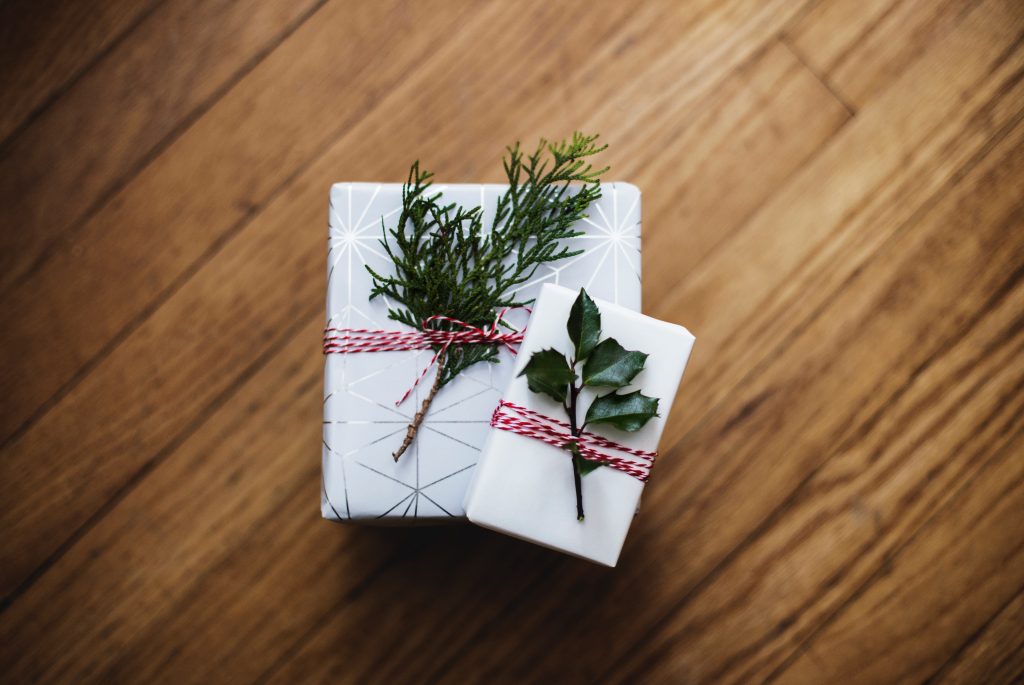 When it comes to actually buying gifts for friends and family, that's only just got underway. With the big day less than a month away, I do feel like I've left it a tiny bit late.
If, like me, you still have some gifts to buy, here's some inspiration. It's not quite a last minute gift guide, but I will point out that at the time of publication there were only 28 days until Christmas.
The Perfume Studio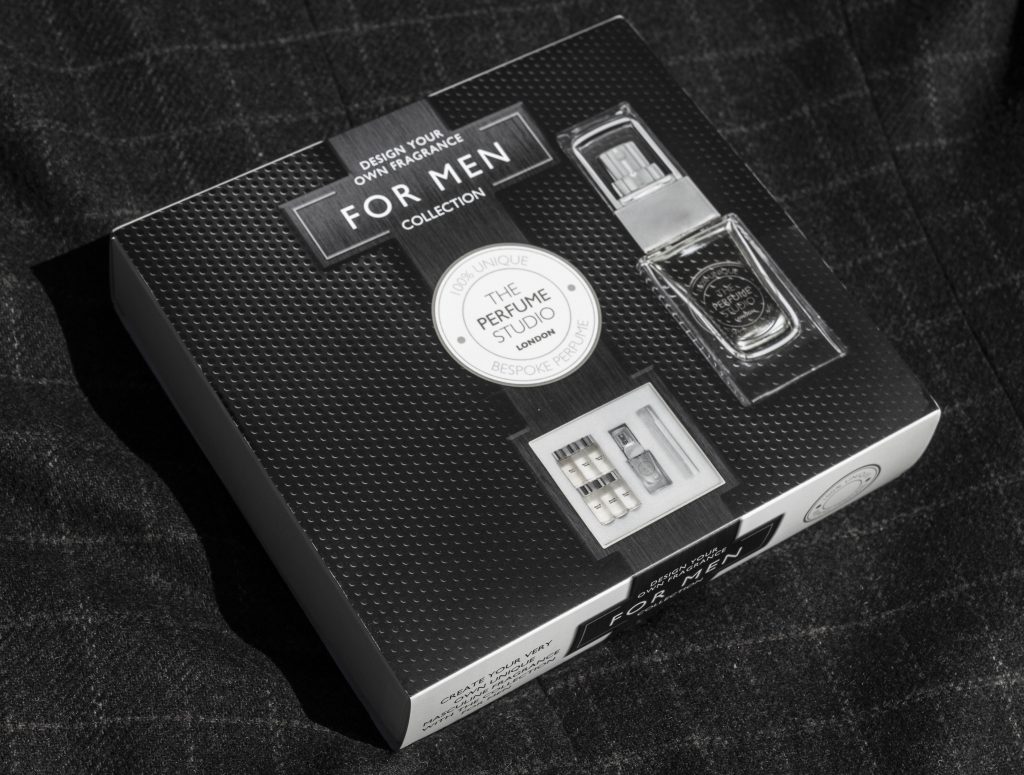 A short while ago I reviewed a Perfume Studio 'design your own fragrance' kit for men. The great thing is, The Perfume Studio makes kits for women as well, so this is a wonderful gift for anyone who loves scents. For one of these kits, you can expect to pay around £50 but if that's not quite what you are looking for, The Perfume Studio has a range of different kits plus experiences where you get to explore the world of perfumery with a specialist or have a scent party at your own home.
Pen Heaven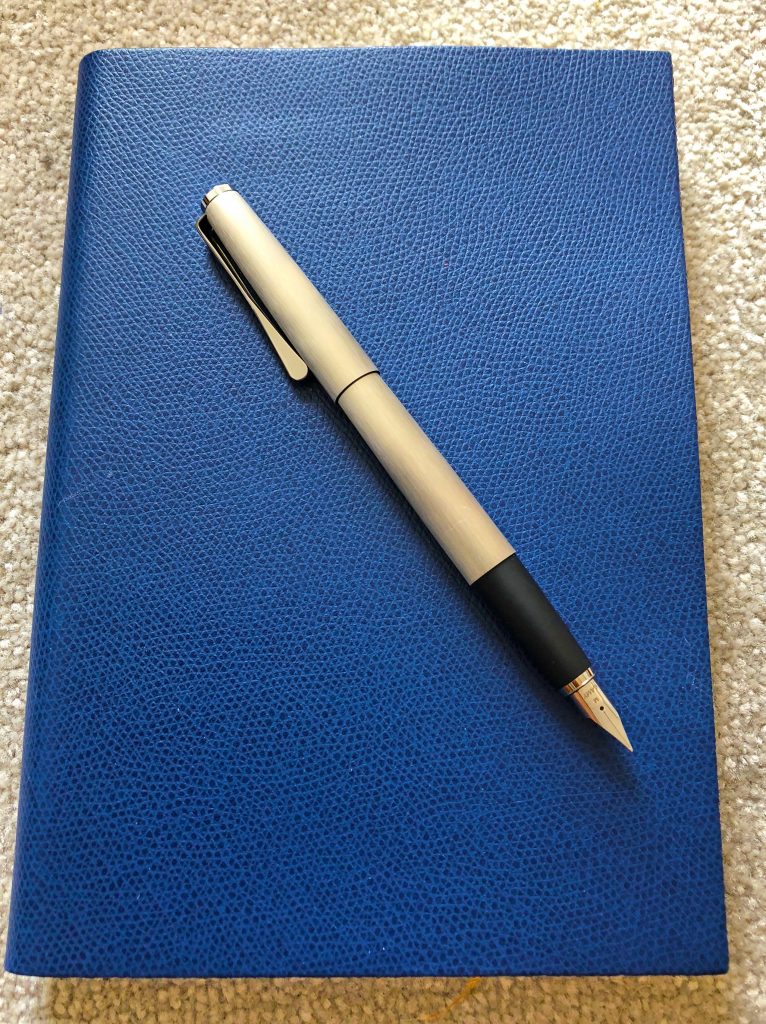 I've had the good fortune to try out and use items from Pen Heaven's range a couple of times. It's a great online stationer ideal for anyone who loves a decent notebook and pen. The Lamy studio steel italic pen pictured here is a fantastic item that I have loved using. It costs £46.80 while the blue Palmi journal costs £19.50. Included in the Pen Heaven range, however are items such as the Parker Jotter ballpoint for £11.99 so you can find something for everyone from secondary school kids to avid diarists who insist on using a good pen. If you are buying gifts for children, there is a dedicated 'school' section on the website that is well worth looking at.
Unicef Market
It is very easy to get caught up and self-absorbed during the Christmas period. The news reports coming from Yemen have left me feeling shocked and disturbed. Unicef is doing amazing work in Yemen and in other crisis zones. You can support its work by buying gifts and cards from the online Unicef market. It features a range of toys in every price range for young children including: A model Land Rover, toddler blanket, footballs, colouring books, nesting blocks and puzzles. Alternatively, you could build a box of presents that will be sent to a child in danger. Gifts can include high energy biscuits, a football, books, writing materials and so on.
Decathlon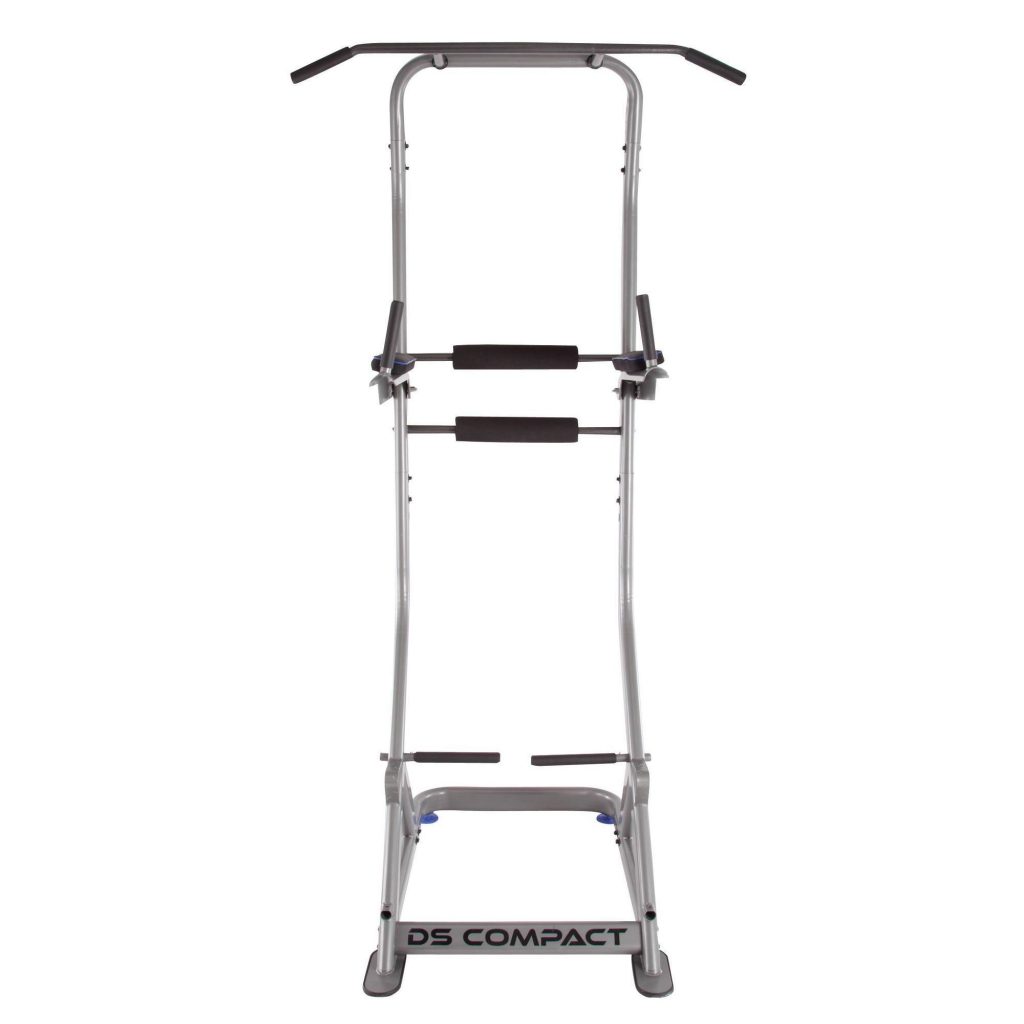 As a member of Decathlon's Blogger Community, I keep a close eye on what it is selling. If there is one thing I would simply have to recommend for the exercise lover, it's the Domyos DS compact bodyweight rack. I've been using one for a couple of months and it provides a superb upper body work out and at 226cm high, 99cm deep and 71cm wide, will easily fit in a garage. If that isn't quite what you need, Decathlon stocks a great range of: cycling, running, aquatic, equestrian and hiking equipment so there is something for anyone who is active regardless of age.
Me My Suit and Tie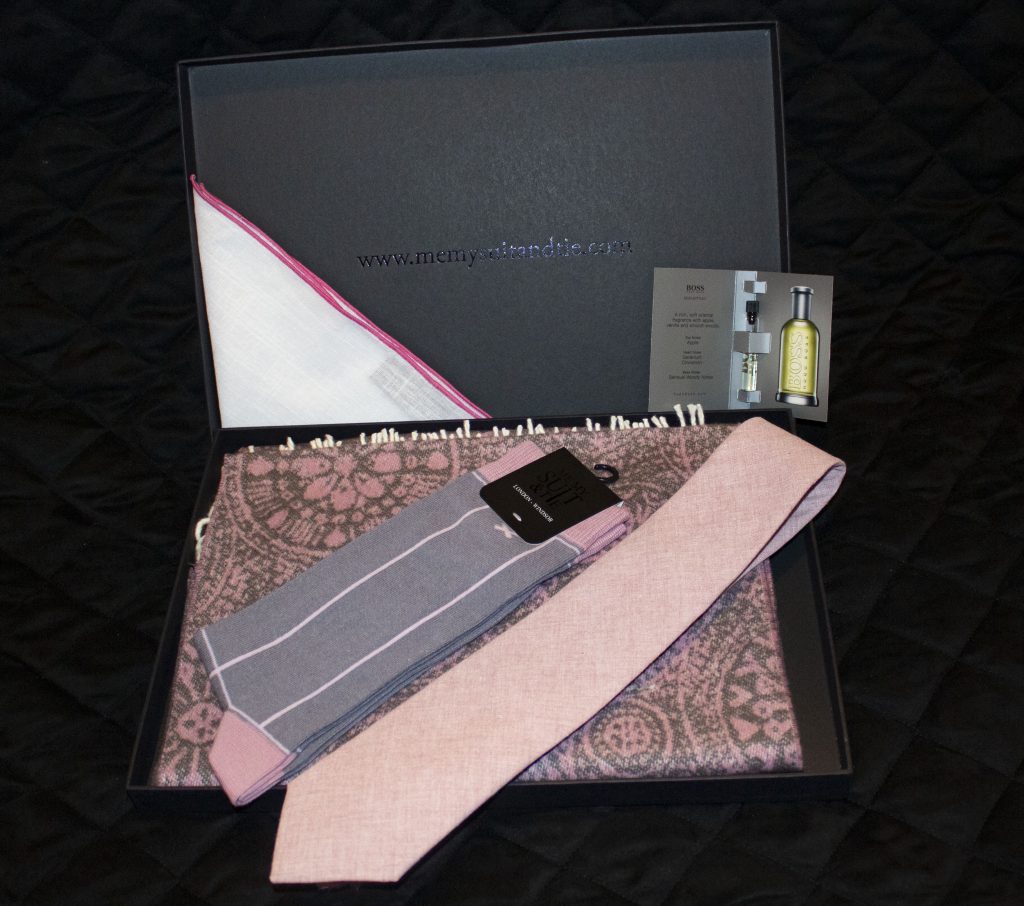 A subscription service for the man in your life. Each month you receive five to six accessories, the idea being to make you distinctive while wearing a suit. I have received a box myself and was very surprised at how much you get. There was a tie, scarf, handkerchief, pair of socks and a sample of Hugo Boss after shave.  It was well presented and ideal for the gift market. You can buy gift subscriptions for 3, 6 or 12 months with prices staring at £30.
Merlin Annual Pass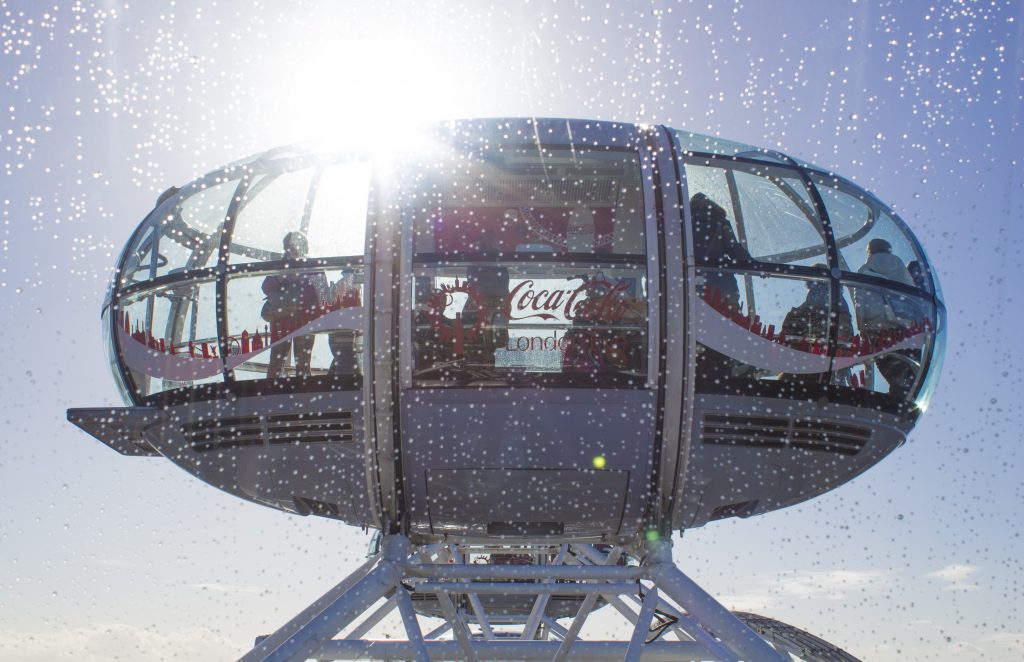 For the past year I have been working Merlin Annual Pass. My family and I have visited LEGOLAND Windsor, Madame Tussaud's (more than once), the London Eye and so on. I know of a family of four who last year decided not to give each other individual gifts, but to pool the money they would have spent and buy Merlin Annual Passes as a communal present. I thought this was a brilliant idea. Merlin Annual Passes start at £109 per person. It is possibly not the cheapest gift but you get unlimited visits to your favourite Merlin attractions so you only have to make three of four visits to make for it to become cost effective. It would make an excellent gift for anyone with children who need entertaining and love theme parks and other attractions.
Disclosure: For the purposes of producing this article, I have been provided with items to review. Thoughts and opinions entirely my own. 
Interested in this blog post? Well have a read of these...