Every morning, Mrs Adams and I start the day with a smoothie made of fresh fruit. Occasionally we'll also through in some frozen fruit or ice cubes, but the aim is always to start the day with a highly nutritious drink that tastes great. Could we improve our smoothies using the new to-the-market Beko Vacuum Blender? Well, we certainly gave it a try.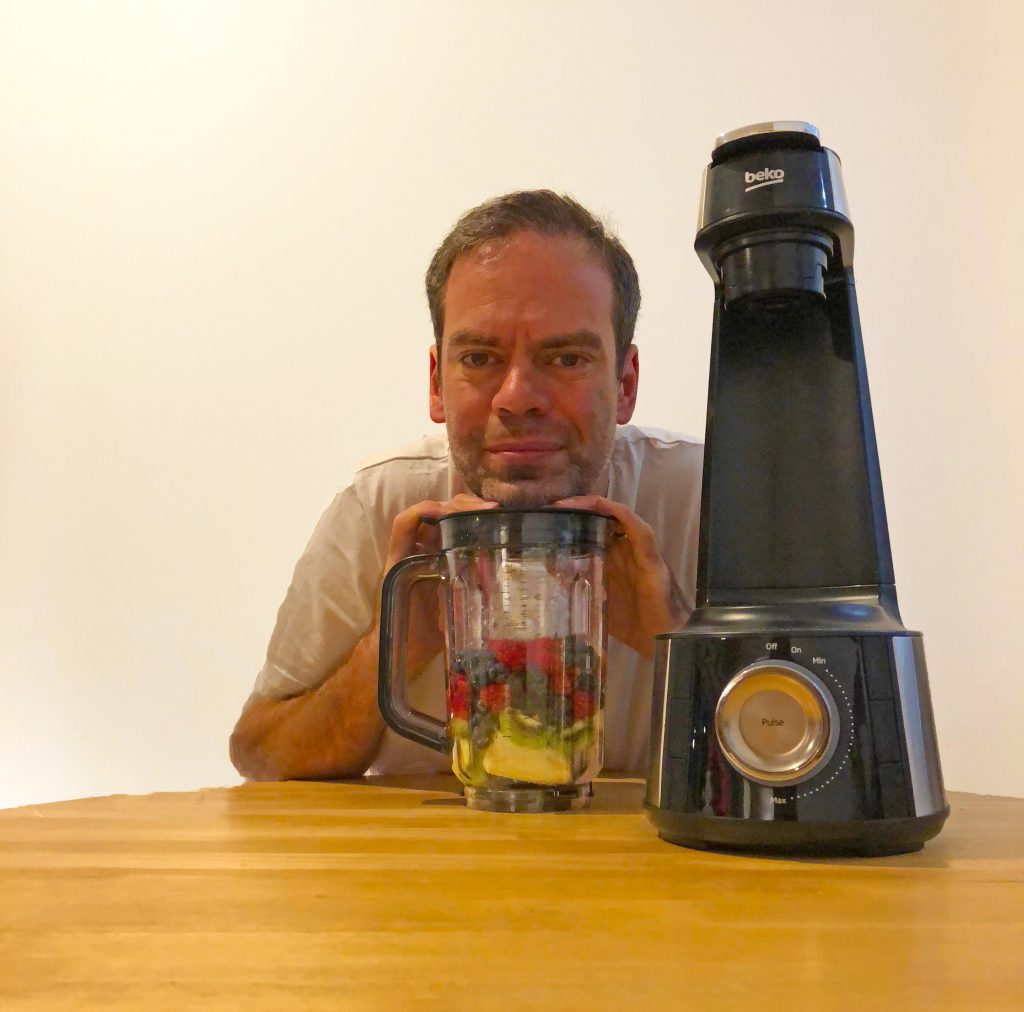 A state-of-the art product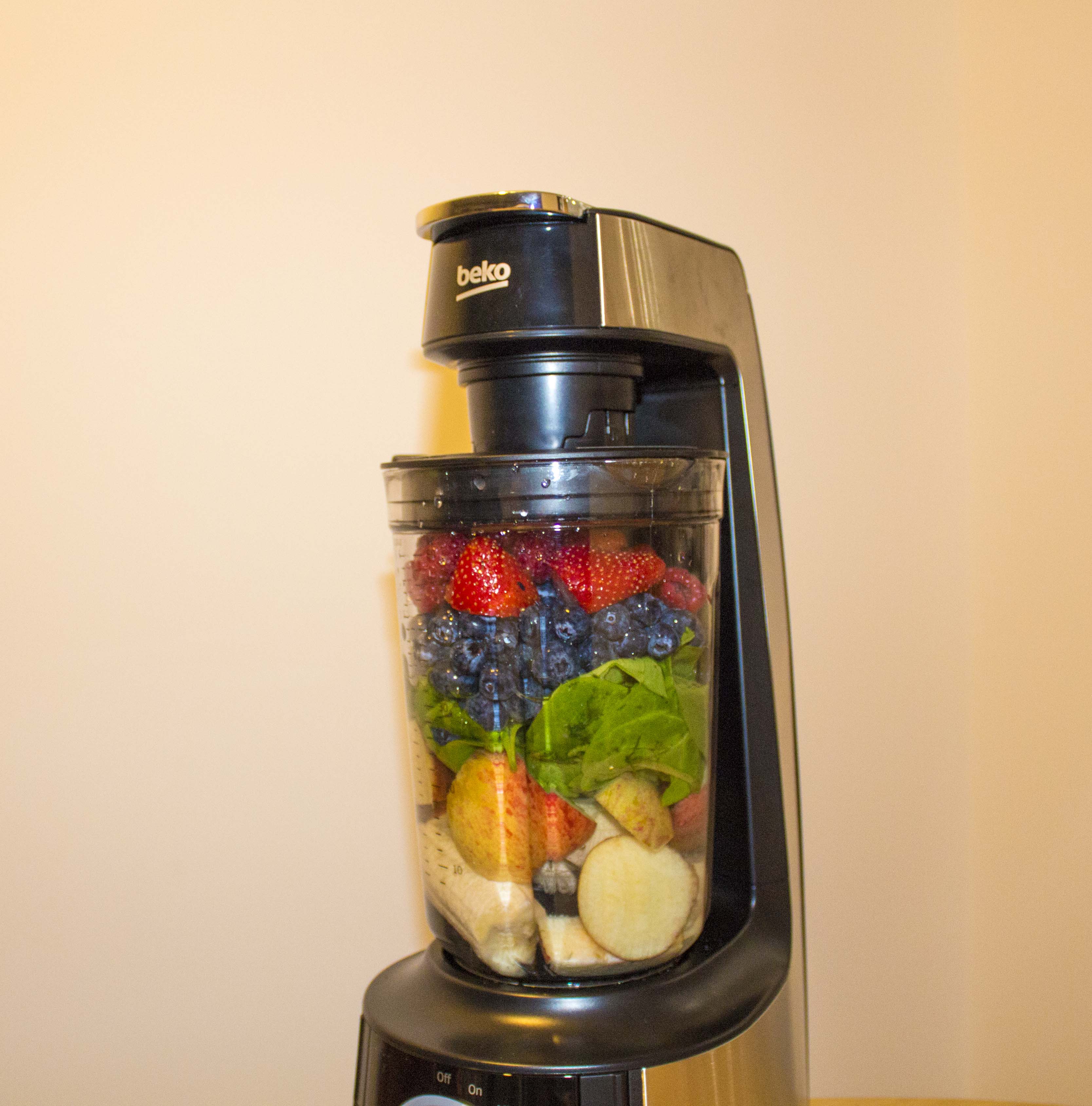 Beko's Vacuum Belnder is the latest addition to range of small domestic appliances. It's being marketed as a "state-of-the art" product, so what makes it stand out?
It has a range of features which I will go through in just a moment. It's stand-out feature, however, is the vacuum blending function. If you use this function, all the air is removed from the blending chamber (jug), reducing oxidisation and therefore helps your smoothie to retain its nutrients. Beko claims this approach will help retain 40% more vitamin c than a standard blender.
When you hit the vacuum button, a pump at the top of the blending chamber slowly sucks the air out and bubbles of air float to the top before the blending actually begins. Silly as it sounds, watching the vacuum function has become something of a pastime for me! It's like those relaxation videos on YouTube of a log fire slowly burning. Moving swiftly on. . .
Range of functions
The Beko Vacuum Blender has seven functions. There's a manual pulse function that allows you to blend the ingredients as you wish.
There are also six automatic functions. The vacuum and blend function is the one we have made most use of. As you have no doubt guessed, this function draws the air out and then automatically blends the ingredients. This function does an amazing job produces the most amazingly smooth smoothies.
If you've blended all the ingredients but aren't going to drink your smoothie in one go, have no fear. There is a simple vacuum function which draws the air out of the chamber. You can then place the chamber in the fridge and drink the contents later.
In addition to these two functions, there's a sauce mode, an ice mode for crunching down ice of making drinks with ice cubes, a smoothie mode (with no vacuum function) and an auto clean mode.
Performance and #EatLikeAPro
The Beko Vacuum Blender is very simple to use. The only thing I'd point out is that the chamber has to be locked in place at the top and bottom of the device. If it isn't locked in place precisely, it won't work.
This device has a 1,000 watt motor so it makes easy work of fruit, ice seeds and so on. The cutting blades are a mix of straight-edged and serrated blades.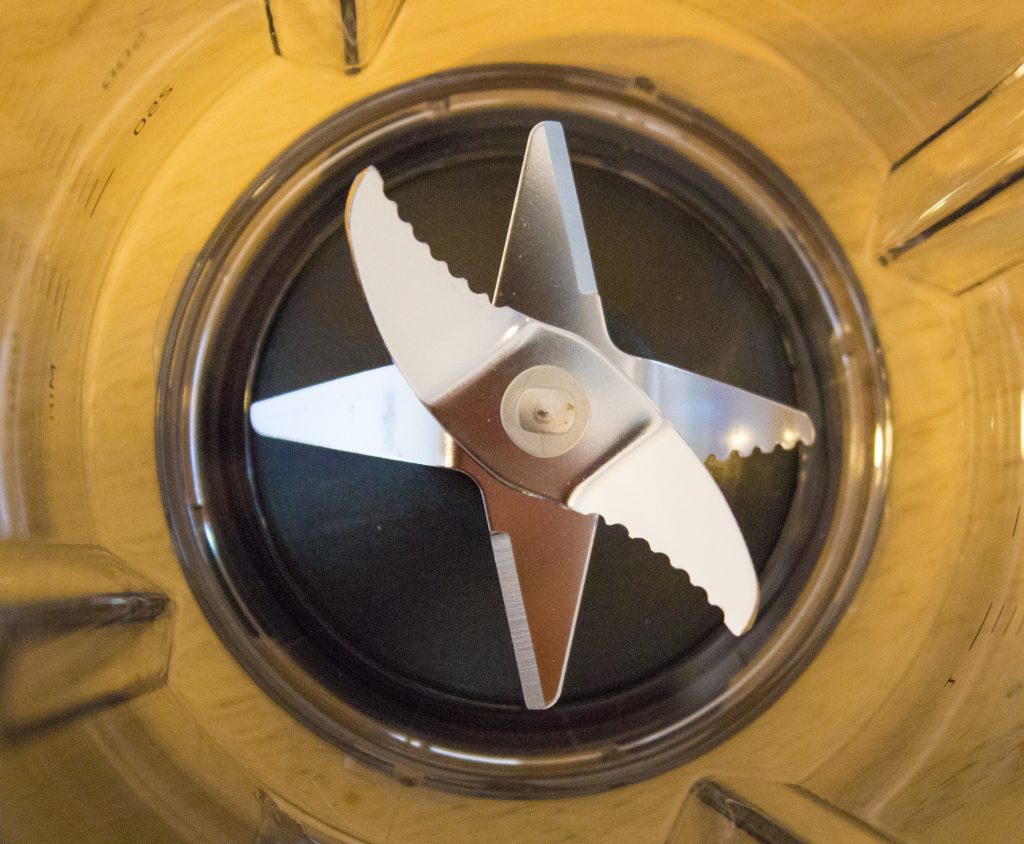 In terms of cleaning, the auto-clean function is enough to give it a good rinse, but you will need to take it apart to give it a thorough clean. The chamber comes apart so the lid and bottom section, which holds the blades, come apart from the chamber itself.
This makes it easy to clean. I have found that you need to pay special attention to the inside of the lid because this has various nooks and crannies where ingredients can get caught up.
This is the second in a series of articles I am writing as part of Beko's #EatLikeAPro campaign, the aim of which is to inspire families to eat more healthily.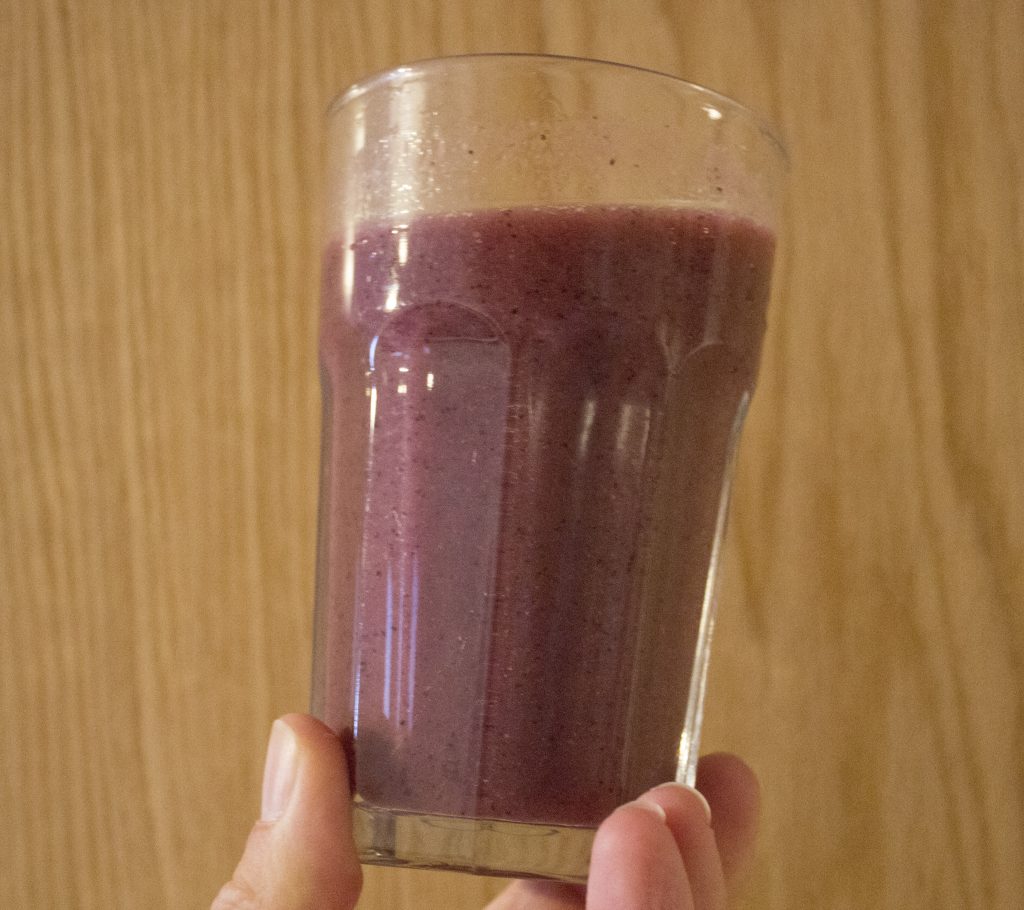 When it comes to making smoothies, we have a variety of ingredients that we tend to rotate. We'll normally use a banana, but may use a mango instead. We will then often add blueberry, kiwi, raspberry and strawberry. Other ingredients can include spinach, pomegranate seed, apple, freshly squeezed orange or lime juice or frozen berries.
Beko did supply me with some new recipies to try. The one we did try, with help from both my own children and the next door neighbour's, was a spinach and apple smoothie.
It's very simple. You need:
30g chopped spinach leaves
One ripe banana
Half an apple peeled
100g seedless grapes
125g vanilla yogurt.
Throw this lot into the blender, mill it down and drink. It was great to make, the kids enjoyed helping and they enjoyed the drink too.
Would I use this blender?
I am very impressed with the vacuum and blend function on this product. The results are superb.
It's well designed for cleaning the blades and it is quite a nice-looking object to have in the kitchen. I think the Beko Vacuum Blender has indeed knocked our old blender off its perch and we will be sticking with it.
More information
The Beko Vacuum Blender is available from AO.com. At the time of writing it had a recommended retail price of £199.
More information about the Beko Vacuum Blender and the #EatLikeAPro campaign can be found online.
Disclosure: This commissioned article was produced in association with Beko. Thoughts and opinions entirely my own.
Interested in this blog post? Well have a read of these...