This is a public service announcement. I want to let you know about a new series I am about to launch on Dadbloguk  looking at work life balance.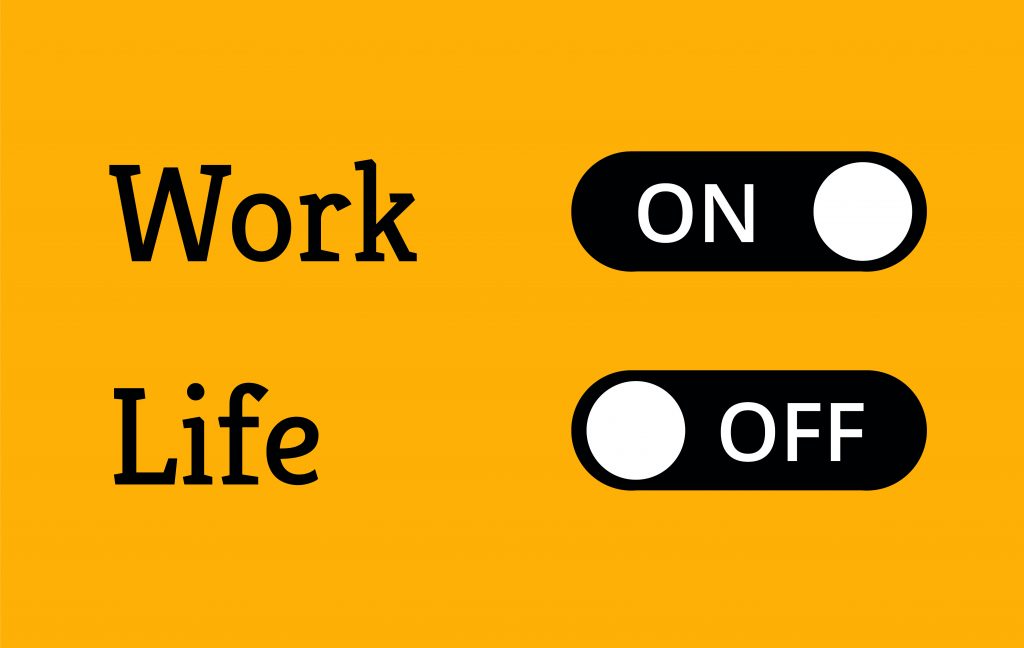 To get straight to the point, it's a series focusing on fathers who have been unable to strike a balance between work and family life, so left steady jobs to start their own businesses. It's an idea that's taken a little while to formulate, but now I've decided to press ahead with it, I have discovered men out there with some fascinating stories to tell.
Let me say from the start that I think mums pioneered this approach to balancing work and family life. Discriminated against in the workplace once they'd had kids, I've heard many a story of mums who have stuck two fingers up to inflexible, ungrateful employers and demonstrated impressive entrepreneurial zeal setting up on their own.
As gender roles in the home have become more fluid and as men have become more involved in family life, I felt there must be guys out there who have followed the same path. Ultimately, this is something I did myself, albeit by accident.
I left the world of work finding it impossible to give my kids the attention I wanted while holding down a full-time job. I remain my kids' main carer and am a stay at home parent, but these days I do freelance work and earn money writing this blog while my children are at school. It wasn't what I set out to do when I left my job back in 2011, but it works well for us as a family and I have no intention of becoming an employee again. Enough about me, I'm supposed to be focusing on other fathers.
I put out a clarion call the other day, asking for examples of men who left the workplace and set up their own businesses in the hope of better balancing work and family life. I was astounded at the response. Lots of fathers came back to me willing to tell their stories and what stories they are!
It wasn't until I started reading their tales that I was genuinely convinced this series was a good idea. There are tales of relationship break ups, poor mental health and burn out. Almost without exception, technology has played a part in making it possible for these men to work flexibly and dedicate more time to their families. These are stories about 21st century family life and shouldn't be kept under wraps.
One way or another, each story shows how the nine to five job is, slowly but surely, dying out. Every father's experience shows how much family life and working practices have changed and yet employers are losing good staff because they refuse to be flexible.
It is worth noting that a man's request for flexible working is twice as likely to be turned down as a woman's. That says a lot about how both genders are viewed in the workplace and it isn't a good thing for men or women.
There's also humour in the stories I've been collecting, such as the story of Claus Stig Christensen. Claus is a single dad with a 10-year-old daughter and runs BookAClassic, a UK-based classic car rental business. Claus, however, is a Dane and lives in Jutland. He makes regular visits to the UK and has UK-based staff, but his home is in Denmark.
His story, which I will be publishing in the next few weeks, is a fantastic example of what can be achieved when technology and work collide with the needs of family life.
And the humour? Claus was inspired to start his business when he needed someone to store his Vespa while he went travelling for a while. He hired it out to fashion retailers as prop to display in their windows and this, in time, led him to launching BookAClassic, a business that enables him to do the school run in the mornings and dedicate time to his child in the evenings.
I simply wanted to let you know this series will be launching imminently and the first case study will be published on the blog next week. I hope you will come back and read some of these stories and if you would like to take part or know of a dad who left a steady job to be with his family, please do get in touch.