Oliver's Kitchen is a small, family run business that sells, among many other items, a garlic press. I was asked to try out that garlic press and this gave me the opportunity to create a hardcore, garlic pasta dish called Death by Garlic. If you're a garlic lover, as I am, this dish is most definitely for you.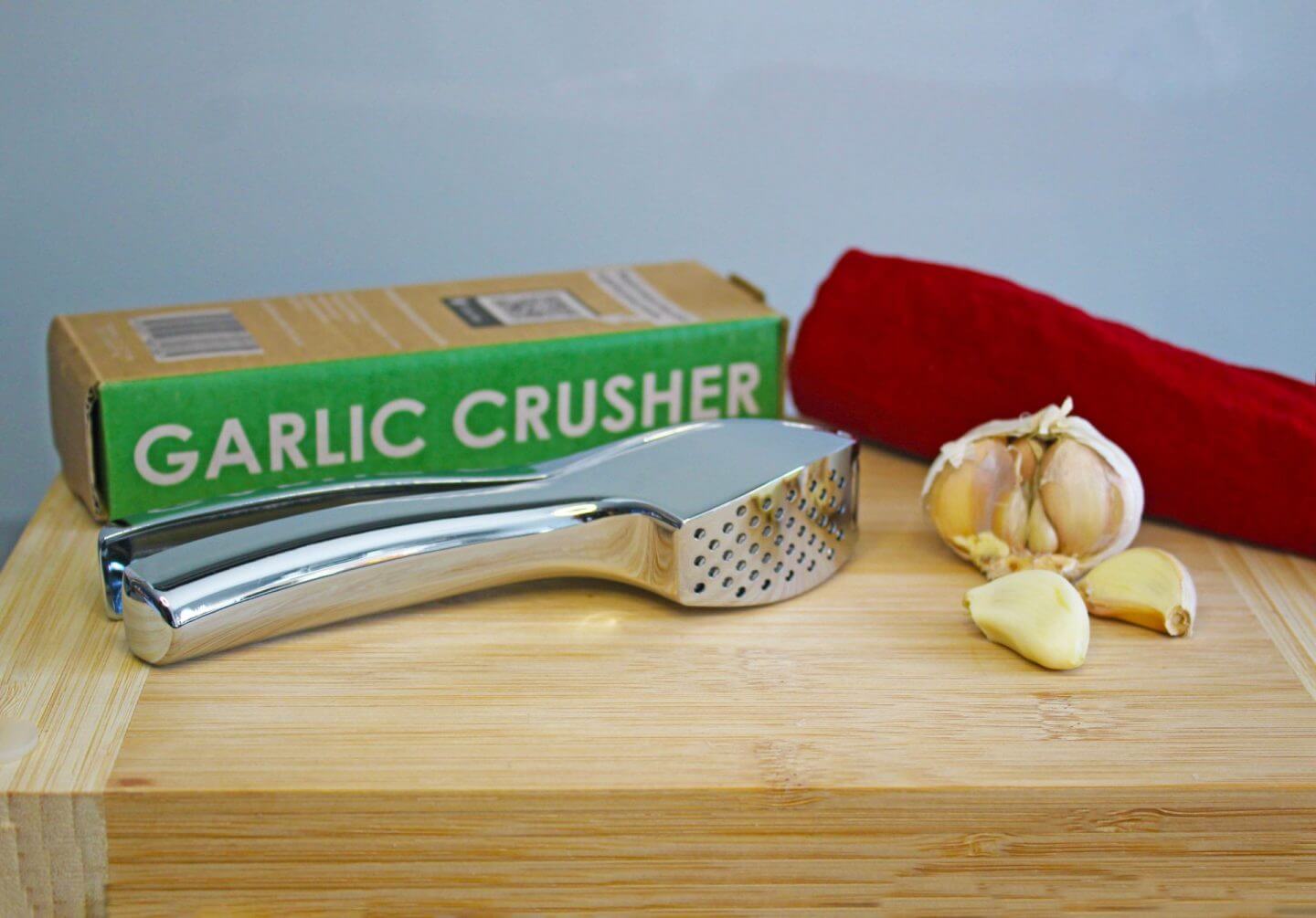 Here's what you'll need to make Death by Garlic for two people:
10 cloves of freshly pressed garlic
Olive oil for frying and pouring over the pasta
120 grammes of penne or rigatoni pasta
Three tablespoons of fresh parsley (dried will do, but use slightly less)
Teaspoon of crushed, red chilli flakes
20 grammes of finely grated parmesan cheese.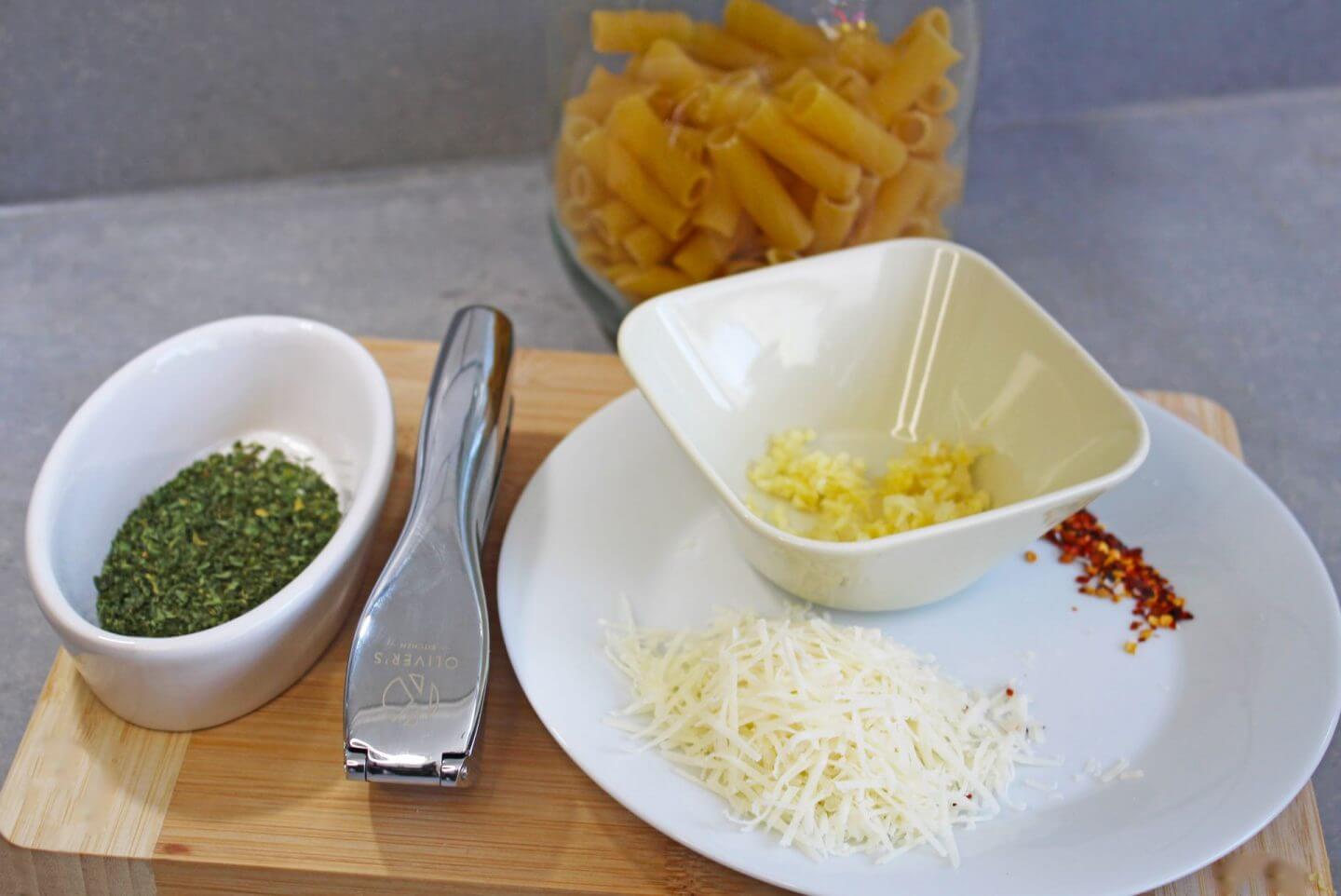 Method:
Put the pasta on to boil
While the pasta is cooking, fry the garlic on a low heat until browned. Add the chilli flakes and parsley for a minute. Stir before removing from the heat.
When cooked, remove the pasta from the heat, drain and toss into garlic mixture. Pour on a glug of olive oil plus the parmesan and stir.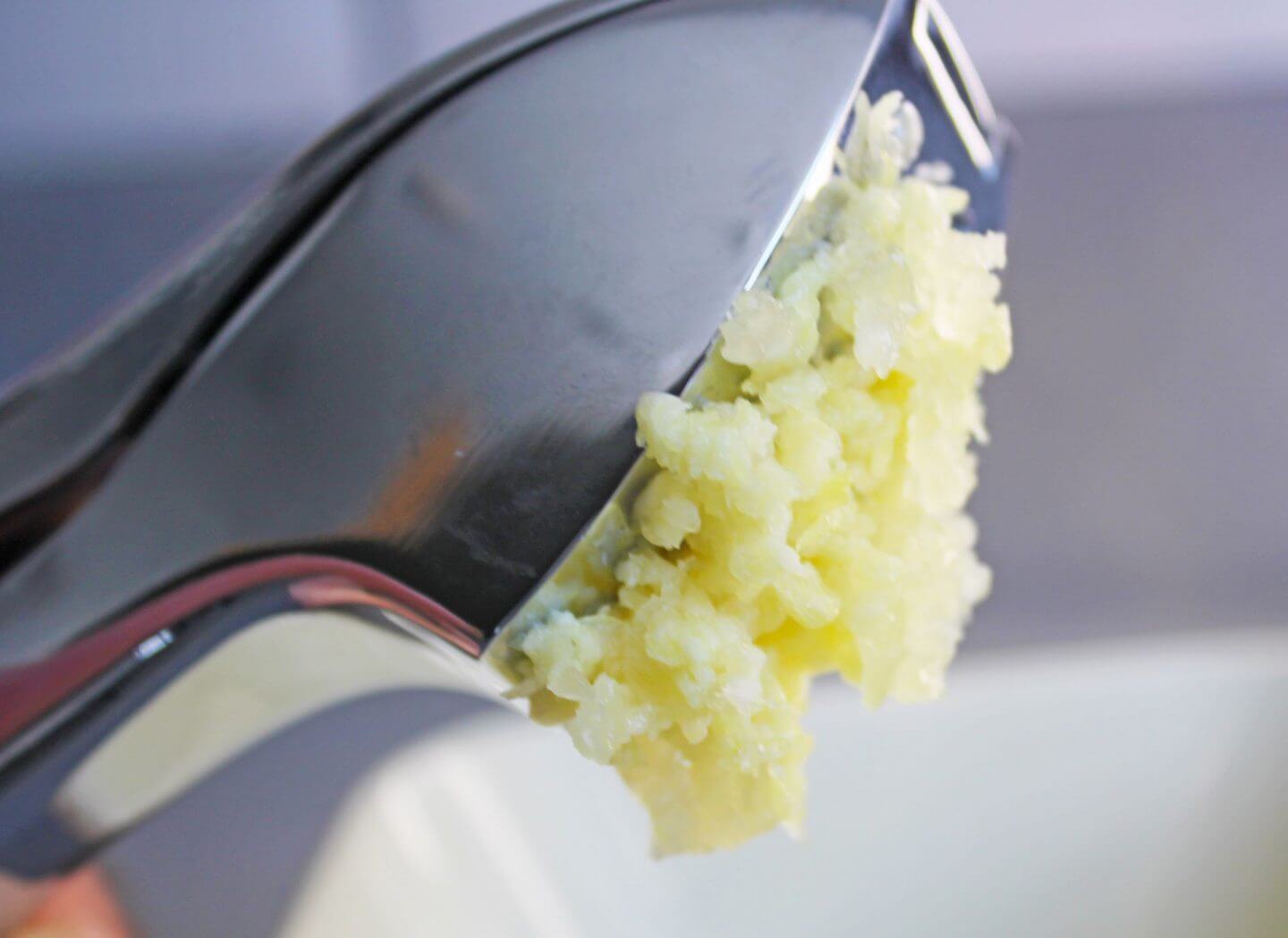 Your meal is now ready to serve! I'd personally serve it with a salad. Oh, and be prepared for an intense garlic experience.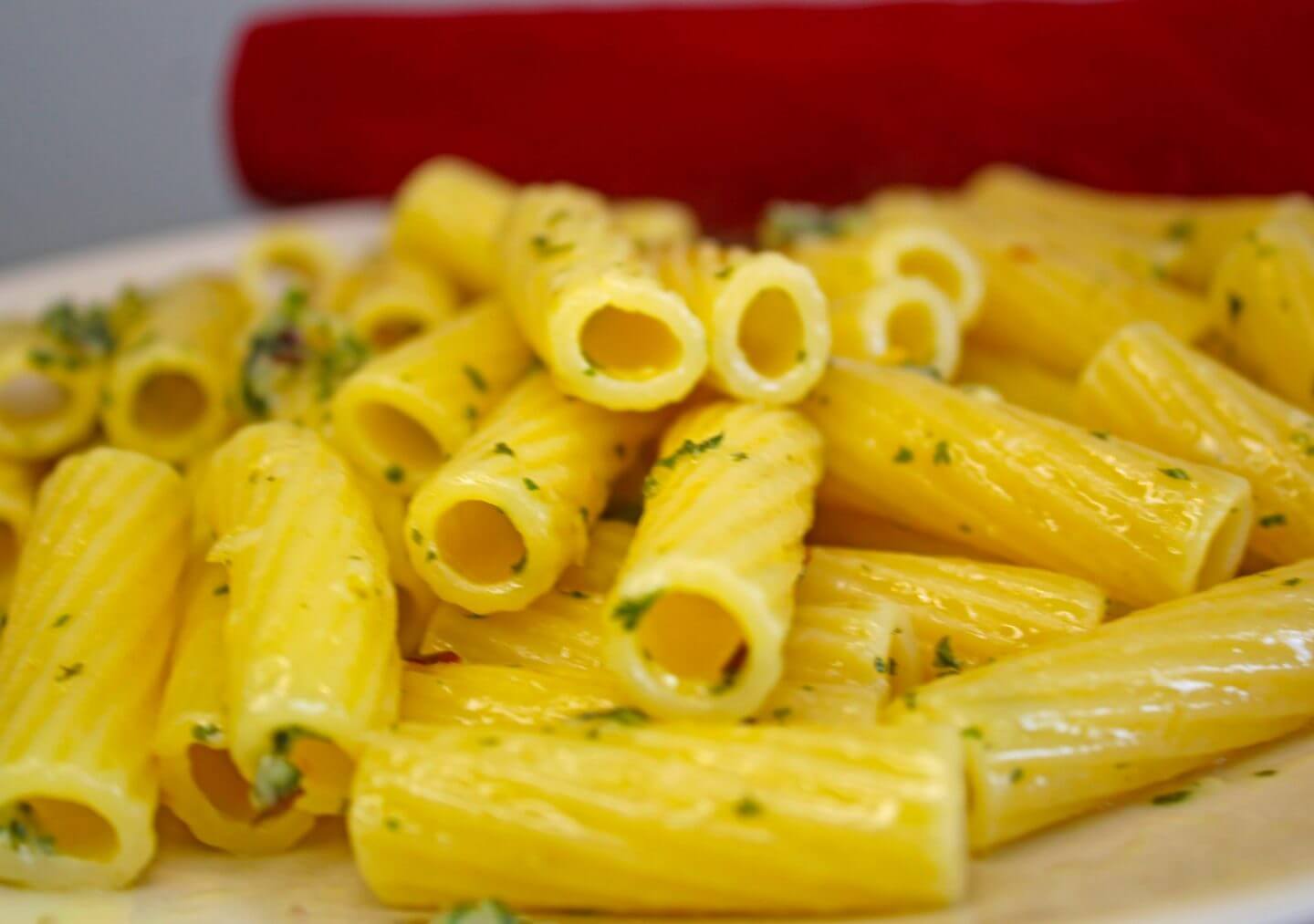 What of the Oliver's Kitchen garlic press?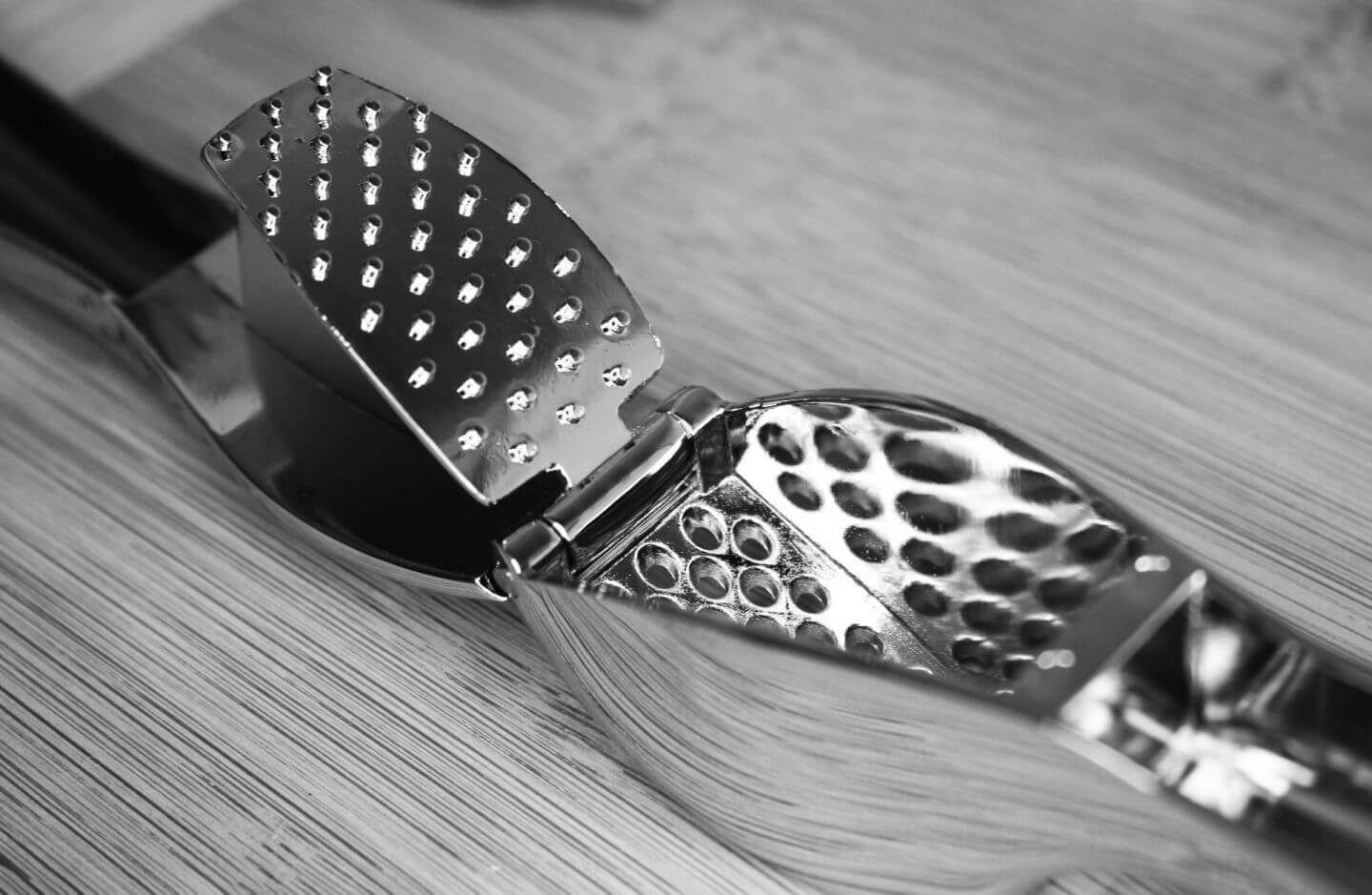 The garlic press is a step above the aluminium press you find in most kitchen drawers. It has a sleek design with the Oliver's Kitchen branding on the top. It's made to a high standard of stainless steel and it's easy to clean (yes, it is dishwasher safe).
At the time of writing, it was advertised on the Oliver's Kitchen website for just £10.99. I thought it would have a much higher price tag so I was impressed by this and felt it was very affordable.
What you need to know about Oliver's Kitchen
As I mentioned above. Oliver's Kitchen is a small business. It was established by a mum and dad to earn money so they could take their small child travelling and experience various different cultures before starting school.
The product range available features much more than simply a garlic press. There are chopping boards, ice cube trays, salt and pepper grinders, graters and so on. You can buy direct from the website, but the company's products can also be found on Amazon and from other retailers.
Regardless of whether you're a hardcore foodie or just want to update some of your kitchenware, it's worth taking a look. You may very find what you need for your kitchen upgrade!
If you like this post, do check out the other recipe posts you'll find on Dadbloguk.
Interested in this blog post? Well have a read of these...