During a year of lockdowns, recipe subscription services seem to have boomed in popularity. I've noticed more people signing up to them and receiving deliveries. I'm familiar with many of the popular services, but SimplyCook was new to me. Mrs Adams and I have tried the service out and has one very appealing selling point.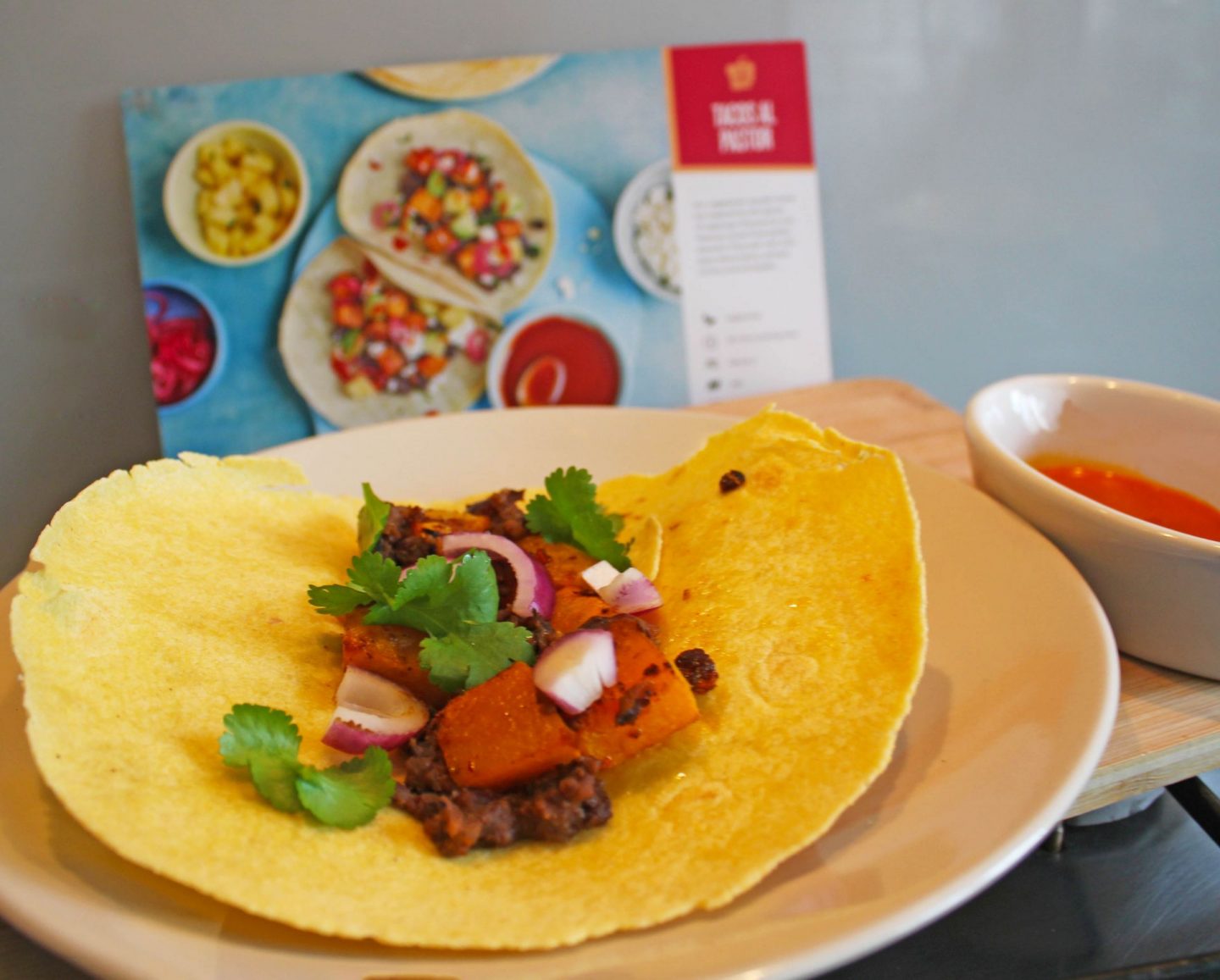 First impressions
What is that selling point? SimplyCook does what it says: It keeps things simple and in small packages. What you get with a SimplyCook delivery is herbs, spices and sauces plus recipe cards in a package that will fit through your letterbox.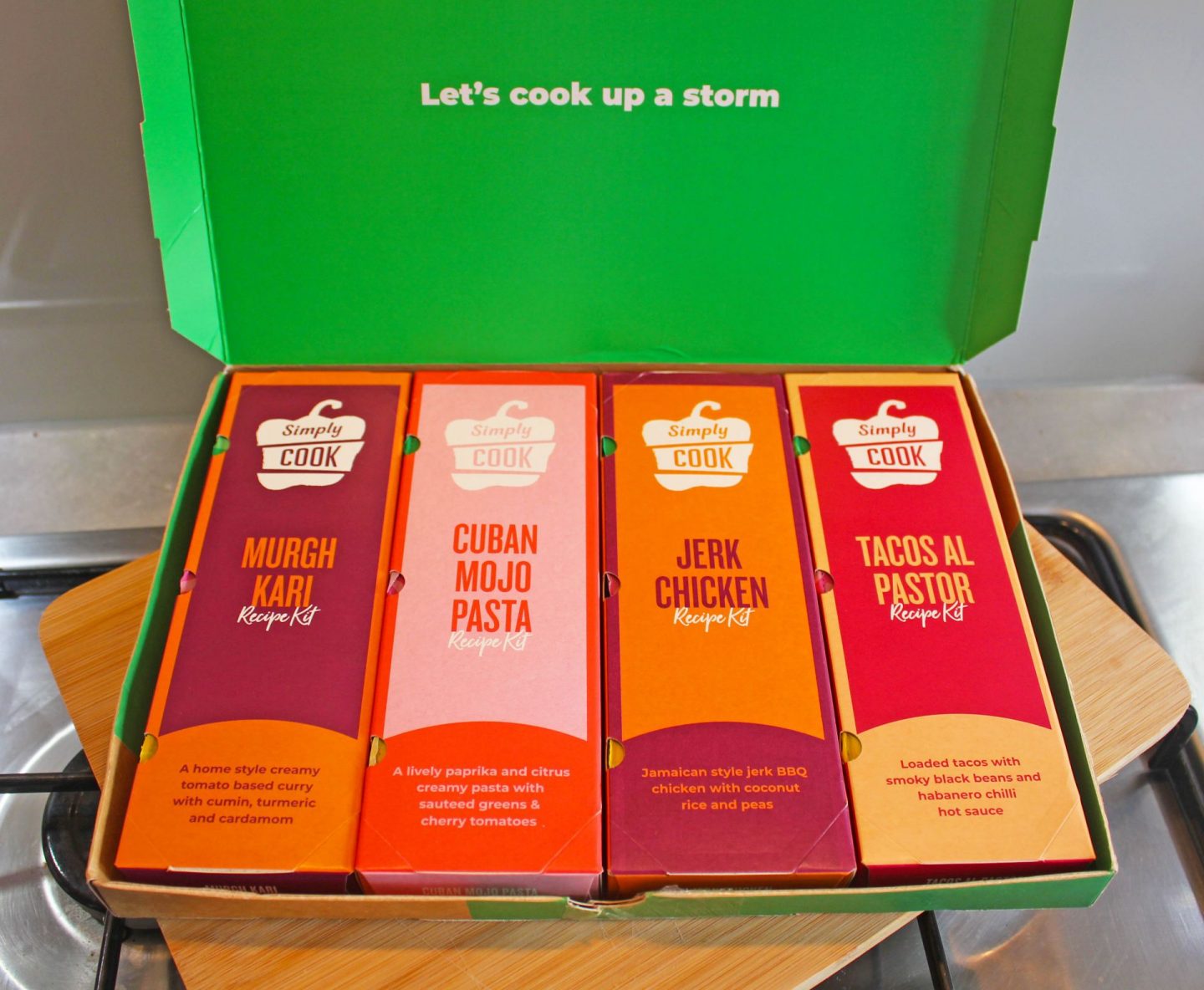 For the purposes of this review, Mrs Adams and I tried four very diverse dishes. They were: Tacos al Pastor, murgh kari, jerk chicken and Cuban prawn pasta (although as you'll see, we mixed this recipe up a bit).
As the packages are so small and because you provide the main ingredients, waste is minimal. This cannot be said for all SimplyCook's rivals. I have used other recipe subscription services in the past and the amount of waste they can produce does nothing for my environmental sensibilities.
How does SimplyCook work?
You sign up online at the SimplyCook website and arrange how often you want deliveries and what sort of dishes you would like to create (you can also download and manage your account via a free to download app). At the time of writing each box costs £9.99 and contains the base ingredients for four meals.
According to SimplyCook's calculations, that means each meal should cost between £3 and £6 per person once the cost of all the other ingredients has been taken into consideration. Based on our experiences, I would say that's accurate.
What arrived in our delivery?
Our SimplyCook delivery made it through the letterbox. It contained the base ingredients for the four dishes ("flavour pots" as SimplyCook calls them) I mentioned above in small, rectangular cardboard boxes.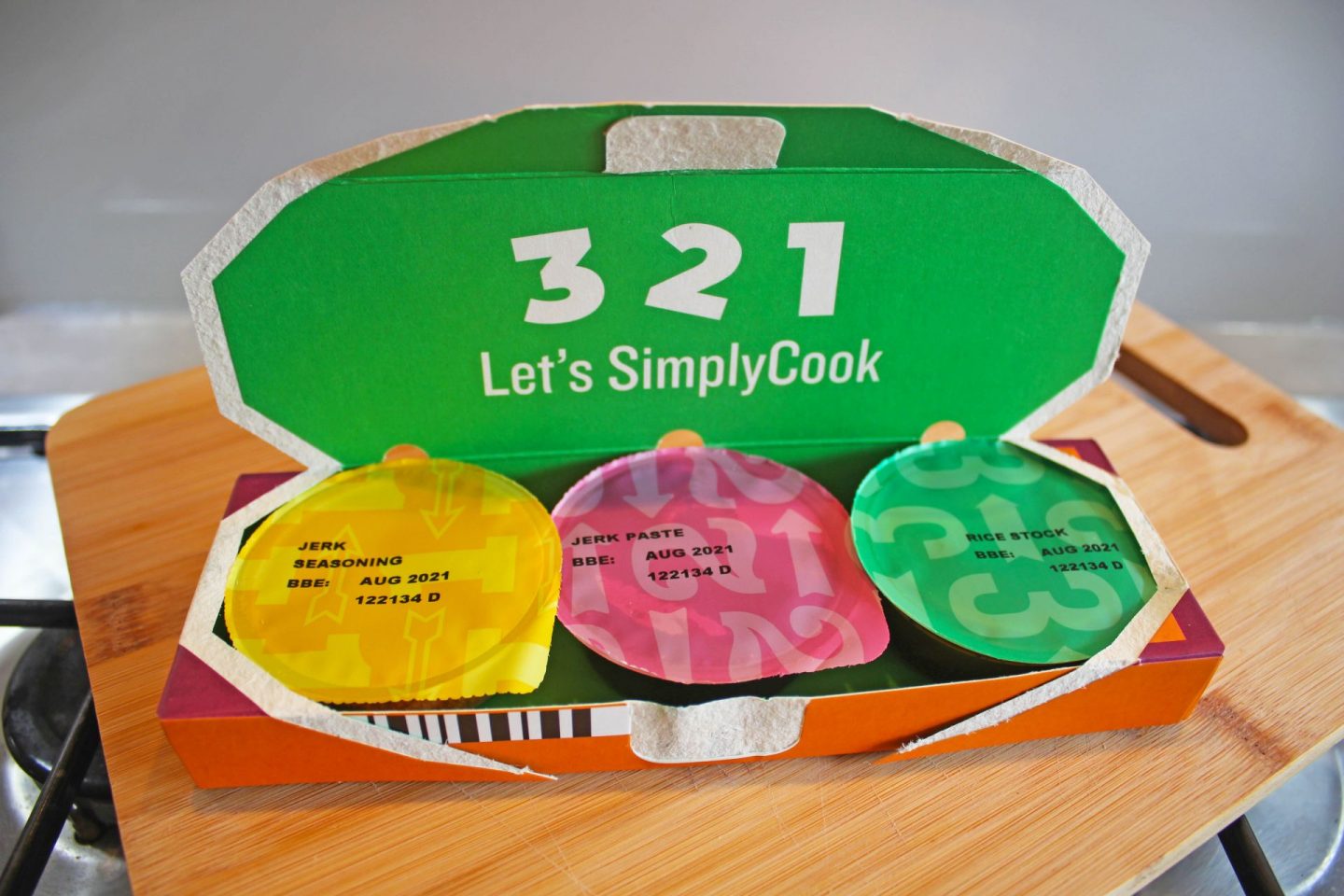 We also had recipe cards. These told us what other ingredients we'd need, instructions for making each recipe plus instructions on how to adapt recipes so you could make them for between two and four people. None of the recipes required more than four steps to create a meal so they were very simple indeed. Here are some notes about each dish we created.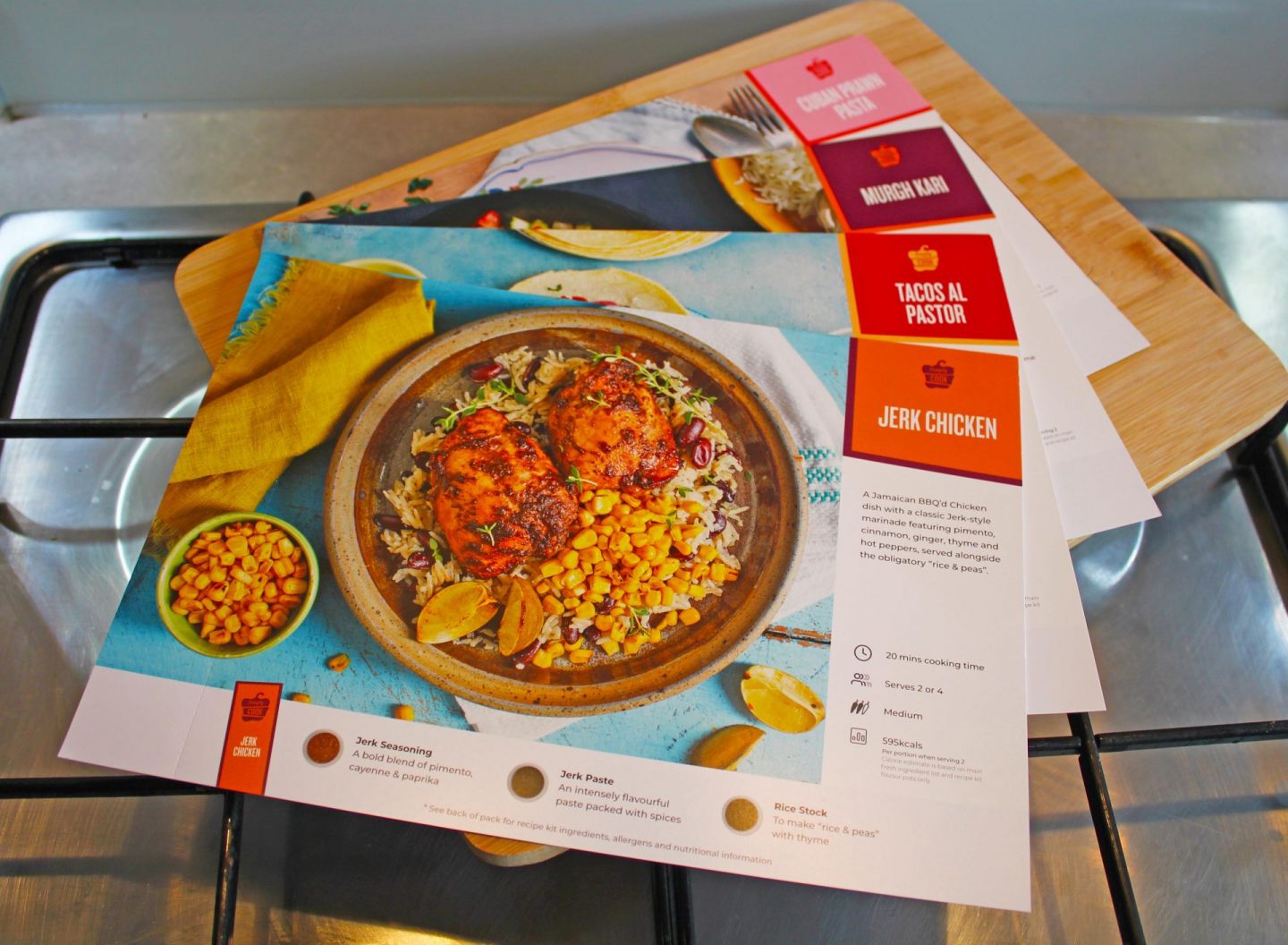 Tacos al Pastor
Tacos al pastor is a vegetarian dish. I was keen to try this it out as I am trying to reduce the amount of meat I eat. In fact I was so keen to try the dish I had it for breakfast, Mrs Adams looking on in astonishment! Of all the dishes, this was the easiest to create yet it was full of flavour. It's mildly spiced and full of great textures, although my personal recommendation is to add a little cheese.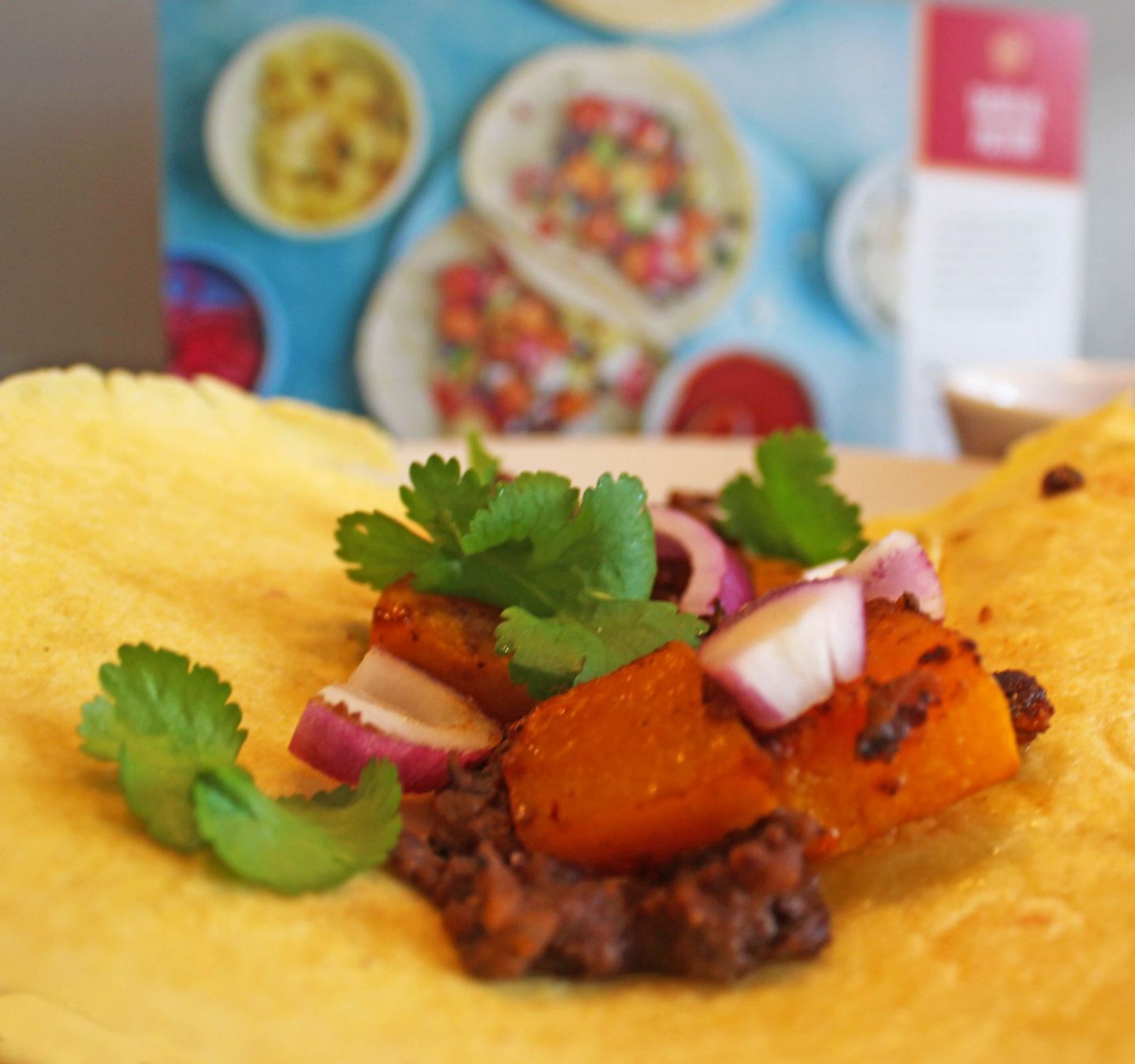 Jerk chicken
Shock confession: This was the first time I had ever eaten jerk chicken! It was incredibly easy and I loved the way the chicken was spiced. In fact I made the recipe for four and kept some of the spiced chicken to use in salads that I had for lunch.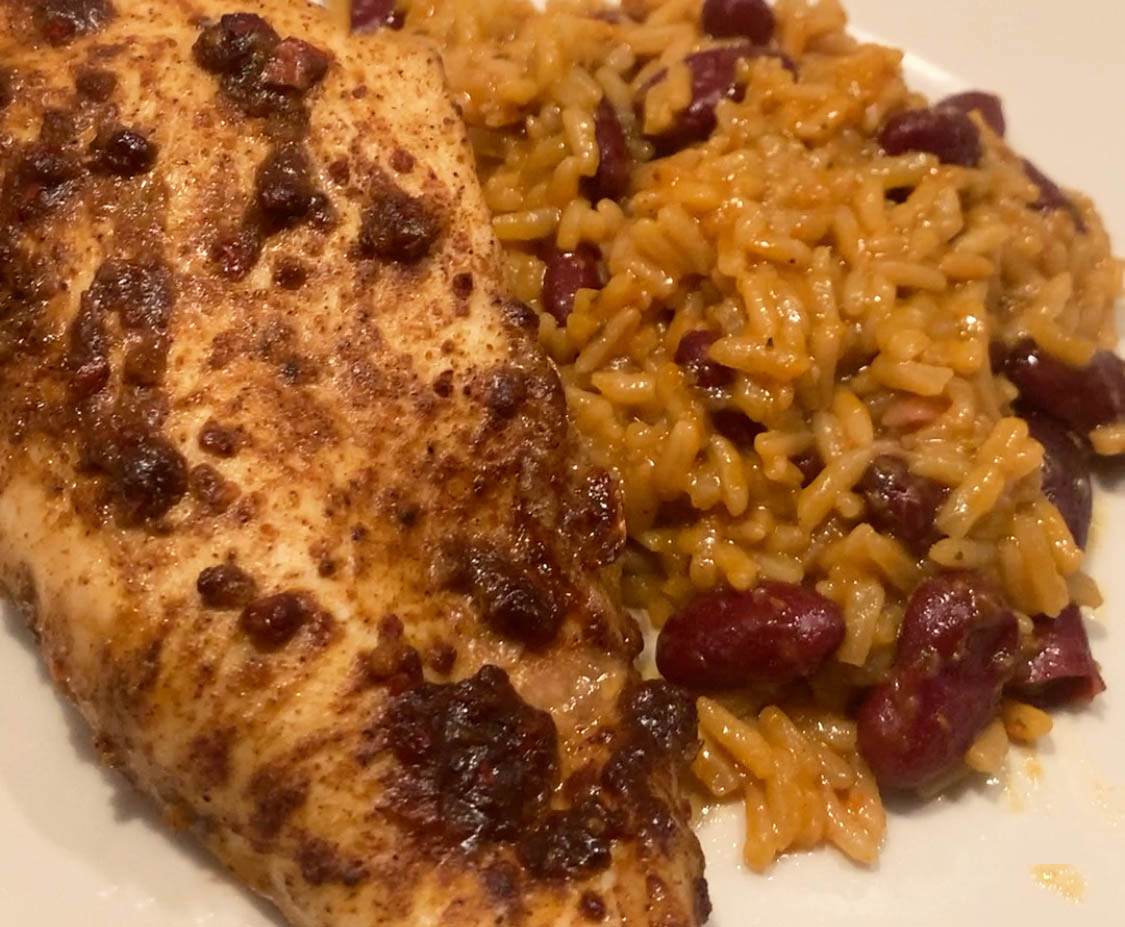 Cuban prawn pasta (Or should I say, Cuban chicken pasta)
This is a linguine-based pasta dish with a decadent creamy sauce. I am personally not a big fan of prawns so I adapted the recipe and swapped prawns for chicken. I was a little unsure how this would work, but I needn't have worried.
Mrs Adams told me in no uncertain terms this was her favourite dish of the four. I think this is possibly because of the wine reduction that came as one of the ingredients and flavoured the sauce. I think this shows how versatile SimplyCook's recipes can be.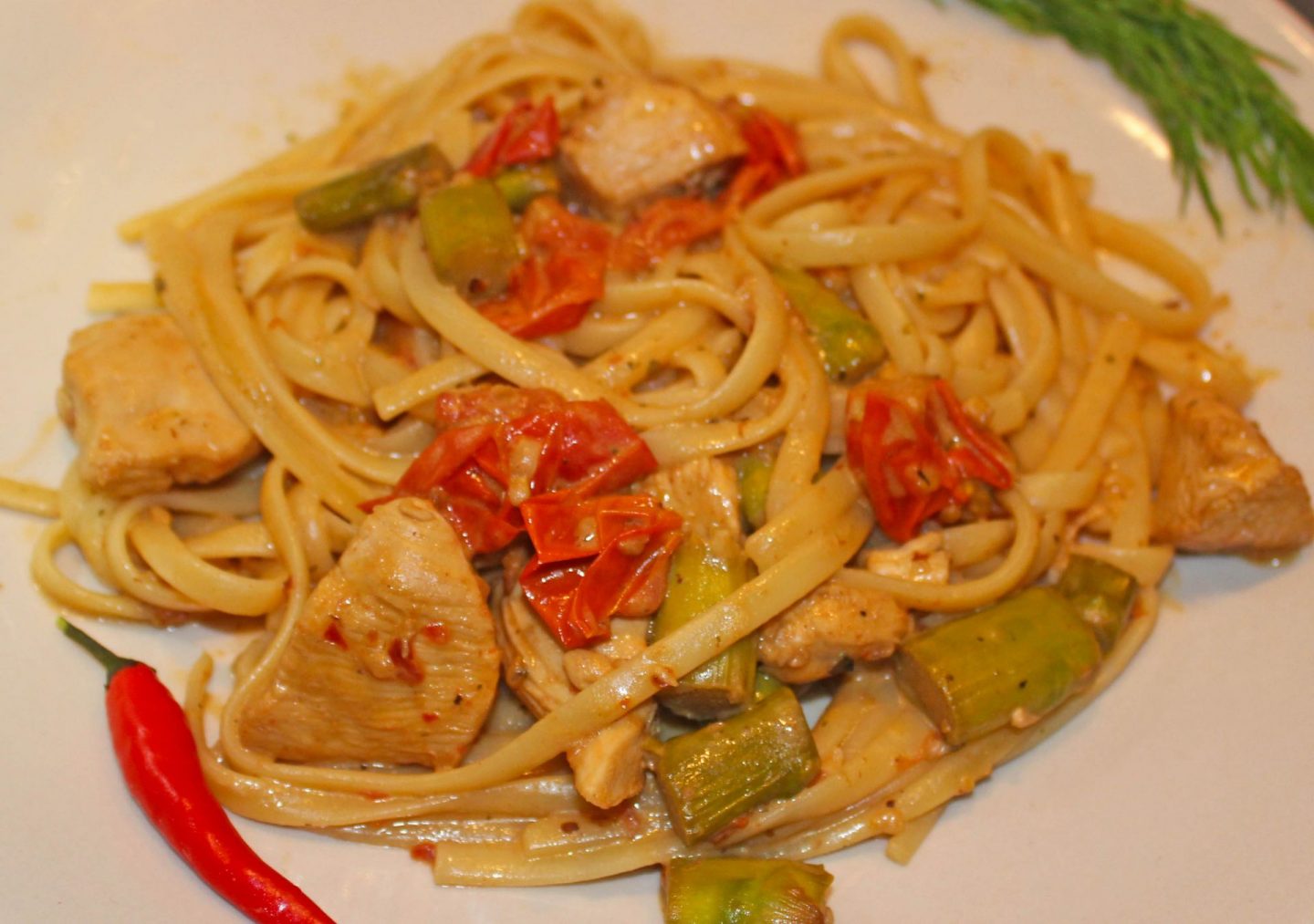 Murgh kari
This was a particularly special dish as it relies on a recipe passed down the family of Anisa, SimplyCook's Head of Food. I think this was the most straightforward of the dishes to make and it filled the house with wonderful spice smells. It was also delicious.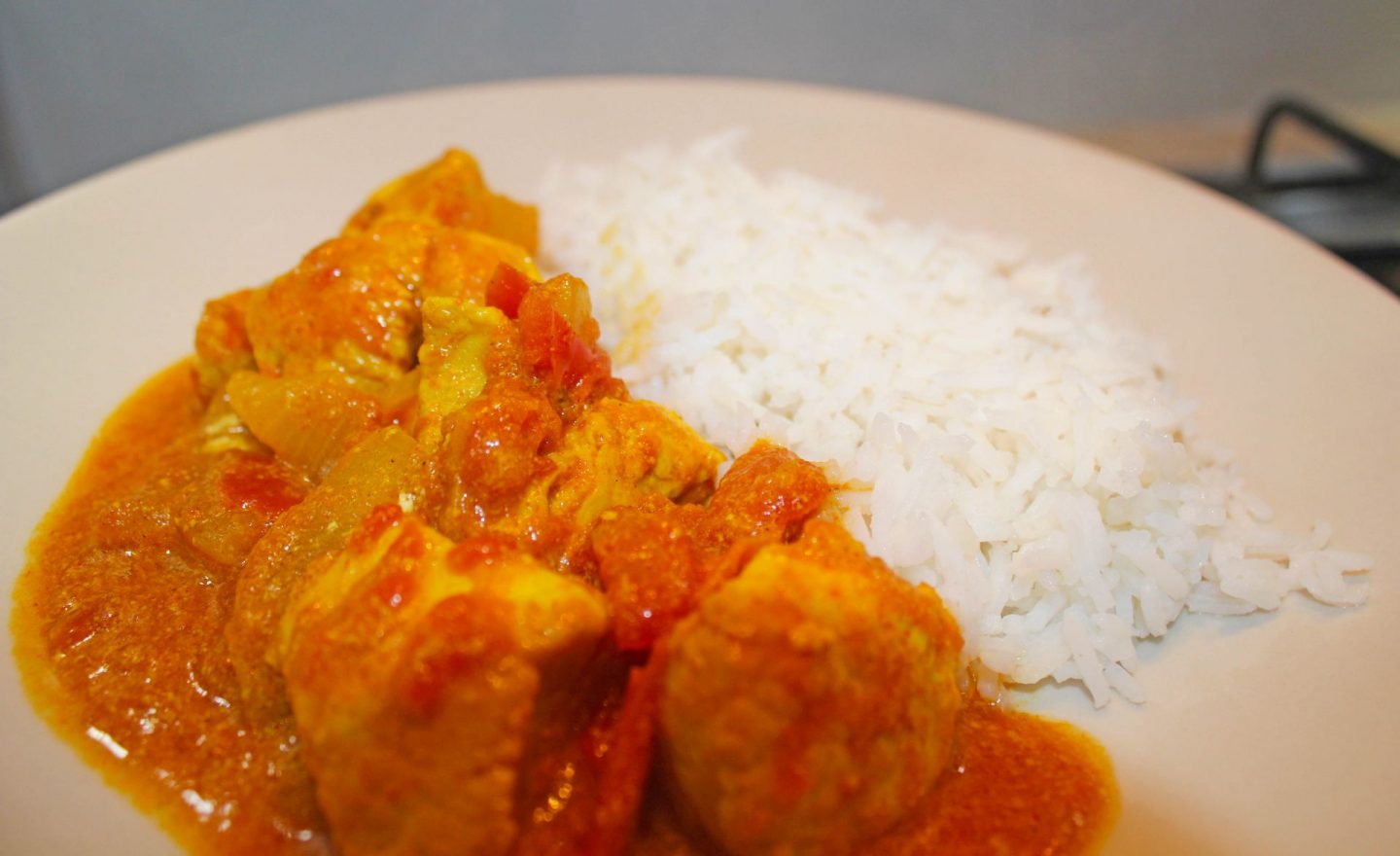 Final thoughts on SimplyCook
Let's just get straight to the point. There was not a recipe that we did not like. The one recipe I chose to adapt worked out spectacularly well. All the recipes were simple to create so anyone could give them a go. You don't need to be a hardcore foodie for SimplyCook and, truth be told, I think that's part of the appeal.
Are the SimplyCook dishes any good for children? I think some of the recipes would appeal to youngsters. As we'd selected some spicy dishes, Mrs Adams and I chose to keep them to ourselves on this occasion, but you can filter and select recipes that you know all members of your family will eat so do keep this in mind.
As I mentioned above, waste is minimal and only a tiny amount isn't recyclable. The fact you buy the main ingredients yourself also reduces waste as you simply add it to the weekly, family shop. I have found with some subscription services that food can be wasted because you may not like the items that are delivered or they include items with a short shelf-life etc.
The choice of meals is also very diverse and features recipes from across the world. SimplyCook is also a lot more affordable than many rivals.
If you are looking to try out a subscription service, SimplyCook is a great option. You can also cancel your subscription at any time so there's no major risk. What's not to like?
If you like this review, do check out the recipes and cooking section of the blog.
Interested in this blog post? Well have a read of these...