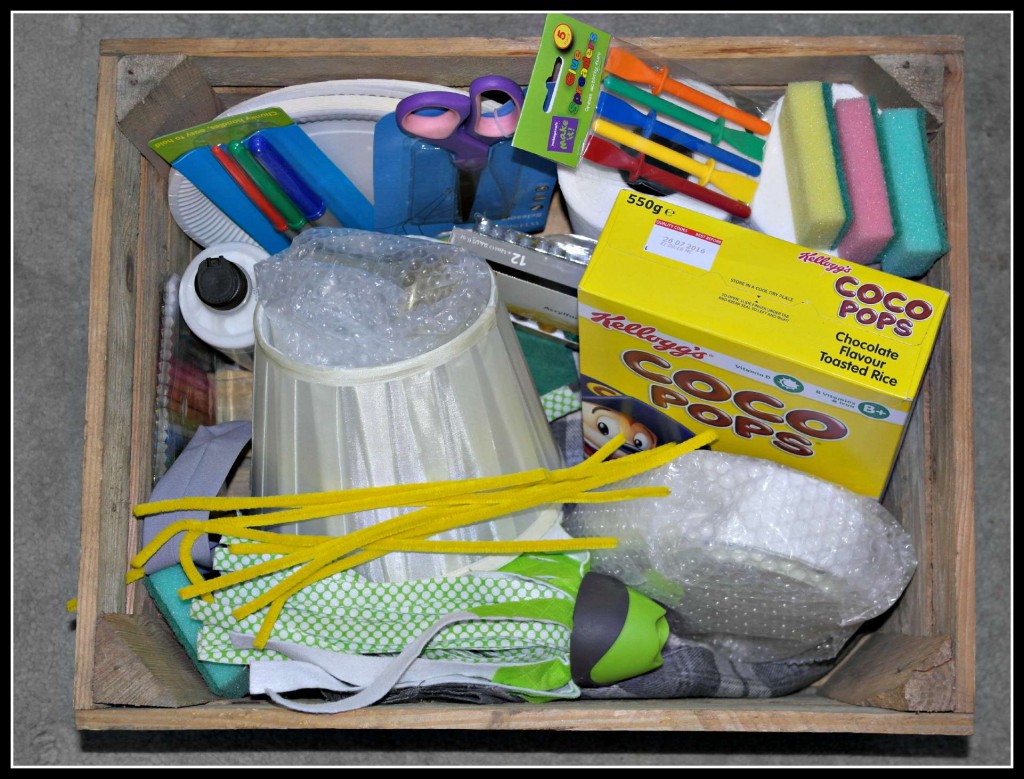 Living a green lifestyle is important to me. I'll freely admit I fall short of my aims and aspirations, but I do make an effort and raise awareness of environmental issues with the children.
When asked if I'd like to take part in the Energizer Re-imagination Challenge, it seemed like a great opportunity to have some fun with the children and educate them about recycling and upcycling. It was a very simple challenge. We were sent a crate of items; some of the pre-loved some of them arts and crafts materials, and the aim was to re-use them.
A further aim was to raise awareness of Energizer's new EcoAdvanced battery range. EcoAdvanced batteries are made from 4% recycled battery materials, although there is an aim to increase this to 40% over the next ten years.
When I saw the box, I had grand ideas about building one large and useful item. My children, however, didn't want to do this. It inspired them to go on a very impressive arts and crafts mission and they made loads and loads of individual items, a highlight being a snake made with an old tie and washing up scourer.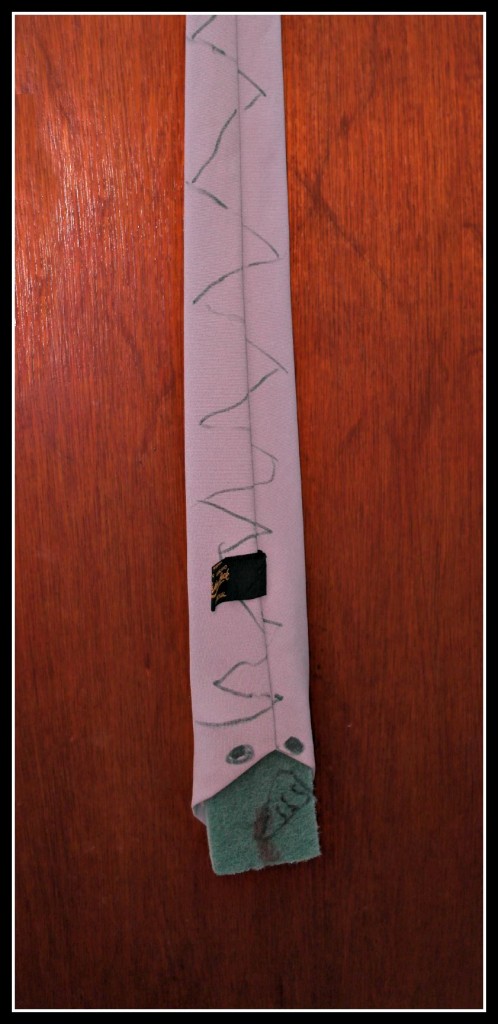 I fear the arts and crafts items didn't escape. The item below was made by Helen, my eldest. Apparently it's for scratching your back while the yellow pad is for smoothing down your hair if it's out of place.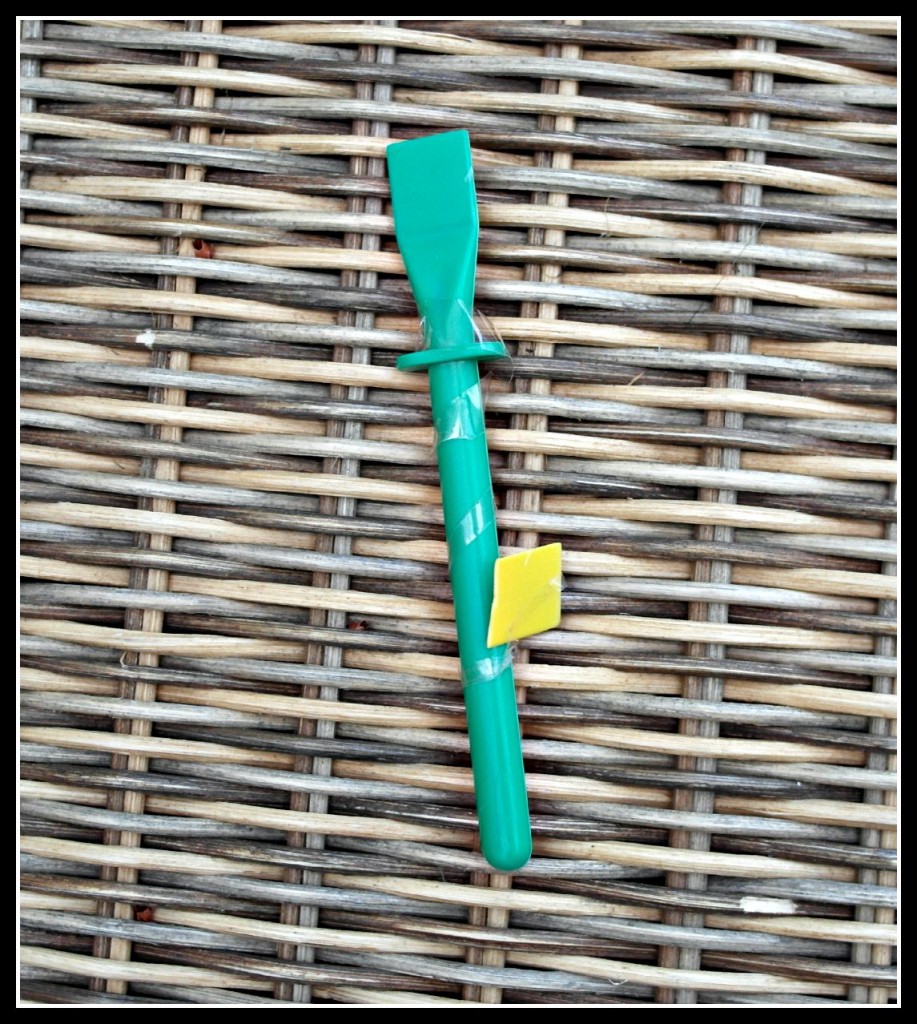 It was amazing fun and you have the opportunity to participate. Energizer's Re-imagination Challenge is open to all and running until the end of September. Simply upcycle some items and post pictures to this Facebook page.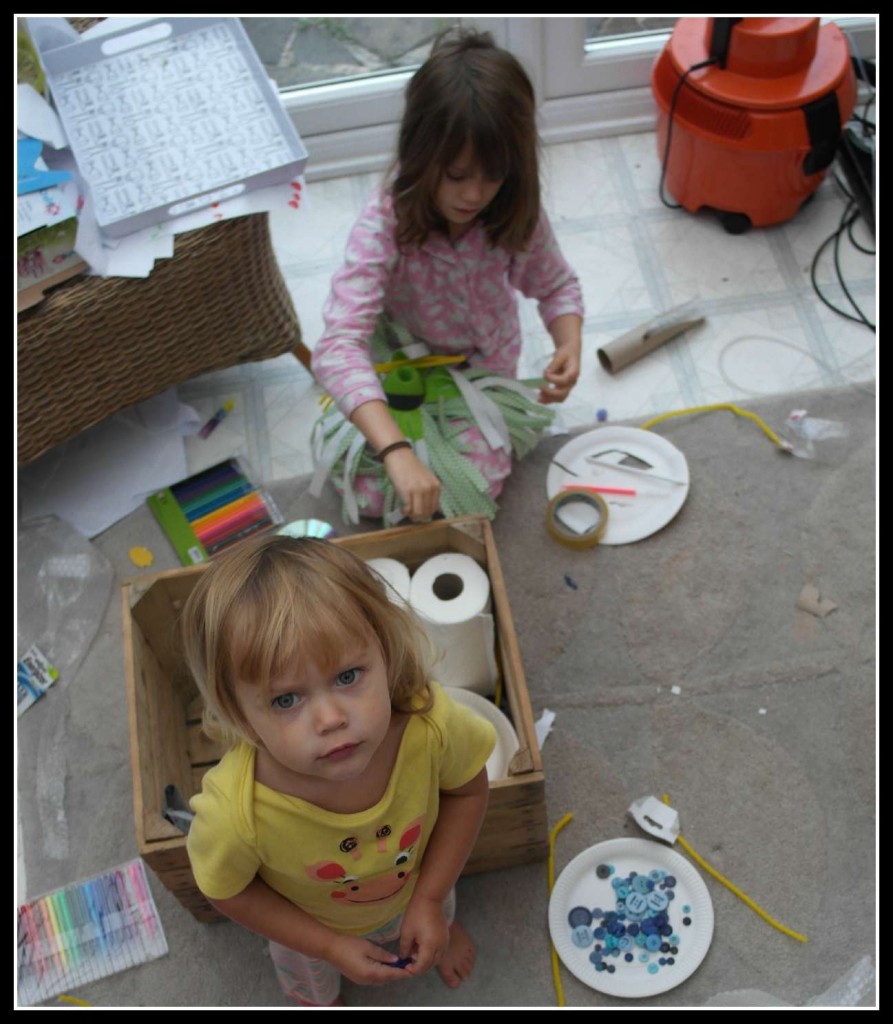 Two entrants will win an overnight stay at the Science Museum in London along with a GoPro camera, so they can film the whole experience. How great does that sound?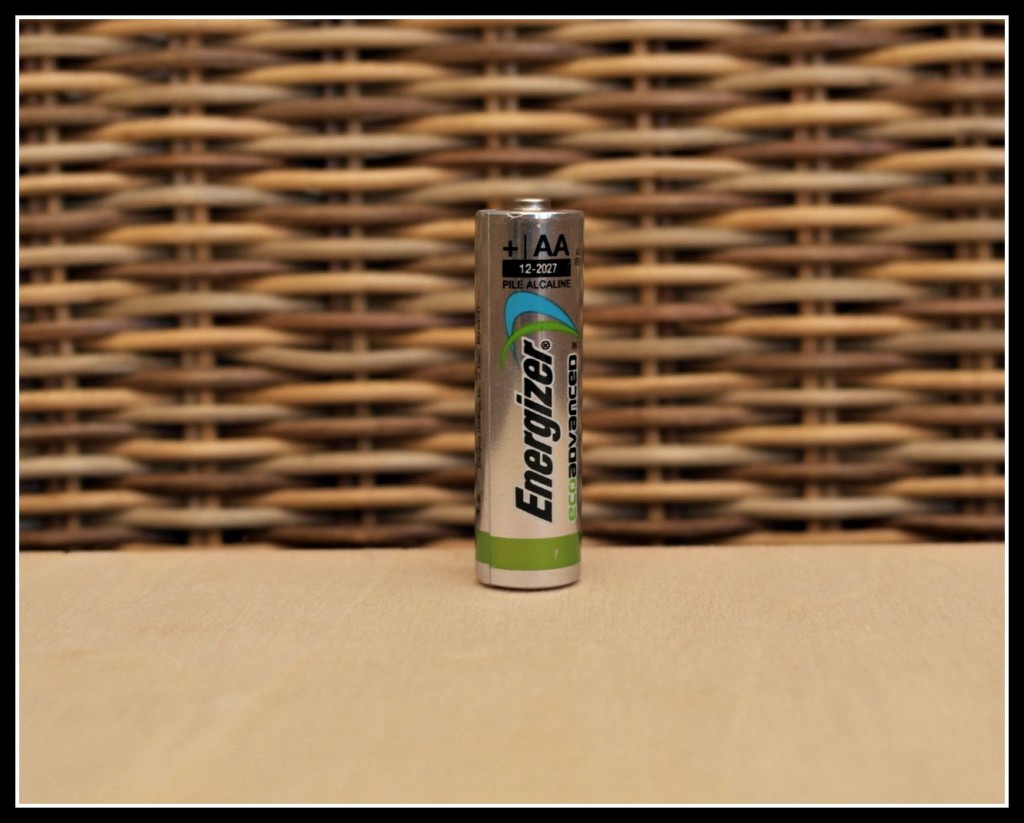 Good luck and happy upcycling.
Disclosure: I was compensated for participating in this challenge. To read my disclosure policy, please follow this link.
Interested in this blog post? Well have a read of these...