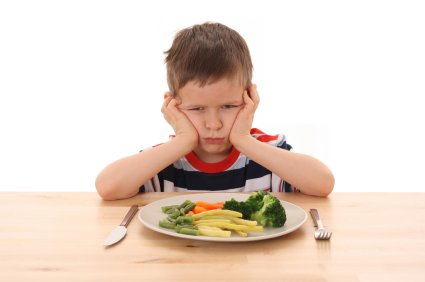 We're having some problems getting Toddler Adams to eat. The little monkey is going through a phase where she refuses to eat what she's given. Alternatively, Elizabeth will ask for food (a satsuma for instance) and once given what she's asked for, refuse to eat it.
There's definitely an element of the terrible twos at play. Let's just say that other elements of her behaviour are also proving a little challenging as she pushes boundaries.
The food issue, however, is proving particularly challenging because her big sister, Helen, generally eats very well. She had her fussy moments but was not quite to the same level as Elizabeth. When both kids are sitting at the table eating together I find my attention is constantly on the little one when Helen may need some help or simply want to chat.
I know it's just one of those inevitable parenting scenarios that you simply have to deal with. I also know that Elizabeth will grow out of it soon enough.
Come on parents of the blog reading world, some, of you must have dealt with similar situations. It's not that she's a fussy eater, if Toddler Adams wants to eat then she will and there's very little she won't try. This is more of a case of her simply refusing to eat.
Have you faced this issue? What did you do about it? Does this family simply need to grin and bear it until this phase passes?
Will you be voting in the Brilliance in Blogging Awards? If so, I'd be very grateful if you would keep me in mind, espeially in the family and writer categories. For more info and to vote, click here. Even if you don't vote for me, please do take part. It mans a lot to all the bloggers that are shortlisted.
Interested in this blog post? Well have a read of these...