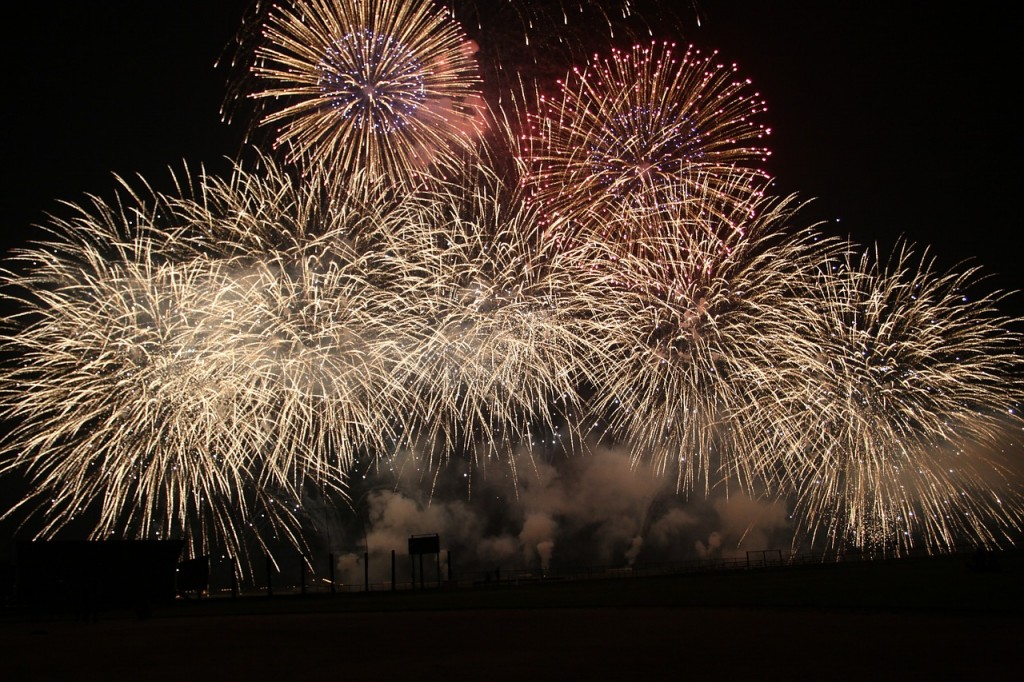 A few weeks ago I wrote this blog post about Toddler Adams and the challenges I was having getting her to eat. As the post proved quite popular, I thought I'd write an update.
Essentially the problem has been solved. Although I had tried a number of different approaches to get her to eat the solution was very simple; I simply moved the time of her evening meal.
To be honest this was one of those scenarios where the solution was staring me in the face. It was so obvious that I just didn't see it.
I'd tried a few different things; allowing her to choose her own foods, not letting her leave the table until she'd finished, giving her the same food as she had at nursery etc. None of these approaches worked.
Over time I noticed a pattern that both my kids were following. After picking up my eldest at the end of the school day we'd come home and the kids would get a snack. They'd eat a main meal at half five, a meal that Toddler Adams would barely touch.
I was a bit slow to appreciate my mistake, but I was essentially allowing the kids to graze between home time and dinner time. They've never had access to anything particularly unhealthy, it was generally fruit, breadsticks or maybe brown toast. By the time their main meal was served, Toddler Adams was full and didn't want anything else.
Realising what I was doing wrong, I cut out the snack and brought their evening meal forward an hour to about four thirty. The results were instant; Toddler Adams started eating properly again. I can't explain why, but this has also had an impact on breakfast and lunch, both of which could also prove challenging.
I haven't had to change Toddler Adams' diet. She still gets the same food and, crucially, gets the same meal as her big sister so, thankfully, I'm not having to cook them different items.
I now have to live with the guilt that I labelled her a fussy eater when actually it was all my fault. Sorry Toddler Adams, it wasn't my finest hour but I hope you'll agree things have improved greatly.
Have you had a similar experience with your offspring? Have you found yourself dealing with a huge problem only for the answer to have been blindingly obvious from the start? Please leave a comment below, I'd be fascinated to hear more.
Pic credit; Skeeze. Sourced from Pixabay.com. reproduced under Creative Commons agreement.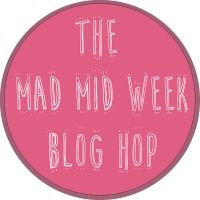 Interested in this blog post? Well have a read of these...