Below is a guest post from Alison McGovern, the Labour Party's Shadow Minister for Children and Families and MP for Wirral South. In the post, the Shadow Minister outlines various polices Labour would implement to improve family life. This includes improved paternity leave, increased childcare and capped school places.
This is the second of several features from various political parties I plan to publish on the run up to the General Election. The first post I published was from the Liberal Democrat Equalities Minister Jo Swinson and can be read here.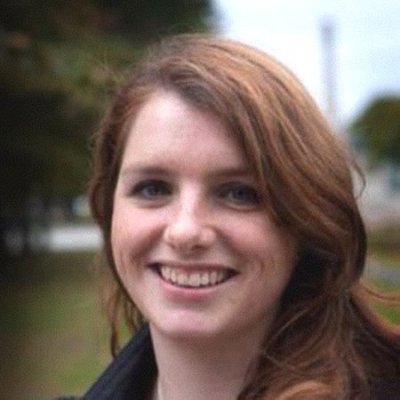 Our vision for Britain is a country where working dads and mums can succeed, both in their careers, and in having a good family life with their kids.
We know the Tories have failed over the past 5 years, because working parents are finding it harder, not easier.
The recovery hasn't reached families. Working mums and dads are now £1,600 a year worse off than in 2010, and too many face difficult choices about how to balance work and family life. Childcare costs are up by over a third, before and after school clubs have been cut, and childcare places are harder to find.
We also know that lots of dads want to play a hands-on role with childcare, particularly in the first few weeks of a child's life, but two weeks of paternity leave is just not enough time, and £138 is just not enough to live on.
That's why Labour will help dads who want to spend more time at home in those first precious weeks. We will double paid paternity leave from two to four weeks, so dads can spend more time at home; and we will raise paternity pay by more than £100 to at least £260 a week, so that more dads can afford to make use of their entitlement.
And when children get a little older, we want to make sure parents can afford to go back to work if they want to. But families are spending £1,533 more on childcare than they did five years ago. As a result, seven out of ten mums who want to go back to work can't afford to. This means they are worse off in the long term, and career options are more limited than they should be.
That's why Labour will offer working parents of three and four-year-olds an extra ten hours of free childcare a week, up from 15 to 25 hours. And to help parents of primary-age children to fit work around the school run, we will guarantee access to before and after school childcare through every primary school.
But other issues affect family life. Many worry that the NHS is going backwards, that school standards are being undermined and that the next generation will find life tough.
So, we will invest in and improve our NHS to ensure it has enough doctors and nurses with time to care, with 8,000 more GPs and 20,000 more nurses funded by a mansion tax, and a guarantee of GP appointments within 48 hours.
Education is a vital investment in our country's future. So we will cap class sizes for five, six and seven-year-olds, guarantee an apprenticeship to every school leaver who gets the basic grades, and cut university tuition fees to £6,000. And we will help families move on by building 200,000 new homes a year by 2020 and give first choice on new homes to local first-time buyers.
Families need security at work, and the chance to get on. They need public services they can rely on, and that help the next generation excel. That's the future Labour will build.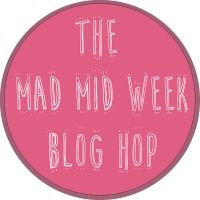 Interested in this blog post? Well have a read of these...