Here is the latest in my series of guest posts from political parties on the run up to the General Election. This post was written by Samantha Pancheri, Green Party Schools Spokesperson. In the post, Pancheri outlines the Green's school policies and approach to equalities.
This is the third in what I hope will be five such articles. Previous contributions were written by Liberal Democrat Equalites Mininster Jo Swinson and Labour Shadow Children and Families Minister Alison McGovern.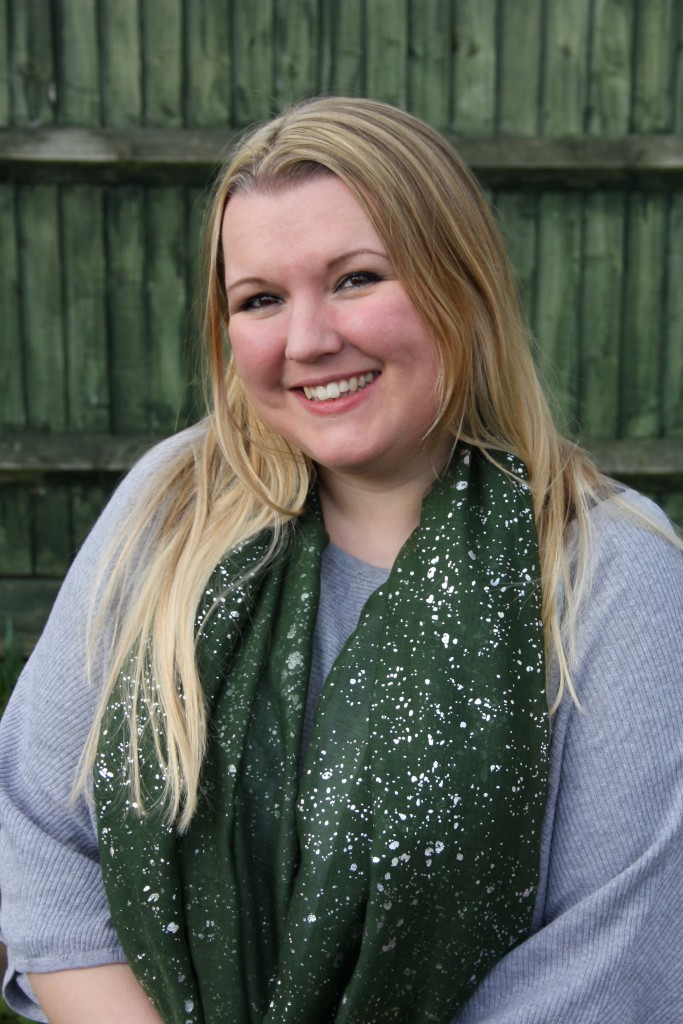 As a mother of four children – three of whom are in primary school – the ongoing troubles surrounding our school system are personally very important. I am very proud to belong to a party who have worked so hard to develop policies which would create a school system focused on children's needs as the highest priority, and which would undo the damaging steps towards privatisation taken by the Coalition Government.
We believe unequivocally that there should be no profit motive around education. Teachers and schools should be supported to nurture children in reaching their potential, not churning them through an exam factory to satisfy a league table of numbers and statistics.
This is what drives our manifesto pledge to bring academies and free schools under local authority control and remove the business interests which are currently encroaching upon them.
You do not have to look far to find numerous instances of parents, pupils and school staff fighting against forced academy conversion: the Hewett School in Norwich, Prendergast Hillyfields, Sedgehill, Ladywell Fields and Prendergast Vale – all in Lewisham – Twydall Primary in Kent, Stamshaw Junior school in Portsmouth. These are just a handful of examples where the school community have fought against the schools' conversions because they recognise the damage done by letting business interests take over the direction of a school, and the profound loss of accountability that accompanies it.
The rise of academies and free schools has had a noticeable impact on the availability of primary school places, particularly in South East England. While local authorities have been forbidden from opening new schools, a third of the 2014-15 capital spending budget for school places was allocated to Free Schools, despite evidence demonstrating that many free schools have opened in areas where there is no excess demand for school places. This diversion of funding and erosion of power and accountability from local authorities is the direct cause of the escalating crisis – and it is only by restoring that control to local authorities that we can begin tackling it.
As well as ensuring that there are sufficient places for children in schools, the Green Party also strives to support teachers in creating a nurturing learning environment, that reflects the diverse needs of children at all ages.
One striking fact about primary schools and early years childcare is how few males enter the profession. It was recently reported that a quarter of British schools have no male teaching staff whatsoever.
The social constructs which contribute to this are complex and will take time to change, but this can be done by tackling the concept that caring roles such as teaching, childcare, nursing and being a stay-at-home parent are predominantly the roles of women. This logic also dissuades women from pursuing careers in STEM (science, technology, engineering and mathematics) subjects, politics, businesses and sports – so by working to break down these gender barriers, we can create an environment where nobody feels put off any given role in their life because of their gender.
The Green Party's flagship pledge in this respect is our policy to make Personal Social, Health and Economic Education a statutory requirement of learning; enabling children to learn about relationships and respect in all areas of life. Caroline Lucas tabled a Bill in the last Parliament, which received unprecedented cross-party support, and we look forward to seeing this come to fruition.
People's perceptions of themselves and their role in society is largely informed by their experiences at school, and where currently gender roles are too often negatively reinforced, delivering PSHE classes would be a huge stride towards challenging this and working towards a healthier society in which men can pursue a career in teaching as freely as women can do so in engineering.
Interested in this blog post? Well have a read of these...