We're just a few weeks away from a General Election. With that in mind, I have approached several political parties. Each has been invited to put forward a spokesperson willing to write a guest post for Dadbloguk. I'm delighted to say most have agreed to this request.
The article below is the first such post. It comes from Liberal Democrat MP Jo Swinson. In addition to being MP for East Dunbartonshire, Jo is also Minister for Employment Relations and Consumer Affairs and Minister for Women and Equalities. The new shared parental leave rules come into force next week and the Minister had a pivotal role is creating the legislation that put them into place. In this post the Minister outlines why she feels shared parental leave is so important.

New Shared Parental Leave law will be available to working couples from April 5th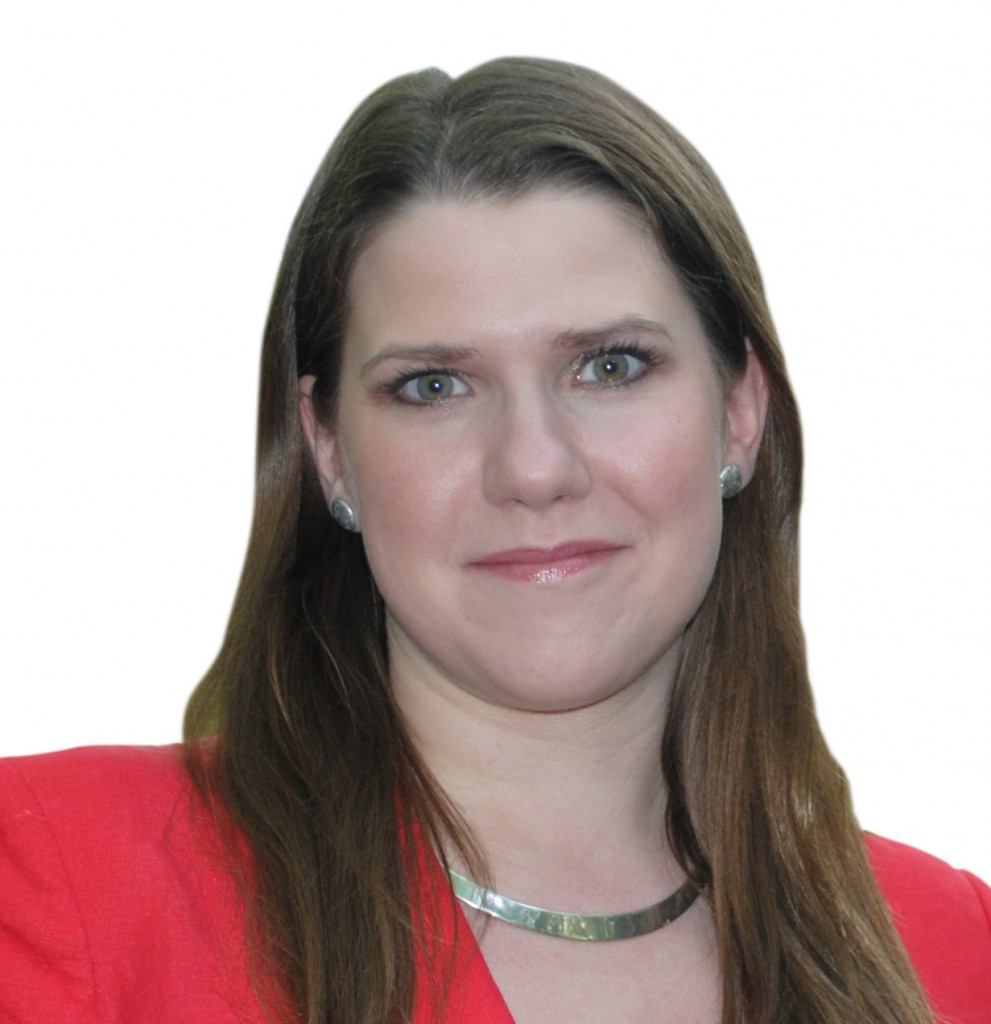 As new(ish) parent myself, I want to take this opportunity to tell you more about a new policy that I've been working hard to bring in: Shared Parental Leave.
It is an ambitious reform – it is designed to give parents much more choice over how they manage childcare in the first year of their child's life. Ultimately, we think this will allow dads to play a bigger role in looking after their children and give parents more options for balancing childcare with continuing their careers.
It works by making maternity leave more flexible. For babies due on or after 5th April, mums will be able to choose to end their maternity leave early and share whatever is left (including the statutory pay) as shared parental leave and pay with their partner. That gives dads much more opportunity to get involved, and breaks down the assumption childcare is a woman's job which has become outdated for many couples today. With shared parental leave a woman could choose to take half her maternity leave and give the other half to her partner. Or at its extreme – take only the first few weeks of maternity leave and give the rest, nearly a year, to her partner to use.
The new law will also give parents the freedom to share and divide the leave how it suits them. Shared leave can be taken at the same time – in the example above the couple could take half a year's leave each at the same time, which is great for couples who want to spend more time as a family in the early months. And leave can also be divided up and taken in blocks. With the agreement of the employer, couples will be able to alternate who is on leave.
Why are we doing this? Partly it is simply a case of legislation keeping up with society. Current law gives 52 weeks leave to the mother, and just two weeks basic leave to dads. That reinforces the stereotypical assumption that parenting is mainly a mother's job, which isn't the view of many families today. Shared parental leave means couples can decide for themselves what is best: it means the law gives parents choices, instead of restricting them to one arrangement.
The other reason the Government is introducing shared parental leave is to increase equality in the workplace. We find that, on average, women's employment and pay rates fall slightly in the years after they become mothers, while the rates for fathers hold up and even increase. Part of that difference is down to women taking on more childcare responsibilities. Our research shows that if fathers are more involved in the early months, they stay involved and parenting becomes a truly shared endeavour. That means childcare responsibilities are split more evenly, and in the longer term we'd expect that to help even out the differences in employment. It also has good outcomes for children.
The team will be posting more over the months on how we make sure employers and parents are prepared for this change. We are always seeking views on how best we do that, as well as your thoughts on boosting the role of dads and shared parenting. Please add your comments below.
For more information about Shared Parental Leave and to see whether you're eligible, please follow this link.
Interested in this blog post? Well have a read of these...