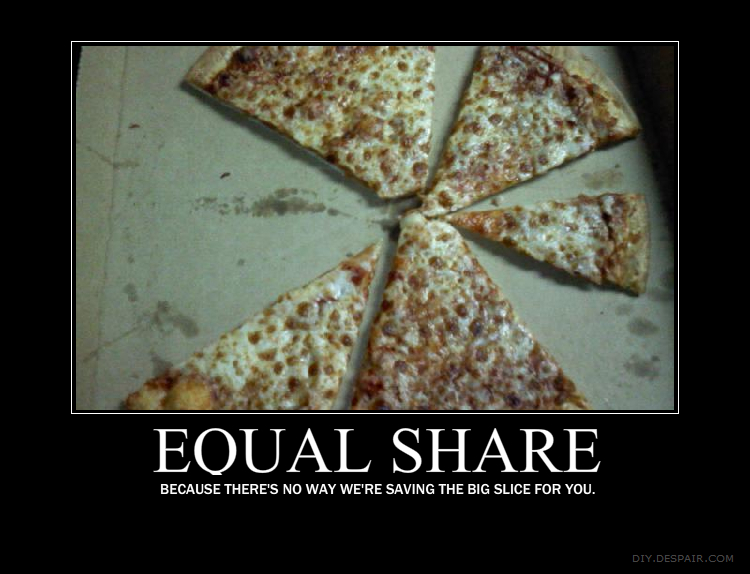 Blink and you may have missed the news, but during the Easter break shared parental leave, something I've written about many a time, officially came into force. In other words, the old, inflexible paternity and maternity leave systems have been consigned to history. Under the new rules, mums and dads (or dads and dads and mums and mums) can share a year's worth of parental leave following the arrival of a new child.
At risk of repeating myself, this is not a revolutionary step, it's evolutionary. It acknowledges that fathers often wish to be actively involved in the earliest stages of a child's life. Just as importantly, it provides much more flexibility should there be health problems with mother or baby or issues settling in an adopted child.
I am, however, feeling very dismayed following a couple of conversations I've recently had. Twice I have found myself in conversation with mums who have said they would steadfastly refuse to share any parental leave if they had further children. In neither case, no particular reason was given; they just didn't want to share it.
To further illustrate the point, a fascinating comment was left on my blog the other day. Refering to shared parental leave, the author said; "If the other half thinks I'll be giving up any of my maternity leave if we have another baby, he's got another thing coming, ha ha!!"
I wouldn't want to make too much of that statement. It was one small part of a larger comment and was clearly meant in jest. Even so, I spent ages pondering over the language used. To me, those few words demonstrated just how much of cultural change is required for shared parental leave to become the accepted way of doing things.
Under the new system, the mum receives two weeks mandatory maternity leave immediately following the birth. Dad gets two weeks paternity leave to be taken within a set time frame. The remainder of the leave is shared parental leave.
It is for both parties to decide how it is divided. It is not maternity leave that the mother has the power to 'give' her partner.
Even when shared parental leave was in the planning stages, it was obvious that some cultural change would be necessary. Employers would need to ready themselves for the fact men may exercise their right to take an extended break from the workforce so they could be at home with their family. Conversely, women may return to the workforce much more quickly if dad was happy to stay at home to look after the child.
I had assumed any major change in attitude would have to come from employers and men. Even with these new rights enshrined in law, I imagined many men would feel awkward about telling an employer they intend to take a month / three months / six months parental leave. It will take time for this to become the norm. We are, after all, so used to women taking a long stretch of maternity leave.
Okay, so I'm only basing this on two conversations and one comment on a blog post, but had I got it all wrong? Is shared parental leave an equally big issue for women to adjust to? Was I basing my opinions on my family's experiences where neither birth was straightforward, and I was needed at home afterwards? I had assumed women would love the idea that dad could be aorund to help and support the family in the earliest days.
Of course all these remarks came from individuals that already had children. For anyone that has experience of the old maternity / paternity leave systems, shared parental leave would be seen as a whole new way of doing things. For new parents shared parental leave will hopefully be accepted as, well, normal.
What's your opinion? If you're a dad, would you feel comfortable exercising your legal right to shared parental leave? If you're female, would you willingly share parental leave with your partner? Please leave a comment below.
Pic credit: B Thauronite. Reproduced under Creative Commons 3.0 agreement.
Interested in this blog post? Well have a read of these...