After what has been a bizarre year, I wanted to wish all my readers, social media followers and podcast listeners a very happy Christmas. May Christmas 2020 be COVID-free, peaceful and bring some light to what is proving to be a challenging time for us all.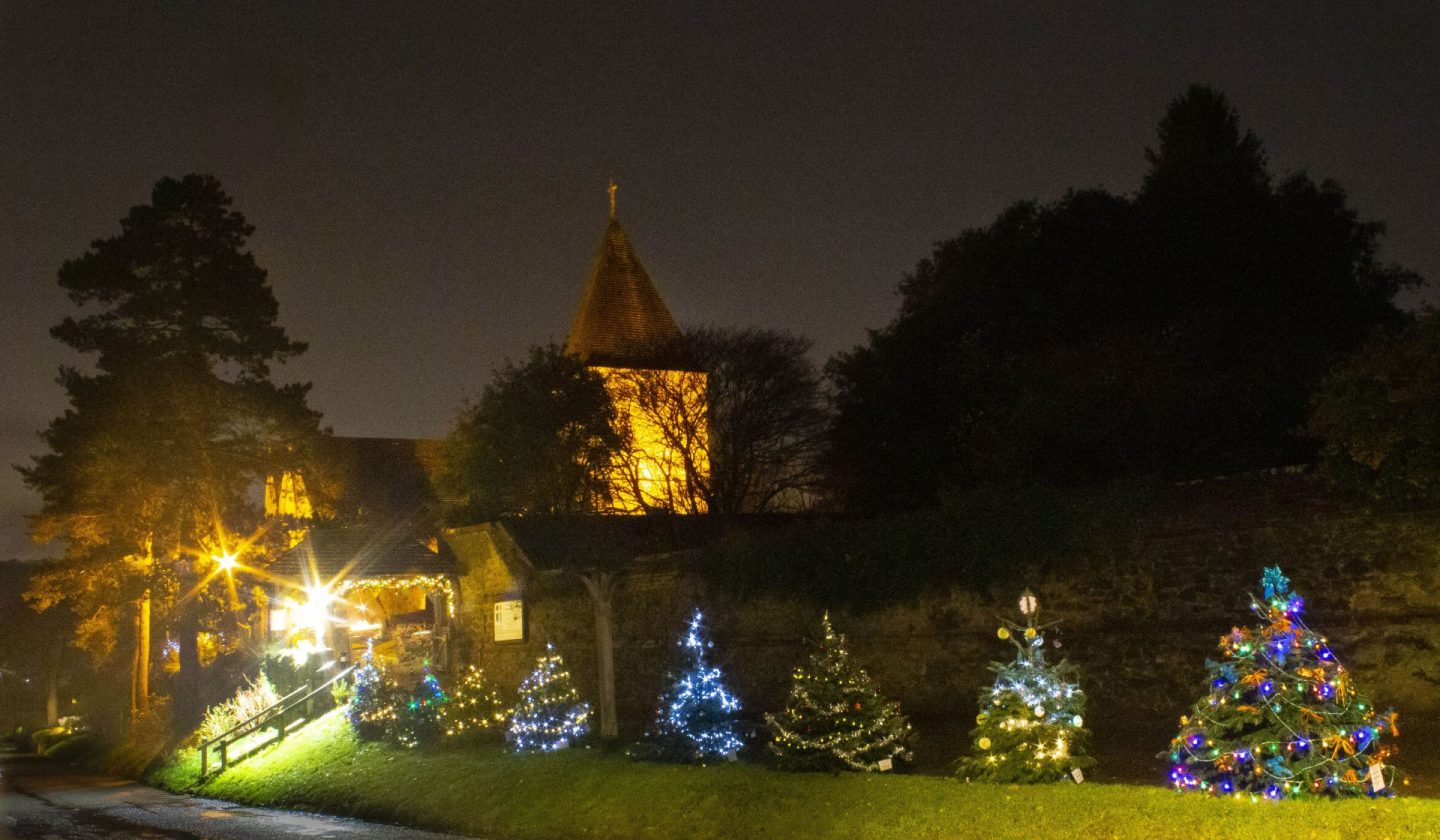 The photograph I have published here is in stark contrast to the Christmas image I posted in 2019 and shows how much things have changed. The image I posted in 2019 (which you can see here) was taken in Trafalgar Square in London after I'd had birthday and Christmas drinks with my friend Tim in a pub just round the corner. With Tim's birthday being in late December, it's something of an annual occasion.
This year Tim and I plus a few other friends had drinks via Zoom and the image above was taken just a few miles from home. In fact I haven't been into Central London since March!
Anyway, whatever you are doing for Christmas 2020, I hope your celebrations go well. Although we had other plans, our celebrations have been scaled back. It will just be Mrs Adams and I plus Helen and Izzy.
Nonetheless, I feel very lucky that we have each other and that we are healthy and safe. I think we all know that not everyone will be so fortunate. My thoughts are with everyone who is ill, caring for someone who is ill, isolated or in a dangerous domestic position this Christmas.
That said, I hope everyone gets some respite this Christmas. Here's hoping that vaccine can be rolled out and we can look forward to a future that isn't constrained by social distancing, tiers and all the other COVID restrictions.
Note for any keen blog readers of photographers: I will be adding this post to the #MySundayPhoto linky hosted by the amazing Darren Coleshill photography blog. Follow this link to visit Darren's blog.
Interested in this blog post? Well have a read of these...