The world is split between two sorts of people: Those who enjoy camping and those who don't. The Camping Life was written with the aim of inspiring those who don't enjoy camping to try sleeping under canvass.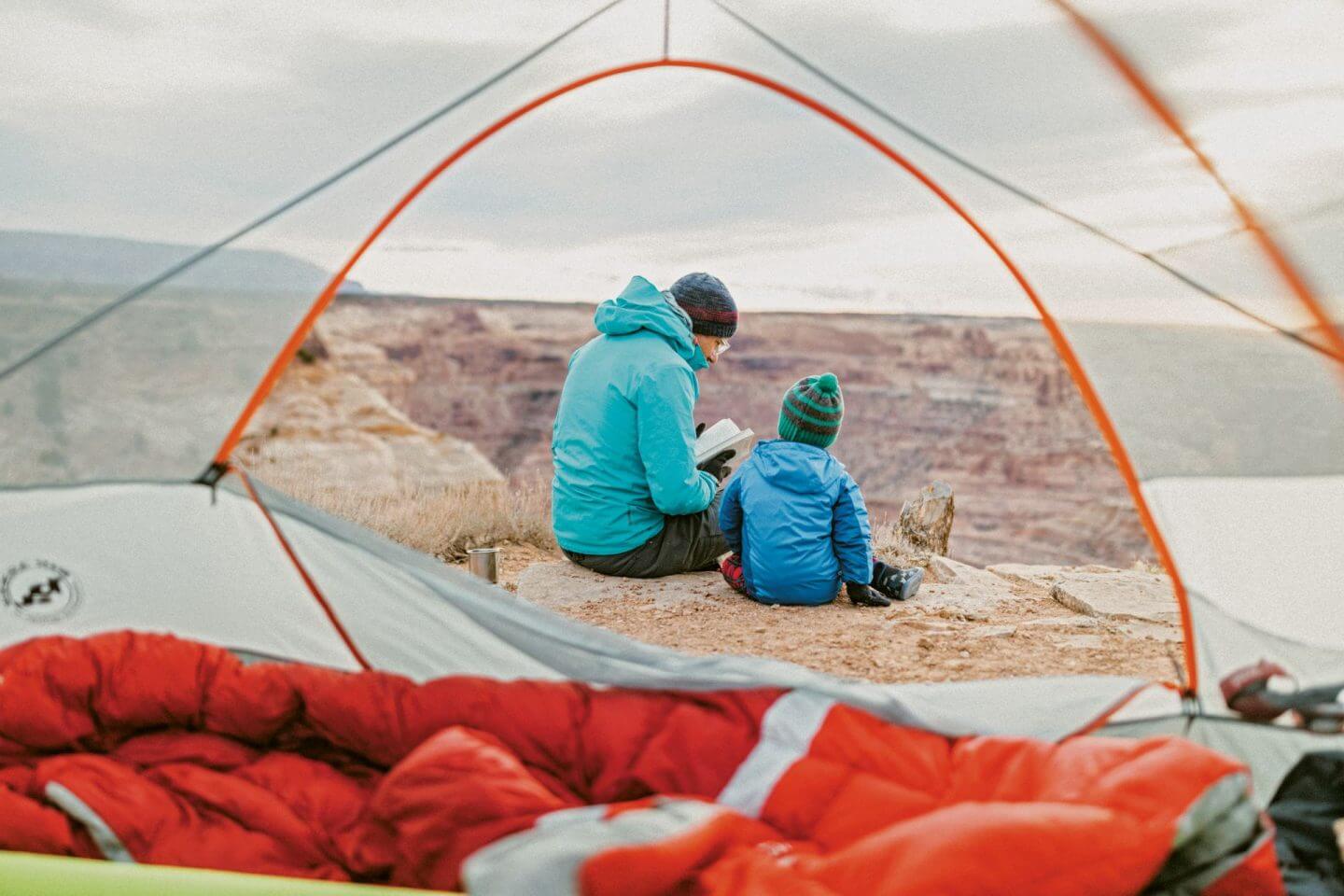 That said, in its 222 pages, the book does more than encourage the reader to sleep under canvass. It has chapters on all sorts of camping options such as: Glamping, staying in treehouses and staying in vans. There is also a small section dedicated to families wanting to camp, although I will come on to that in a moment (Editors note: Please be advised the giveaway has now closed).
I should add that most years, I take my kids on the one camping trip. They love going camping, and while I can't tell you I am a hardcore camping enthusiast, I do feel cheated if I don't get a couple of nights in a tent each year, usually over the summer holidays, with the added comfort of camping lights.
Let's not get too carried away. Let me introduce The Camping Life to you properly. The book was produced by writer Brendan Leonard and photographer Forest Woodward. This pair first met while on a camping trip in California in 2012. They've made a number a short films about their subsequent camping adventures, but this is the first book they've created.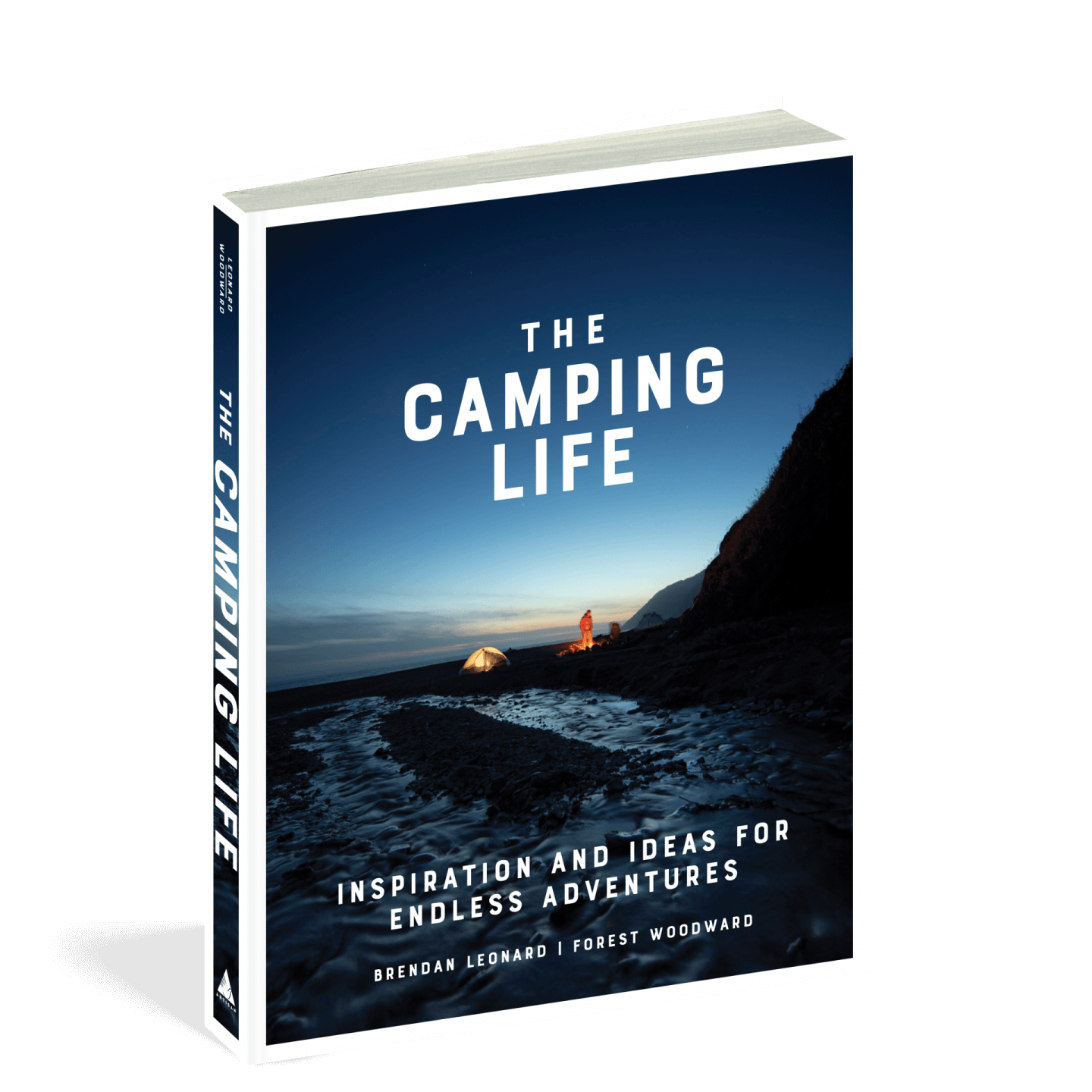 The one stand-out thing about this book is Woodward's photography which is stunning. In the age of Instagram you really do have to go for it to produce head-turning photography and the landscape images in this title are amazing.
As Leonard makes clear in the introduction, The Camping Life was inspired by the following quote, from Scottish-born writer and naturalist John Muir in his book Our National Parks:
"Thousands of tired, nerve-shaken, over-civilised people are beginning to find out that going to the mountains is going home; that wilderness is a necessity."
Our National Parks was published in 1901. If people were "nerve-shaken" back then, Leonard figured things must be much worse now with the constant onslaught of digital communications. With that thought in mind, The Camping Life was made to encourage people to discover the great outdoors.
Following the introduction, there is a list of vital camping equipment and also some advice about packing a backpack and camping with dogs.
There are chapters dedicated to camping in snow, combining kayaking and camping, cycling and so on. The book is interspersed with other brief chapters with titles such as A brief List of Feelings you Can Experience Camping That You (Nearly) Can't Get Anywhere Else, How to Spend a Month camping Without Quitting Your Job and Camping Solo.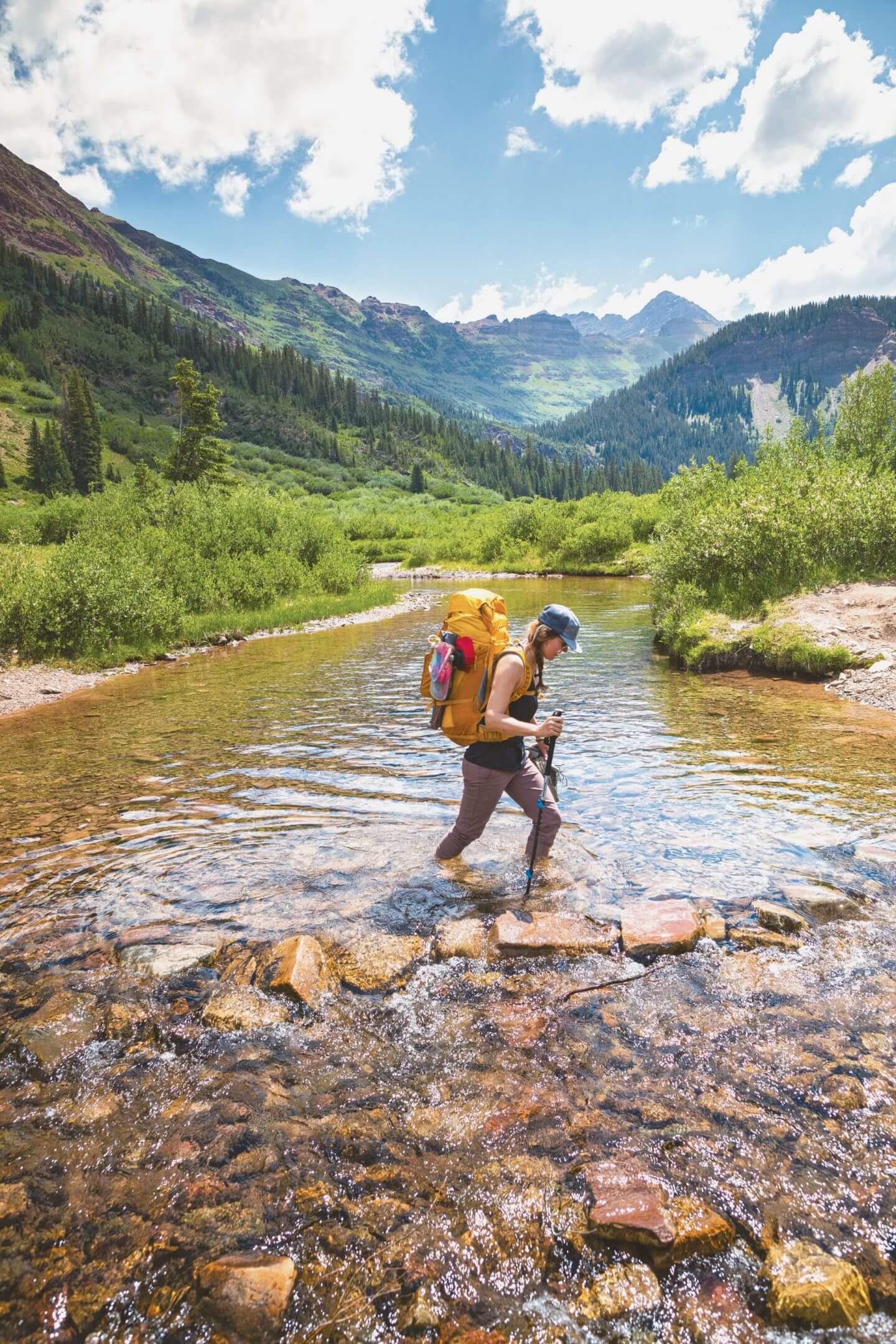 Each section of the book features a list of good camping sites. If, for instance, you are a hardcore camper and want to camp in the snow, the book suggests Mount Shasta in California, Mount Adams in Washington and Mount Whitney in California. If you want to try glamping, the book suggests destinations in New York State and California.
This highlights The Camping Life's one weakness: The overwhelming majority of camping destinations it suggests are in the Americas. There are exceptions such as The Dolomites in Italy and some Nordic cycling trails, but they are few and far between. In fact the one destination to feature in the book where I have actually camped is the beautiful Torres del Paine National Park in Chilé.
There's no escaping the book has a bias towards the United States. When it comes to providing advice on what to take and the various different styles of camping, that's not a problem as it's relevant no matter where you are in the world. When it comes to imagery, it's a blessing as Woodward has taken stunning pictures in the wilderness of the US. If you were looking for specific information about camping in the Lake District, however, you aren't going to find it in this book.
As for advice for families, there are a couple of pages featuring Ten Tips for Camping With Kids. The advice in this section is good, such as having a second tent kids can play in if it gets wet and doing a test camping trip in your back garden before going on a big camping adventure. That said, it was a bit disappointing to see that was the only advice for families. Considering huge numbers of families do camp, a bit more dedicated advice for those of us with youngsters would have been a good idea.
That said, the strapline for the book is: Inspiration and ideas for endless adventures. This is a beautifully bound, hardback book. It is inspiring and the imagery is first rate. Don't expect any detail about camping in the UK and this book is not specifically aimed at families. That said, if you're looking to inspire your family to go camping or are interested in trying it out, The Camping Life is a good place to start.
The Camping Life by Brendan Leonard and Forest Woodward is published by Artisan Books. It is on general release and widely available with a cover price of £18.99.
The Camping Life giveaway
I have one copy of The Camping Life to giveaway. To win a copy, follow the instructions in the Gleam below and leave a comment at the very end of this blog post explaining why you'd like a copy (Entrants must be 18 years old or older and UK residents).
All images excerpted from The Camping Life by Brendan Leonard and Forest Woodward (Artisan Books). Copyright © 2021. Photographs by Forest Woodward.
Interested in this blog post? Well have a read of these...