My wife and I have made an interesting observation regarding our youngest daughter, Elizabeth. It seems that she is following the path of a diverse range of individuals that includes; Barak Obama, Drew Barrymore, Julia Roberts, Winston Churchill, Neil Armstrong and, ummm, Melinda Messenger.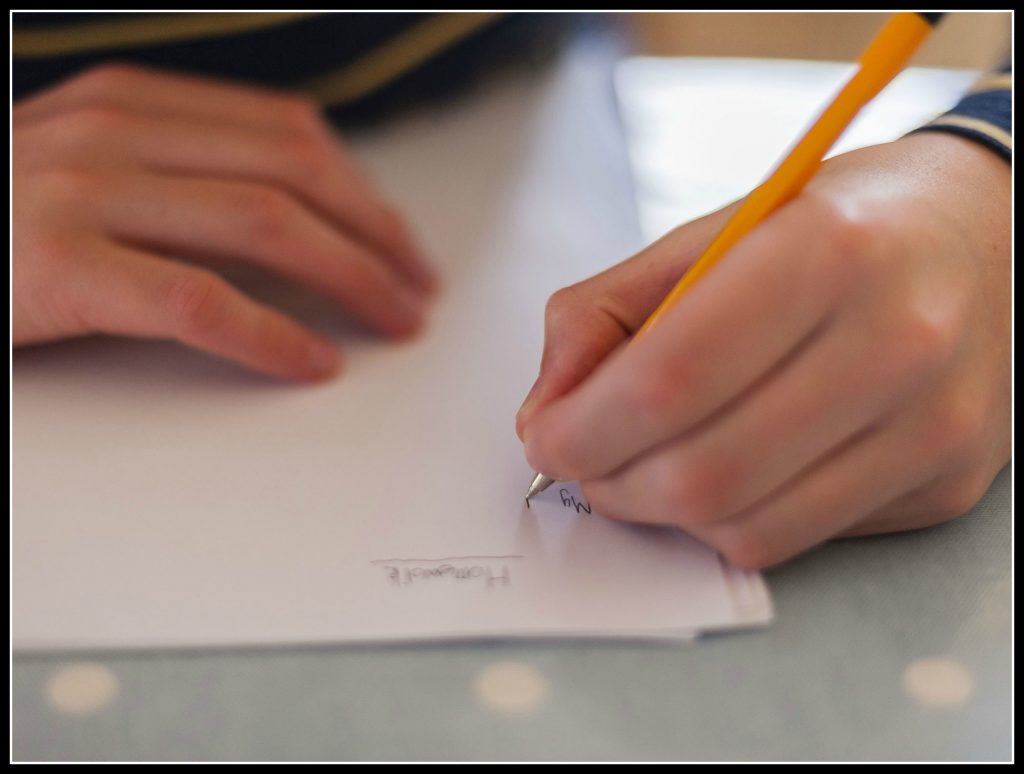 Guessed it yet? No? Well let me reveal all; it seems that our youngest daughter is left-handed.
Credit where it's due, it was in fact Mrs Adams who first had suspicions Izzy, as we call her, might be a member of this exclusive club. If anyone in this family was going to pick up on this, it would be Mrs Adams as she is herself left-handed.
This has only come to the fore as Izzy has become increasingly interested in writing and drawing over recent months. In the past you could never be too sure which hand she would use. This left us a bit unsure which hand would become dominant. There's certainly no confusion any longer; you can pretty much guarantee you'll find her using a felt tip or pencil with her left hand.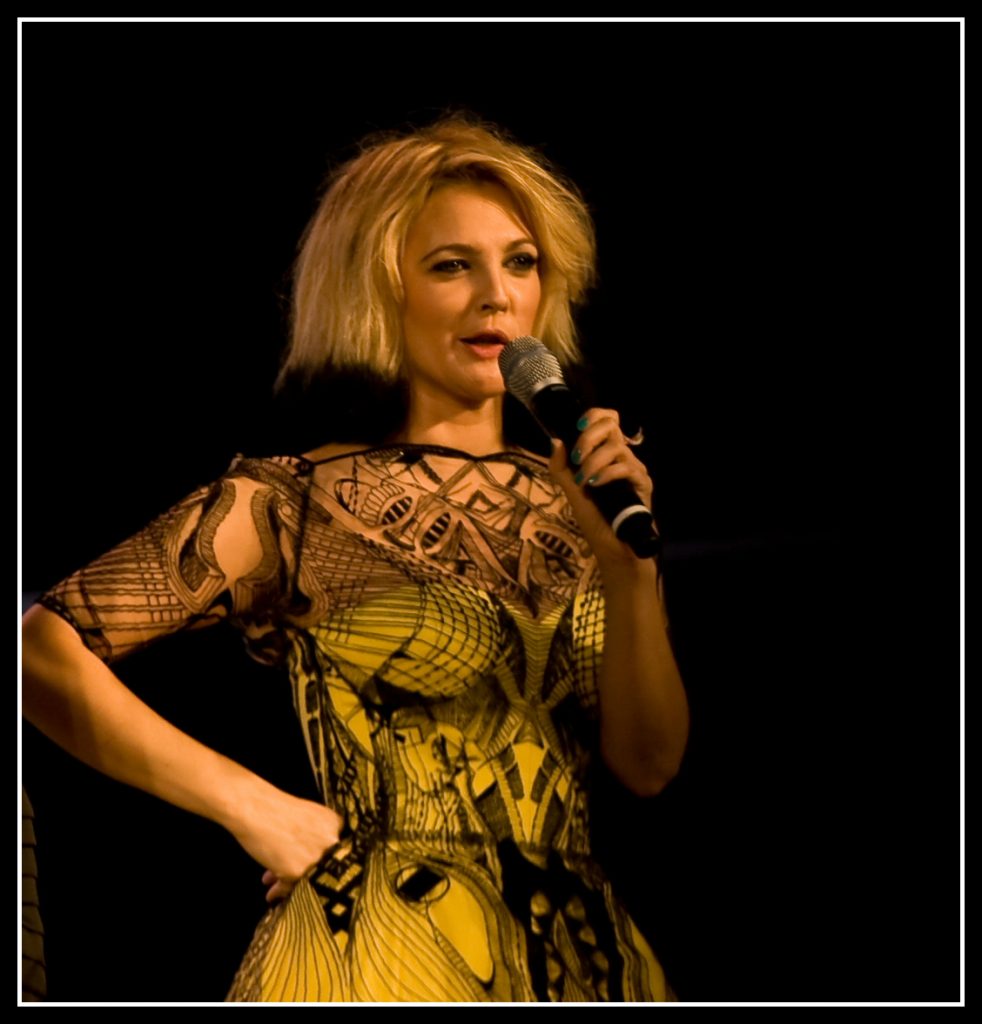 The other pastime that Izzy increasingly enjoys is football. She was kicking the ball to me the other day and I noticed she was using her left leg.
You're probably thinking "so what?". Well, yes, you're absolutely correct. The days when teachers thought it acceptable to tie a child's left hand behind their back and force them to use their right are long gone. Quite rightly so too.
Even so, I have done a little reading up on the subject. It seems that we'll need to pay extra attention when it comes to things that require very fine motor skills such as tying shoe laces. Well, as her right-handed father, I may have to pay extra attention.
It had never even occurred to me that left handed individuals would do such things differently to us righties, but apparently this is the case. I shall need to keep an eye on this and ensure I don't unwittingly 'enforce' right-handed ways upon Izzy.
The obvious issue that stands out is teaching her to write. Mrs Adams and I have already taught Helen, our older right-handed child, how to do this. It's clearly going to be a different experience with Izzy.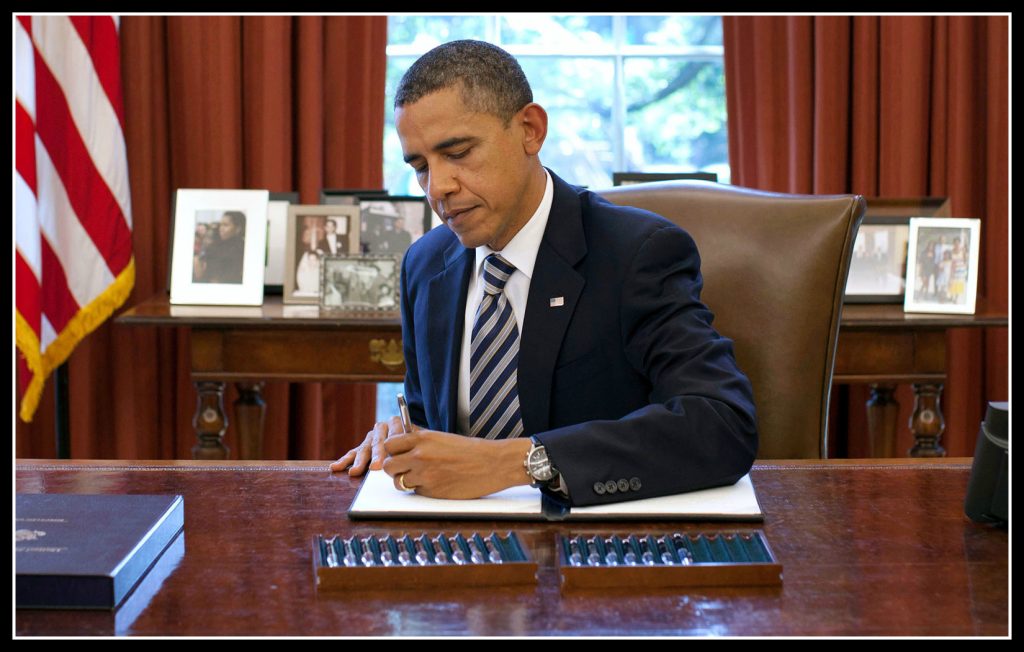 It seems we may also need to splash out on expensive sports kit. Lefties can be highly sought after on sports teams because they catch right-handed people by surprise. This is interesting as Helen is more artistic whereas Izzy is showing signs of being sporty (not that anything should necessarily be read into this, apparently left handed folk are often very artistic).
The other interesting fact is that Helen and I are both right handed while Izzy and Mrs Adams are lefties. We have an even 50/50 spilt between the household.
I'd be interested to hear from other people who have left -handed children. Is there anything else we need to know? Any mistakes we should avoid making or advice you can give? Please do leave a comment below. This is a bit of a leap into the unknown for me and any hints or tips will be gratefully received.
Pic credits; Drew Barrymore pic; Josh Jensen. Reproduced under Creative Commons agreement. Image cropped and framed by John Adams.
Interested in this blog post? Well have a read of these...