I wouldn't be remotely surprised if you aren't familiar with the Julien Farel brand. Mr Farel is a French hairstylist who travelled west and made his name in the United States, his home for several decades.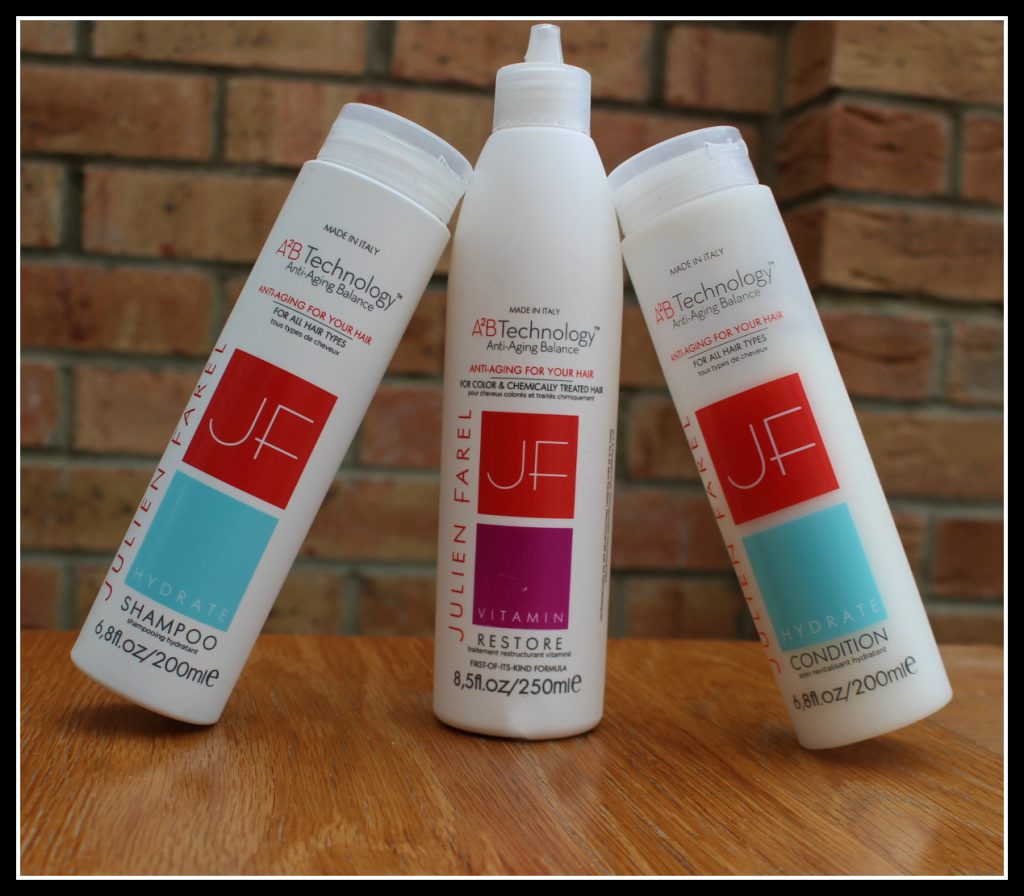 He counts celebrities, business leaders and athletes among his clients. As many stylists do, he has branched out. As part of a family-run business, he has a salon and an extensive range of hair care products.
The Julien Farel brand is now leaping back across the Atlantic. The company has just entered the European market and is now selling a range of shampoos, presently only available in the UK from Selfridges. The products I've reviewed here are unisex although there is a men's range. It is worth noting that one of the brand's target markets is guys.
Under the circumstances, I was delighted to try a few of them out. I've spent the past couple of months giving the Vitamin Restore, plus Hydrate anti-ageing shampoo and conditioner a through test. Wow, have I given them a very thorough test indeed.
As you've probably gathered, these products are targeted at the higher end of the market. I very much doubt many of Julien Farel's clients are stay at home fathers. I also doubt that many of them have turned up at his salon with hair caked in emulsion paint.
This, however, was the first test I gave all three products. I was, at the time, decorating our new kitchen and I got myself covered in emulsion on several occasions. This presented the ideal opportunity to see if this stuff really worked. Not only did I need the emulsion washing out of my hair, but I needed to repair the damage caused by the paint.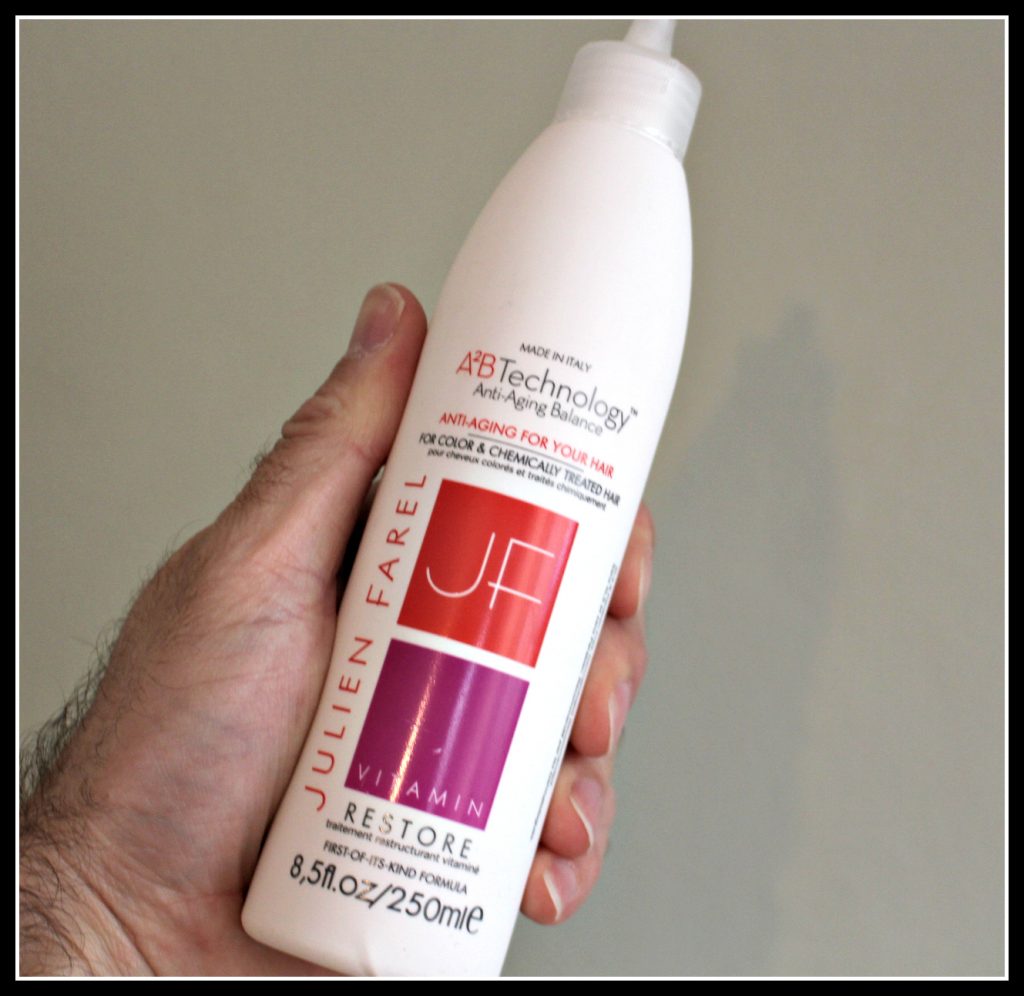 It worked on both counts and I was mightily impressed. I was expecting to find paint residue in my hair days afterwards. In fact it washed it straight out. My hair, although a little dry, felt very healthy afterwards (under the circumstances, a little dry hair is more than forgivable).
The Restore product, like everything in the range, is designed to fight ageing. I can't hide the fact; I have grey hair. I take the approach that every grey hair brings me that bit closer to looking like George Clooney.
That said, Restore uses a range of ingredients including plant stem cells to promote healthy follicles. It also aims to strengthen and moisturise the hair.
The shampoo, meanwhile, contains ingredients to restore the pH balance of the scalp and mositurise both the hair and scalp. As you may expect, the conditioner protects the hair from environmental damage and helps detangle it. This isn't such a big problem if you have short hair like me. That said, Mrs Adams has used the products on a few occasions and only has positive things to say.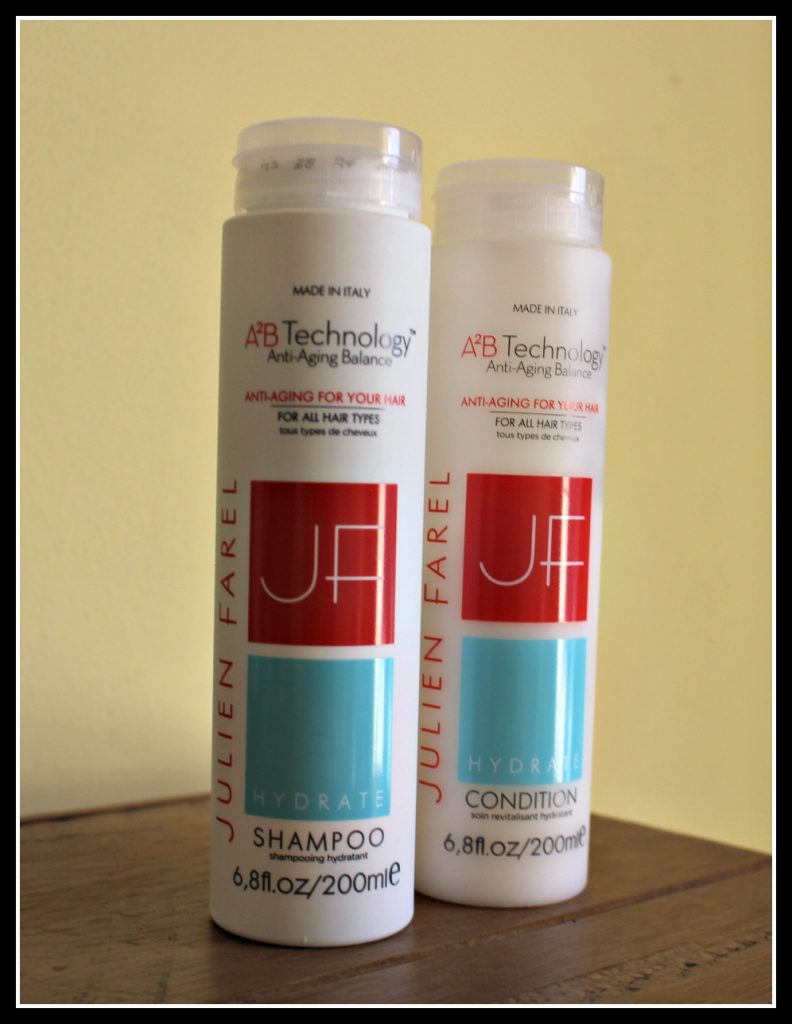 The three products are designed to be used on alternate days. The shampoo and conditioner are to be used for day to day use while the Restore shampoo repairs the damage that naturally occours to your hair as a result of ageing and environmental factors.
Have I noticed a huge difference? I have to say, I still look my age. Not that I'm too surprised by this. That said, my hair has been particularly healthy and my scalp, which is very sensitive, hasn't shown any adverse reaction to any of the products. That, by the way, is a back-handed compliment. I always judge hair care products by what they do to the skin on my scalp. If there's no reaction, I'm happy.
I've been impressed with this range of products and the fact Julien Farel is trying to reach out to the male market. More often than not us guys get overlooked or sold items with ridiculously masculine marketing materials but this line of products has simply been incorporated as part of the Julien Farel family. I'd thoroughly recommend them. At the time of writing the shampoo and conditioner were selling for £19 and £20 respectively for 200ml bottles while Restore was selling for £36 for a 200ml bottle.  All products are available from Selfridges, both off the shelf and online.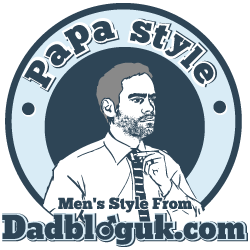 Interested in this blog post? Well have a read of these...