If you have young children, I am going to guess they are probably impatient. I don't know about you, but I seem to spend a lot of my time encouraging my kids to be patient and accept they can't have everything immediately.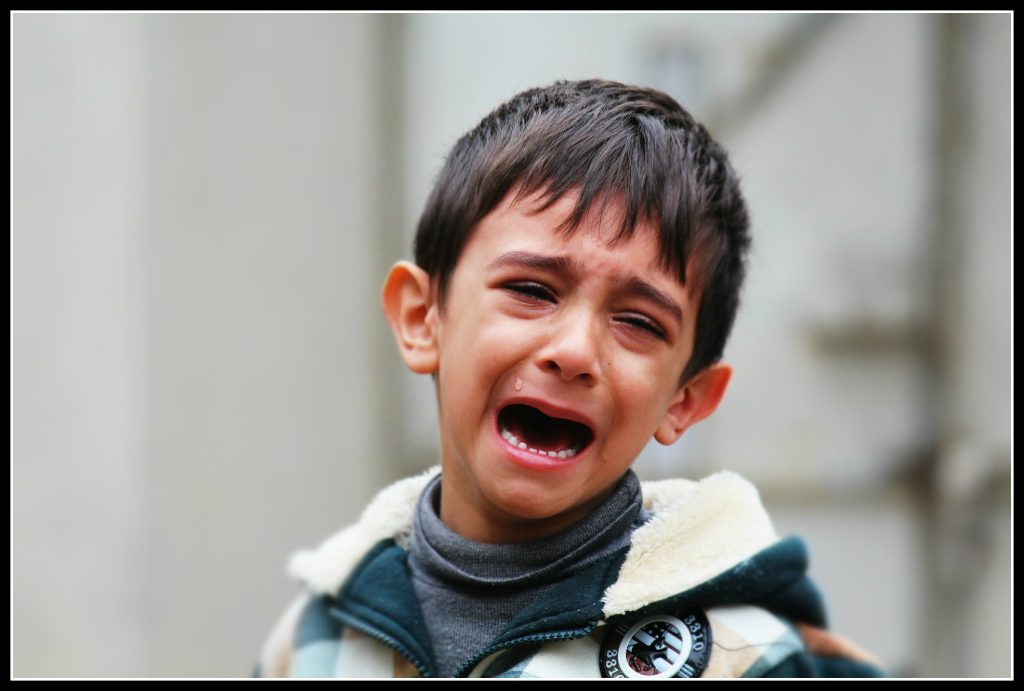 This extends to printing photographs and activity sheets. Allow me to explain.
Sometimes, to keep the kids entertained I print off colouring sheets for them. It keeps the two of them entertained for ages (you know, like more than 20 minutes).
In the past, I have had the nightmare experience of the printer running out of ink. You can probably picture the scene; it's a cold, rainy December afternoon and you've just helped your child find the colouring sheet they want on Pinterest. You hit the print key only to get an error message telling you the printer is out of ink.
The result is a bored, disappointed child and mildly irritated parent. It's not a good combination.
Help is at hand from HP. The company has launched a new service called Instant Ink. It's such a clever idea. This video tells you all about it.
It's an extension of the subscription box that is proving incredibly popular these days. It seems you can get you can get anything via subscription box these days!
When you sign up Instant Ink, HP will ship out new ink cartridges to you based on the number of pages you print a month. Plans start at £1.99 a month so they can be very cost effective. It also offers savings of up to 70% on high street prices.
Each pack comes with pre-paid envelopes so you can send your old cartridges back and have them recycled.
I think it's a genius idea. If it helps with dealing with the Sunday afternoon scenario outlined above then I'm all for it. I just wish it could help me persuade my kids to be more patient.
Pic credit; blueMix. Sourced from Pixabay and reproduced under Creative Commons agreement.

Disclosure; this post was produced in collaboration with HP.
Interested in this blog post? Well have a read of these...