Picture the scene. I'm in an airport about to take a long haul flight. I've checked in and I'm in a slow moving line approaching the security checks.
I hear a buzzing sound and feel the environment around me shaking. I'm confused and assume a large aircraft is accelerating up the runway. Even so, this strikes me as odd, I shouldn't be able to feel the vibrations quite so clearly.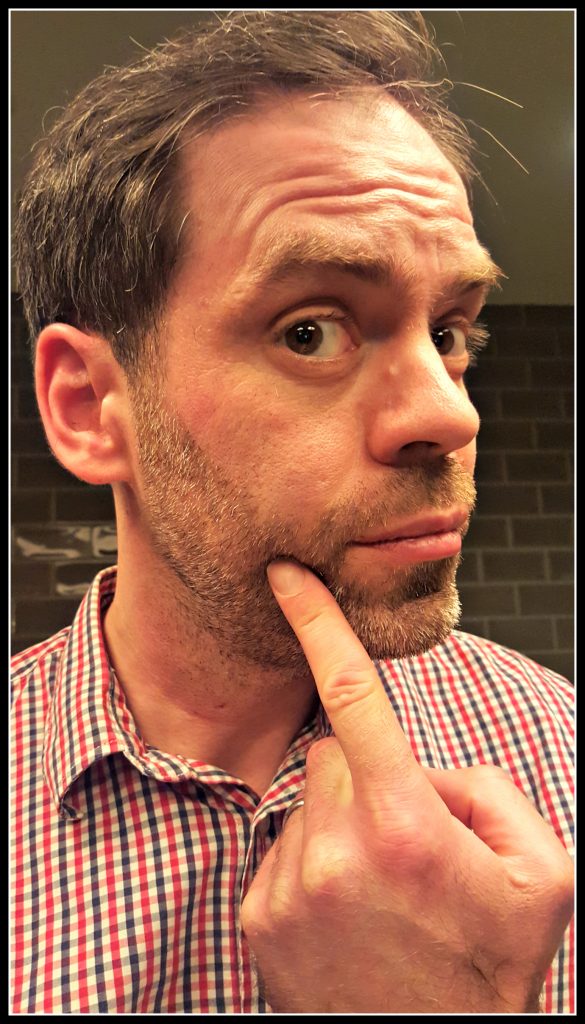 I then notice the buzzing is coming from the small rucksack on my back. Internally I laugh at my stupidity. I am reminded of a news story I read some time ago about a woman concerned about a knocking noise coming from her bedroom.
She called the police who arrived on the scene and searched the property. To everyone's embarassment they discovered it was a, ahem, marital aid that had gone rogue.
Thankfully the item in my rucksack was nothing of the sort. That would have been exceedingly difficult to explain during the security checks. It was in fact my Braun BT5010 beard trimmer, and an excellent piece of kit it is too. Somehow the power button had been knocked and turned it on.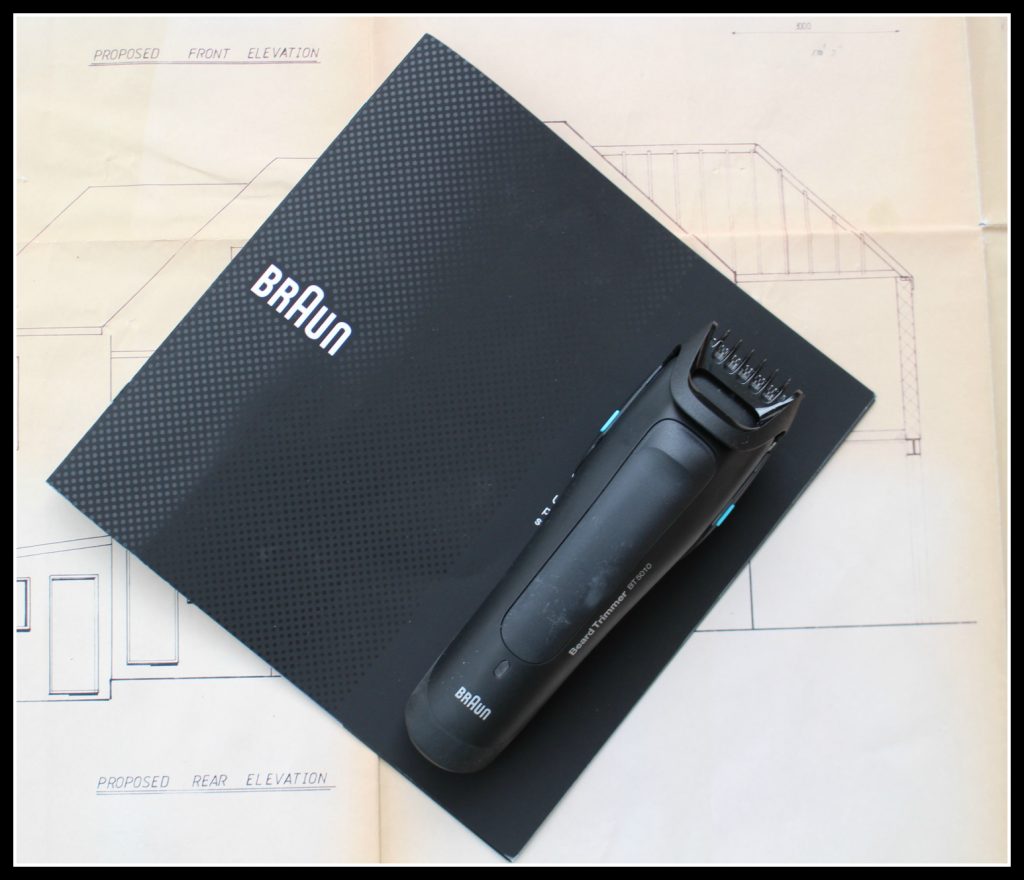 The BT5010 beard trimmer is one item from a new range of grooming products launched by Braun. It's quite an exciting development when a brand like Braun launches an entire new range and I was delighted to be a guest at a suitably exclusive launch event held in London recently. The event theme was precision and if you want to know more about it, check out the #artofprecision hashtag on social media.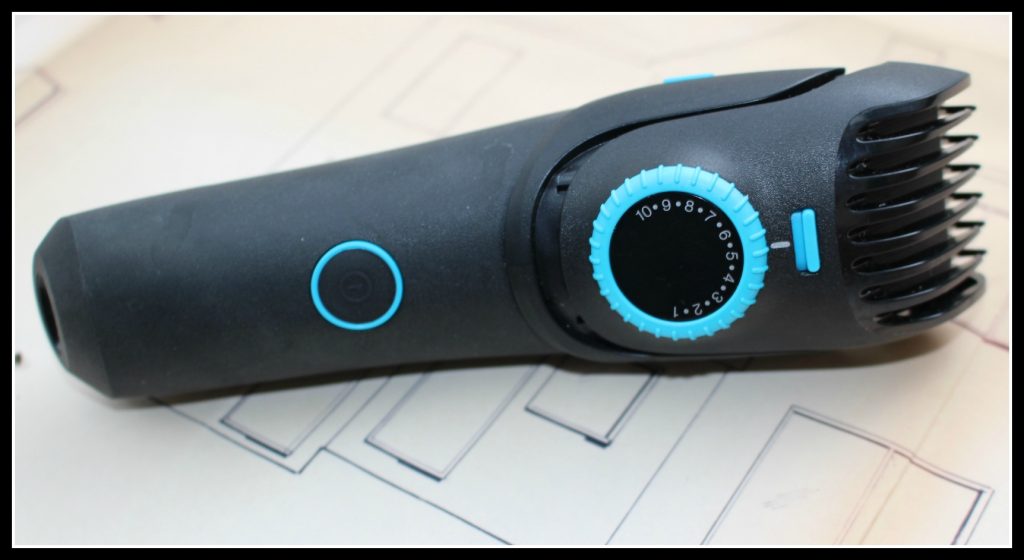 Since the launch, I've put the BT5010 thorough its paces. This included taking it on a brief trip to Australia.
The BT5010 beard trimmer is essentially the successor to Braun's Head Cruzer range. The BT5010 is smaller, lighter and very smooth to use. I like it a lot.
The Cruzer was a little cumbersome and was trying to be all things with a trimmer, hair clipper and fine cutting blades for putting contours in the hair. The BT5010 is simple and straightforward. Its aim is to be precise. It's an unpretentious beard trimmer that works well.
The variable settings allow you to cut hair between one and 10 millimetres. The battery life is good lasting up to 50 minutes, although you can use it straight from the mains. With an RRP of £39:99 I think it represents good value for money (Available from Tesco, Argos, various supermarkets and Amazon).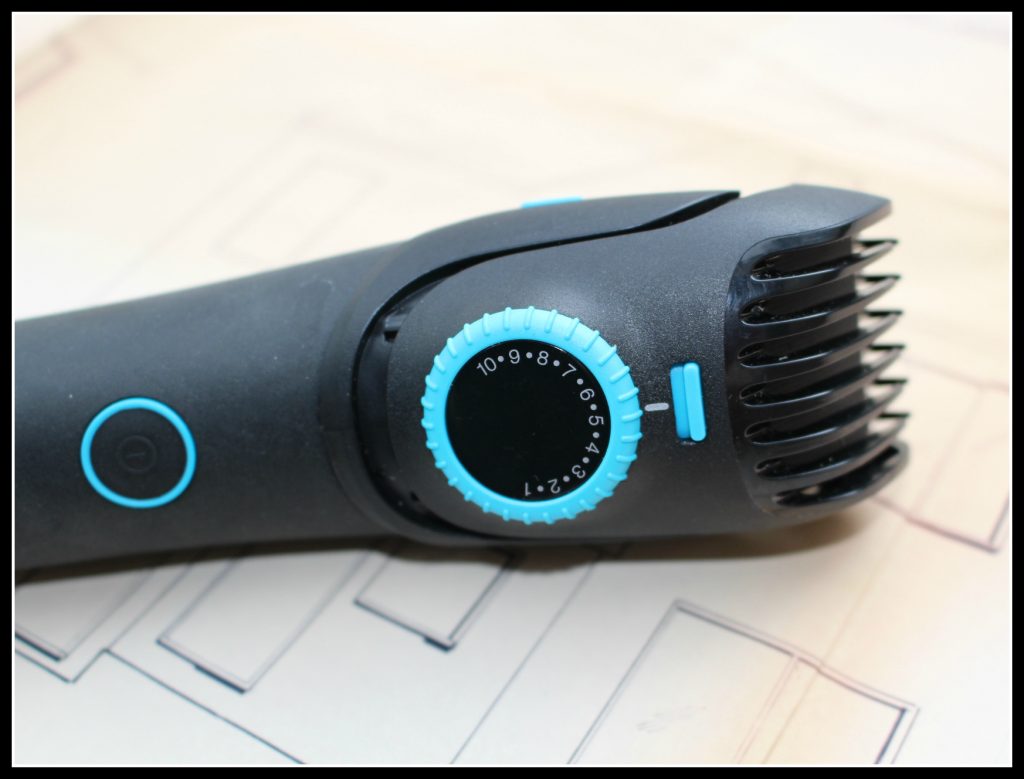 Other items in the range include the BG5010 body groomer that is designed for use all over the body (oh yes, Braun has caught on to the manscaping trend). There is also a precision trimmer, hair clipper, multi groomer and body grooming kit.
The body grooming kit has an epilating function that will remove hair from the root so you should get four hair-free weeks. I haven't used this bit of kit, but I have seen it and all the other items in the range. This particular item stands out because it has a glittery handle. This is no comment on the performance, but I remain to be convinced glitter will appeal to the male market!
While at the #artofprecision launch, I was lucky enough to have my facial hair styled by Daniel Johnson. Daniel styles a lot of the premier football stars and other celebrities. He was using the Braun range and the finished style certainly looked precise to me!
I was also measured up by tailor Norton and Sons for a tailored shirt. I've not yet taken delivery of this so I'll write about it at a future date.
In summary, Braun has put together a very comprehensive range of grooming products. They were launched in style and I have been very impressed by the BT5010. I'm also thankful that this was the cause of the buzzing coming from my rucksack.
Disclosure; I was provided with a Braun BT5010 for review purposes. Thoughts and opinions entirely my own.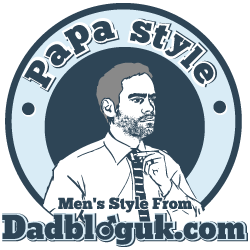 Interested in this blog post? Well have a read of these...