You know when your children are trying their best at something, but keep making mistakes? You want to leap in and help them, but to do so just seems a little wrong? Anyone else relate to this?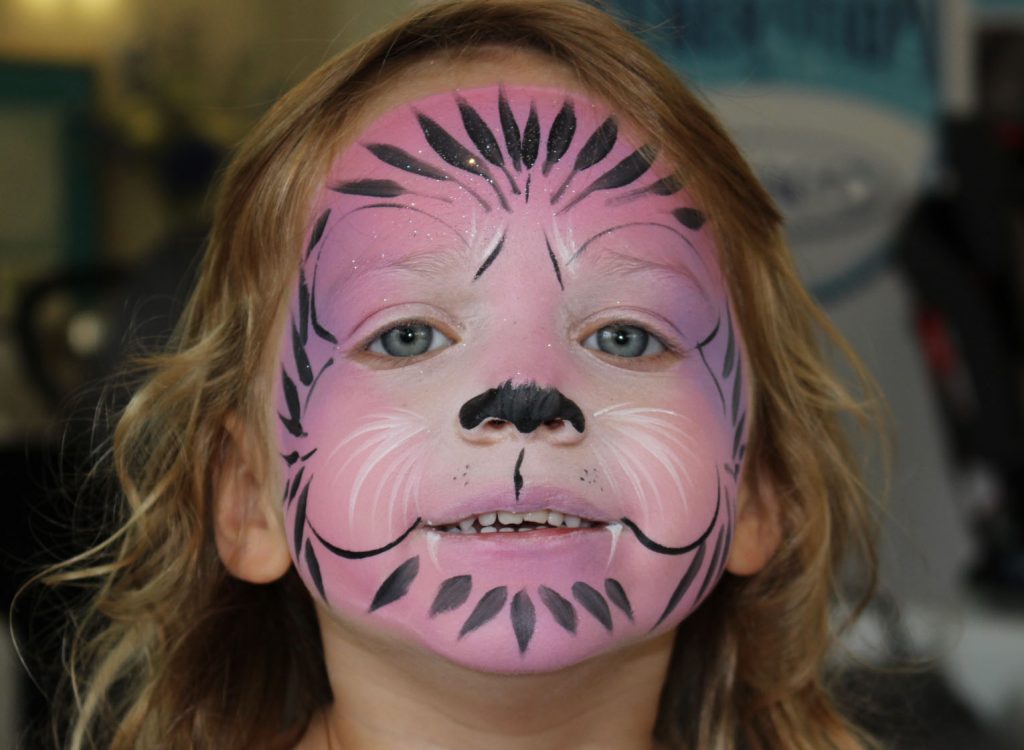 I'm feeling this a lot at the moment as Izzy's language skills develop. Truth is, she uses the most beautiful language and she loves to talk. Wow does she love to talk.
As she hurtles towards her fourth birthday, however, she is struggling a little with the past tense. Now don't get me wrong, I don't think there are any major problems.
Even so, typical phrases she uses are:
"I putted it on the shelf"
"I drinked all of my drink"
"I maked it earlier"
"I eated all of my food."
She's been using such phrases for quite a while now. At first we, as a family, ignored them because she's young and still learning. She may not be getting the language quite right, but her use of language acknowledges there is a past tense.
Nonetheless, we've decided the time has come to gently correct Izzy when she makes mistakes.  The problem I have is that it just feels a bit wrong and mean. She's developing her own thoughts and ideas so it seems a little harsh to point out there is no such word as "wented".
When Helen, our seven-year-old, was in Reception class, I remember her teacher telling us parents not to interrupt our kids during certain homework exercises if they made a mistake. She explained the understanding of concepts and generation of thoughts and ideas was more important than getting grammar and spelling 100% accurate. Interupting our kids while they were thinking, she explained, was not helpful.
I guess what we have in mind is that Izzy will be starting school next year. We have no desire to raise a child prodigy and send her to school speaking, reading and writing flawless English. Even so, mistakes over the past tense are consistent and I don't recall her older sister going through a similar phase.
The again, we all know that making comparisons between children is rarely, if ever, helpful. Kids are beautiful and unique and should be treated thus.
That said, I think the time is right to help Izzy, just a little bit. As much as I don't want to, a little nudge here and there will hopefully avoid bad habits become concrete before she starts school.
Of course this opens a whole other area of debate. Should children within the English school system be expected to start school at the age of four? Is it too young? I think we'll leave that discussion for another day!
Even so, I would like to know what you think, dear reader. Izzy is on the cusp of turning four. Should we gently point out mistakes she consistently makes with her language or leave her to figure the past tense out herself? Maybe you have a child of similar age and want to nip such things in the bud before they start school? Please do leave a comment below with your thoughts.
Interested in this blog post? Well have a read of these...