When I was a young boy, about nine years of age, my mother and I spent a day in London visiting the sights. Among the places we visited was Madame Tussauds. I've been meaning to return ever since but just never quite got around to it.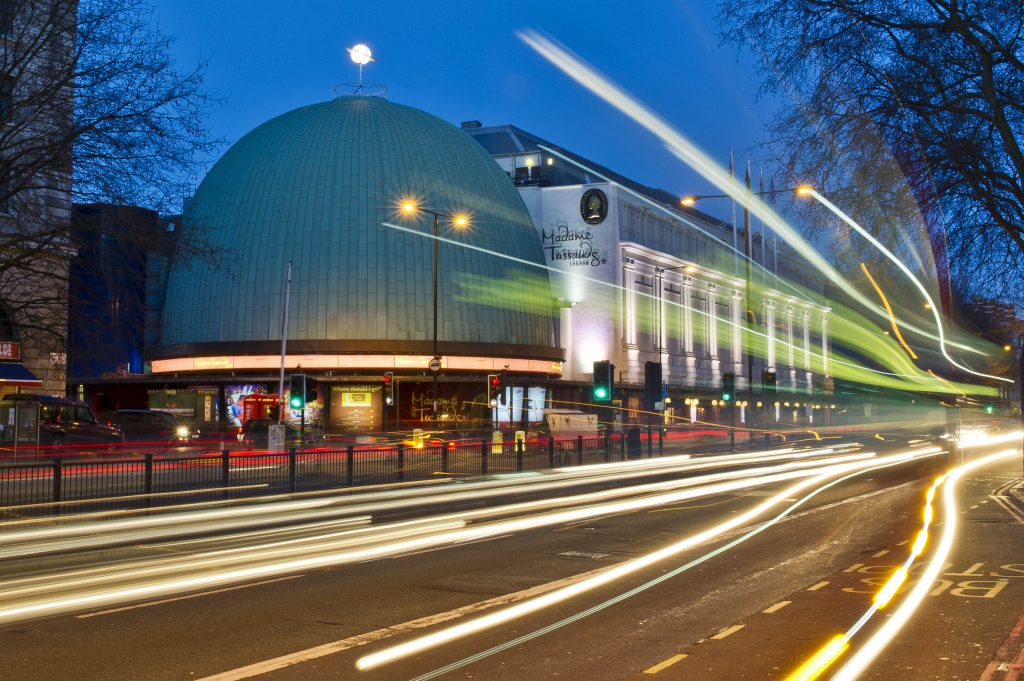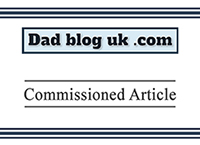 What I recall from that visit were lots and lots of very impressive wax works. My memories may be incorrect, but I don't think you were allowed anywhere near the exhibits. You could look, but not touch.
After a gap of, ooo, too many decades, I've just returned to Madame Tussauds with my eldest daughter, Helen. Wow have things changed.
That 'look but can't touch' policy has been consigned to history. To be honest, you can see why.
How on Earth are you going to prevent the smart-phone generation from posing with Kanye West, Kim Kardashian, Michael Jackson, Lady Gaga, Patrick Stewart and, erm, Boris Johnson? It would be impossible to police. Everyone wants to put their photos on Instagram (speaking of which, you'll find more pictures of our visit on my Instagram feed).
Once inside, your first port of call is a room with various A-listers from the world of entertainment. You'll find yourself mingling with the Beckhams, Angelina Jolie, Johnny Depp and a host of stars from Bollywood.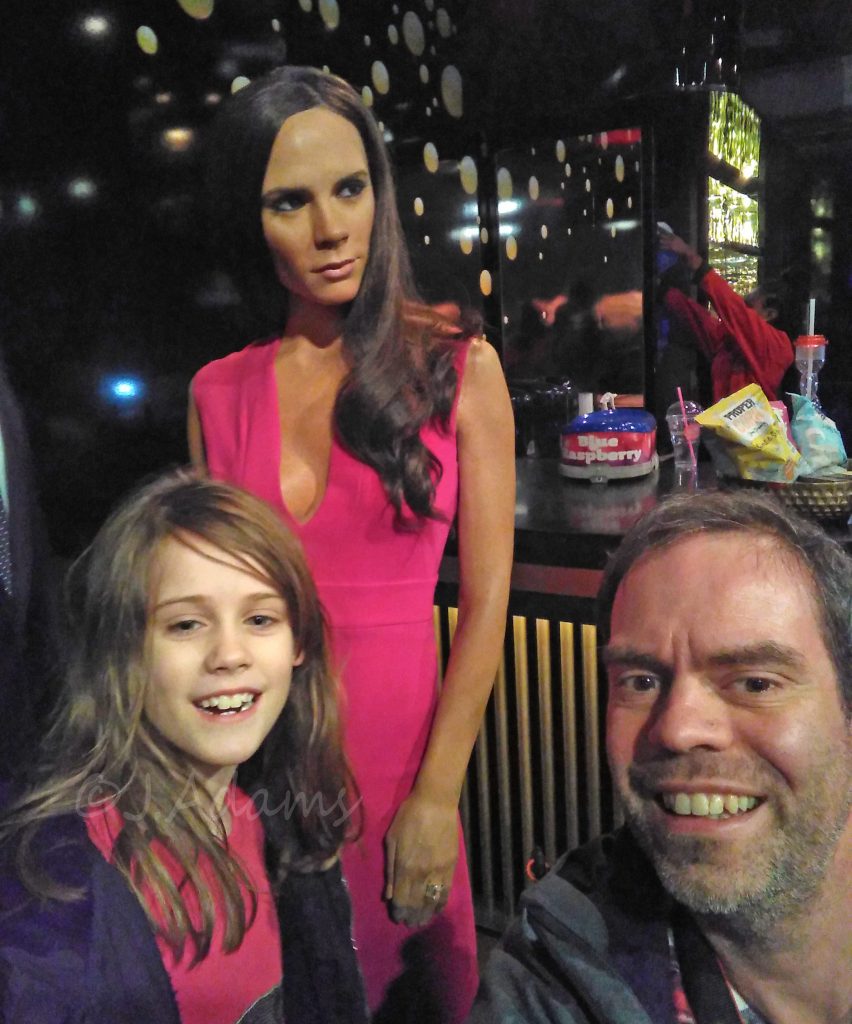 Needless to say, this room was a bit on the busy side and so I tried to persuade Helen we should move on. Eventually my protestations were successful and we made our way to the next exhibit, posing with the likes of Steven Speilberg and Alfred Hitchcock before passing by the Royal Family and finding ourselves in a room Helen was very keen to visit: The YouTube room.
I was hoping we might see a model of DanTDM or Zoe London and people of this ilk. Alas, the only models in the room at this point in time are Zoella and Alfie Deyes who were sat on a bed, as you often see them in their videos.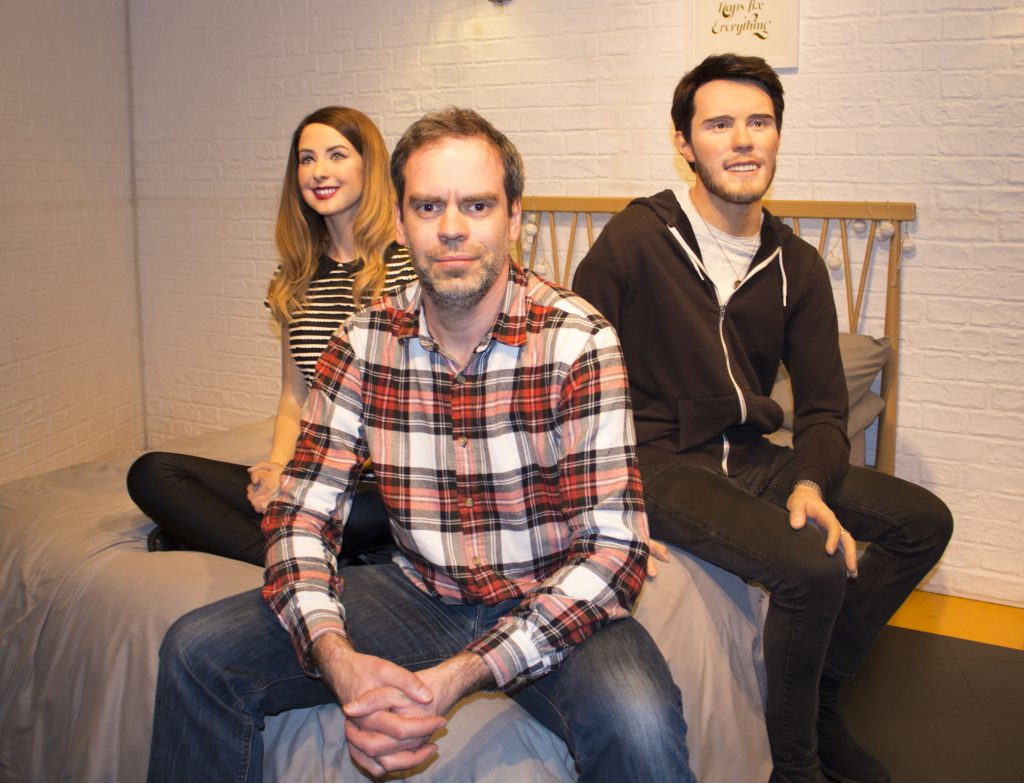 I couldn't resist posing on the bed with them. Although they were only models, posing on a bed with Zalfie seemed just a bit too intimate. Moving swiftly on. . .
There was a Star Wars section where Helen was delighted to come face to face with Princess Leia and Jabba the Hut, not to mention Rey. A visit to Madam Tussauds isn't, however, simply about the wax works.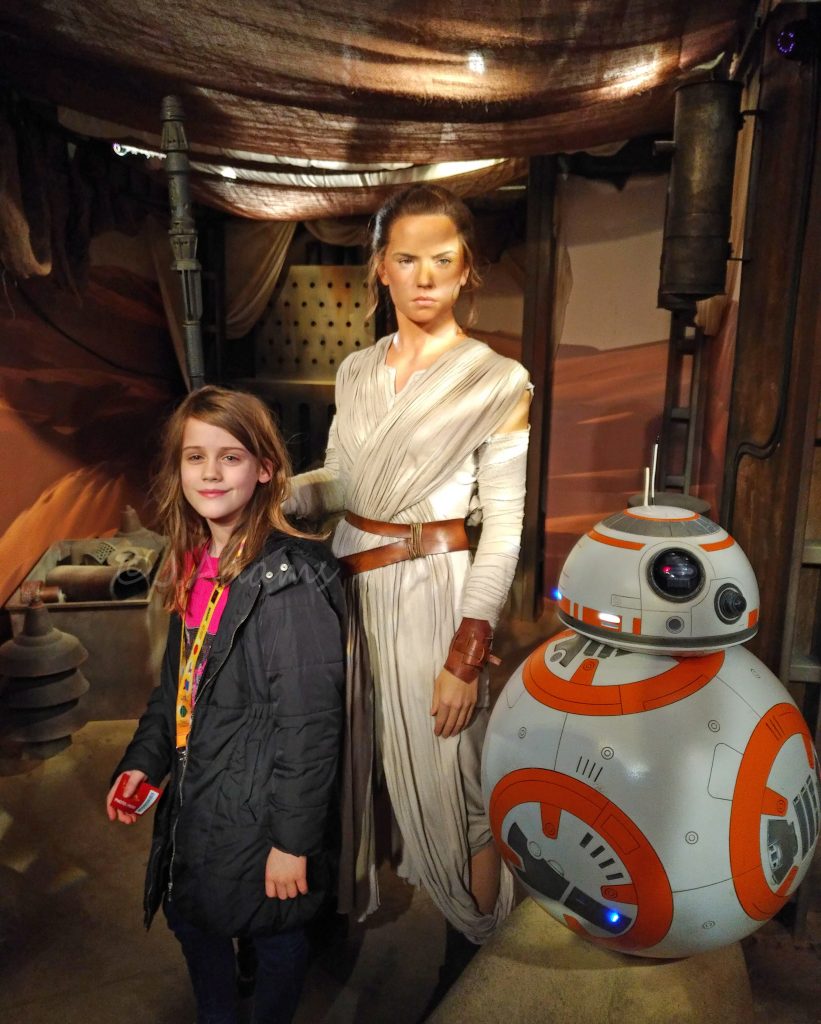 Where the London Planetarium was once displayed, there is now an awesome 4D cinema experience based on various Marvel characters. As a rule, I'm not a fan of 4D, I generally find it a bit of a gimmick, but the visuals and audio on this occasion were simply stunning. Both Helen and I were totally immersed in the experience as the Incredible Hulk, Captain America and various other characters did battle against a huge metal monstrosity trying to break into Buckingham Palace and then Madame Tussauds itself.
The highlight for Helen was the Sherlock Holmes experience. Madame Tussauds is based very close to where Sherlock Holmes would have lived on London's Baker Street so it's fitting that the experience has a home here. Various guides take you on a tour through some of less appealing parts of Victorian and Edwardian London and you solve some simple clues along the way.
There was another experience in the music section based on the Voice. Participants could pose in the three famous chairs and have their picture taken as they listened to to performances and hit the famed red button, all while Will-i-am looked on.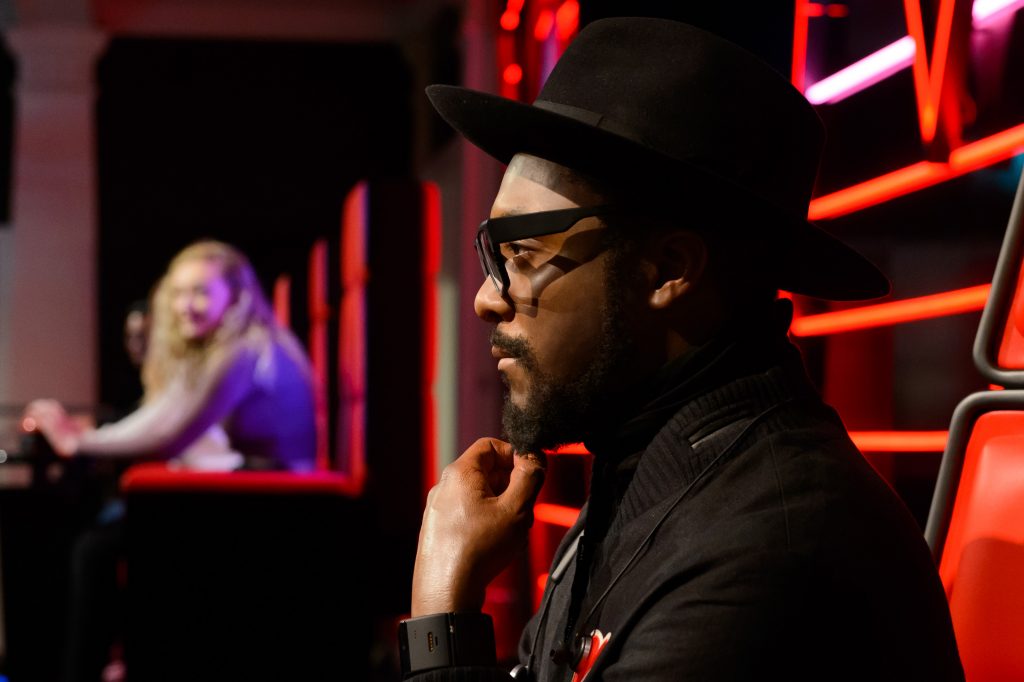 Before summing up, I should say that I was visiting in my role as a Merlin Annual Pass Ambassador. Madame Tussauds is one of Merlin's attractions and my family's Annual Passes meant we didn't pay anything further for our visit.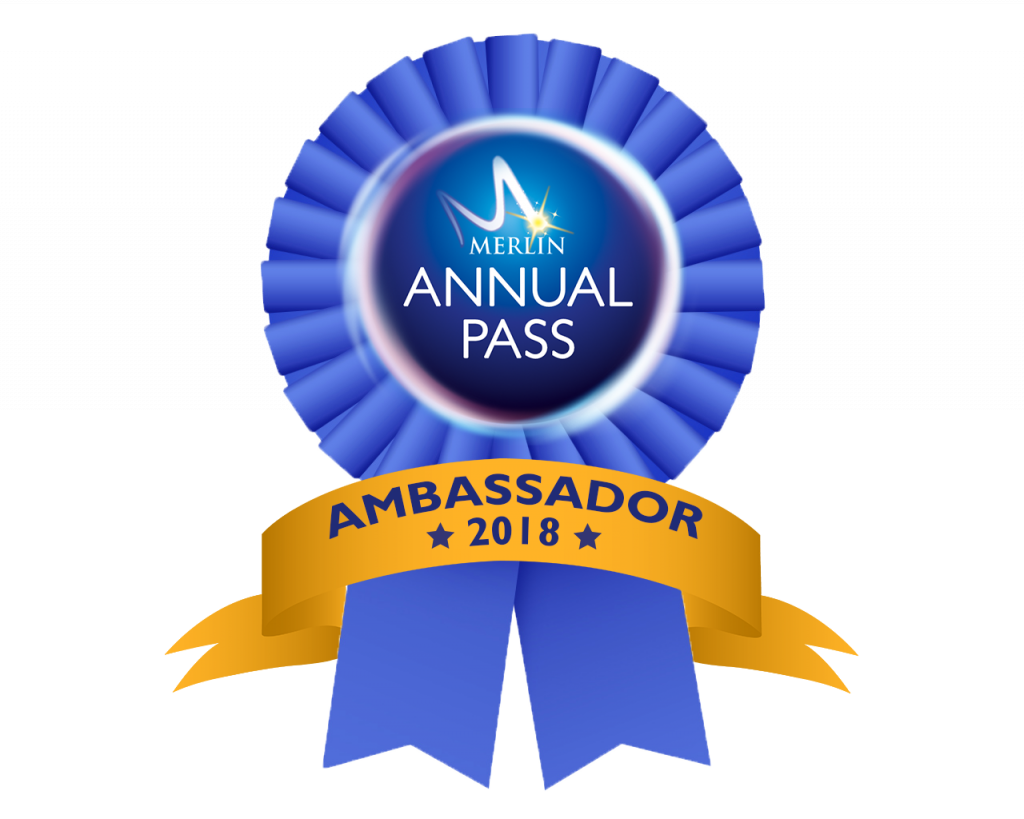 If you are thinking of visiting Madame Tussauds, I would take a look at all the ticketing options, including a Merlin Annual Pass. One-off children's tickets start at £24 and adult tickets £29 or you can buy a family ticket for £130.
In comparison, a VIP Merlin Annual Pass can be bought for £625 giving your family unlimited access to all Merlin's attractions across the world. As you can see, there are savings to be made and I suspect we'll be revisiting Madame Tussauds later in the year.
I think Madame Tussauds was absolutely ideal for someone of Helen's age. She's coming on for nine years of age and she found the whole thing fascinating. She knows enough about film to appreciate the Hollywood section and likes music so she enjoyed that section also, plus she was curious about Teresa May's wax work.
I think my youngest daughter, Izzy, might have been a bit non-plussed by it. At five year's old she's possibly a touch too young, although she thoroughly enjoyed our recent visit to Shrek's Advenutre.
Madame Tussauds definitely got our seal of approval. It's a great attraction for adults and kids alike.
Disclosure: This commissioned post was produced in association with Merlin Annual Pass. Thoughts and opinions entirely my own.
Interested in this blog post? Well have a read of these...