I think it's safe to say we're all ticking off the days until the kids are back at school… and so are the kids! It's been tough juggling parenting, home learning and work over the last couple of months. Hopefully now we can get back into a routine, and put some grins on the kids' faces (and our own).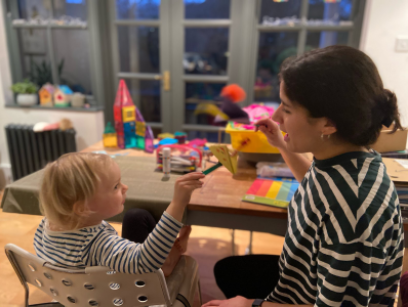 But… just because the kids are back at school, doesn't mean the juggle stops. We still have to do the school run and keep them entertained whilst trying to finish off the last few hours of work.
Koru Kids is a service to help with just that. It provides awesome, vetted part-time nannies to help with the after school juggle so you can crack on with those last few hours in peace, knowing that the kids are well looked after. Most importantly, you'll know the kids are having some good old FUN after a day of learning, which they might have been lacking over lockdown.
Koru Kids' part-time nannies all have a range of childcare and life experience, so there's a fun-loving someone for every family. If you're worried about the kids finishing their homework, you can get a super-smart student to help with homework support. Koru Kids also have energetic and imaginative nannies to get the kids burning off some energy outside and trying something new.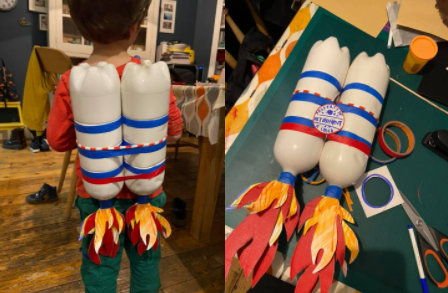 Part-time nannies are a superb, modern childcare solution for after school, making it exciting with one-to-one attention, not just filling the void between school and dinnertime in front of the TV.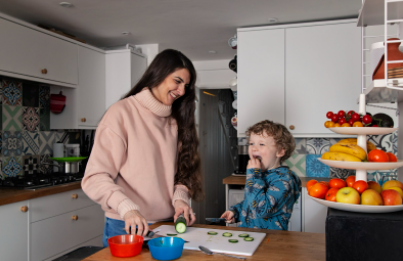 Koru Kids has given me a unique link for you to get £50 off your first invoice with them, by using any link to their site on this page to sign up, or using the promo code DadBlog50 when registering. It's free to sign up and browse the vetted nannies in your area. Once you find a nanny you like, they cost between £13-16 per hour (depending on their experience), all inclusive of your nanny's wages and the Koru Kids fee. Koru Kids handles all the payroll, reference checking, makes sure your nanny gets an Enhanced DBS check and first aid training, and provides loads of ongoing support for you and your nanny. For now they're available in London and some surrounding areas including St. Albans, Guildford and other parts of Surrey.
Interested in this blog post? Well have a read of these...