It's question o'clock! At what age do you think it is acceptable to leave your child with a babysitter?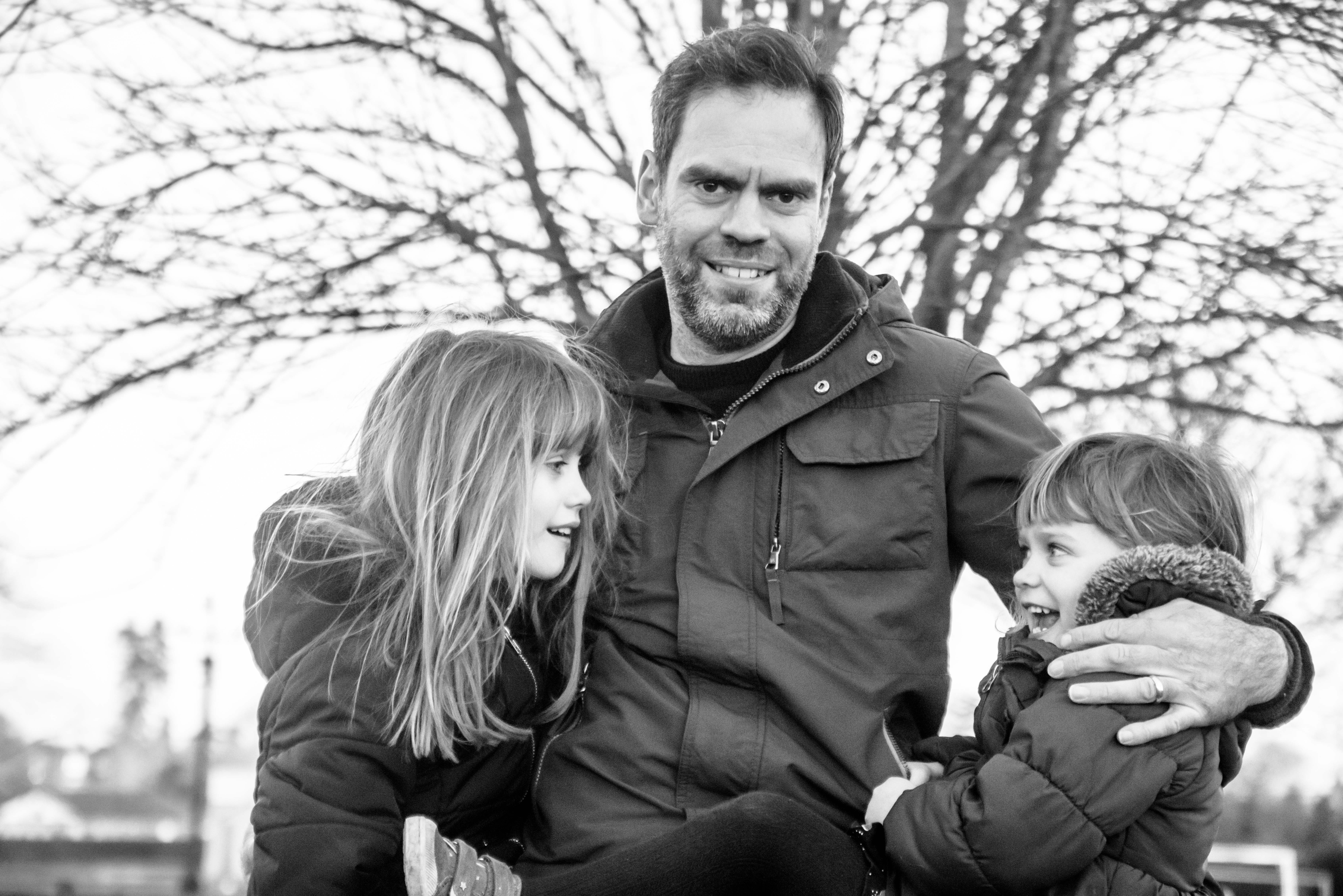 I don't mean with a family member of close family friend. I mean a babysitter, someone you pay to look after your kids.
I was a little surprised by a conversation I had with someone in the play park the other day. It turns out her kids, the eldest of which is in Year Three, had never been left with a babysitter. In a strange way, I was impressed that she'd managed to go for so many years without having to rely on a babysitter at some point. It's certainly not a claim Mrs Adams and I can make.
I don't wish to give you the wrong idea. It's not like Mrs Adams and I trust our offspring to any old flotsam and jetsam when we need someone to look after the kids, far from it in fact.
Apart from an individual we have a close family connection with, we have only ever relied on registered childminders. I will always go online and check their Oftsed registration and insist on seeing their Disclosure and Barring Service certificate being leaving our kids with them.
Yes, I am well aware Ofsted registrations and DBS checks are fallible. If, however, someone refused to show me their credentials, then they wouldn't look after our kids, end of story. Say what you like about the system, such checks are a valuable first line of defence.
With all that out the way, I will reveal that Helen was two years old, coming on for three,  when she was first left with a babysitter. It was a childcare practitioner from the nursery she attended so she had all the correct credentials and Helen knew her.
In my naivety, I messed it up totally. The babysitter had to get a taxi home and I didn't think think to put the taxi fare on top of what we paid her. That's not a mistake I made twice.
In an ideal world, Mrs Adams and I would be able to rely on family members. Sadly, we aren't that kind of family.
Mrs Adam's family live 400 miles away in Scotland and mine are 100 miles away in the Cotswolds. We don't have a steam of grandparents, uncles, aunts and cousins on tap into and help in these scenarios.
In fact, I'd go so far as to say that paying someone to do the job comes with benefits. I can think of one or two occasions when we have left the children with family members and things have gone awry. This is something we've never experienced with a professional childminder who will always err on the side of caution when looking after someone else's children.
Those are my thoughts but what do you say? What is an approximate age that you can leave your children with a babysitter? Also, who is better, a paid-for professional or family member? Leave a comment below with your thoughts.
Interested in this blog post? Well have a read of these...