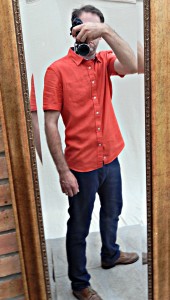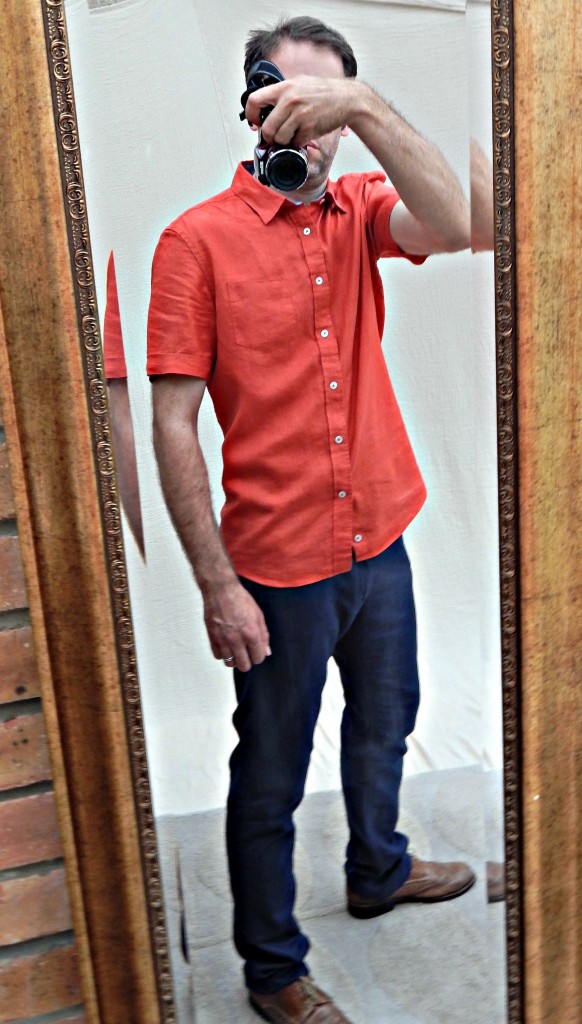 The other day I was having a late night internet session. My wife had retired early and there were bits and pieces I wanted to do with the blog etc. Having finished all these tasks, I googlewhacked the name of a French clothes retailer I used to shop in called Celio (although the company usually adds an asterisk to the title and calls itself Celio*).
I hadn't been to a Celio* outlet in about a decade. I used to be quite a regular visitor to France but not so much any more. I was curious to see if the company had expanded into the UK because I've always struggled to find a place selling similar items.  Over the past ten years it had opened up in India, Spain and Italy but not the UK. To my complete joy, however, it had launched an English language website and was delivering to Blighty.
I cannot tell you how excited this made me. It was like being reunited with an old friend who you can always pick up the pieces with, no matter how long you've been apart. Thus far I've received three parcels of Celio*'s clothes and it will no doubt become a regular thing.
The beauty of Celio* is that it sells a lot of basic, casual items that you'd always want in your wardrobe such as good quality linen shirts and trousers, tee shirts that are thoughtfully designed and well cut jeans. I find it can be a real struggle to buy these items at many UK retailers.
There are little details on many Celio* clothes that are understated, but look very stylish. It may be subtle such as the placing of a pocket, buttons where you wouldn't expect them, piping, that kind of thing.
As you can tell, I'm a huge fan. I have to stress, this is simply a brand I love, this post is not sponsored whatsoever! I'll leave you with a few images of new Celio* additions to my wardrobe and some utterly gratuitous selfies. If you like what you see, you'll find Celio* here (link removed by editor, Feb 2017. I'm afraid Celio* now only sells via third party websites).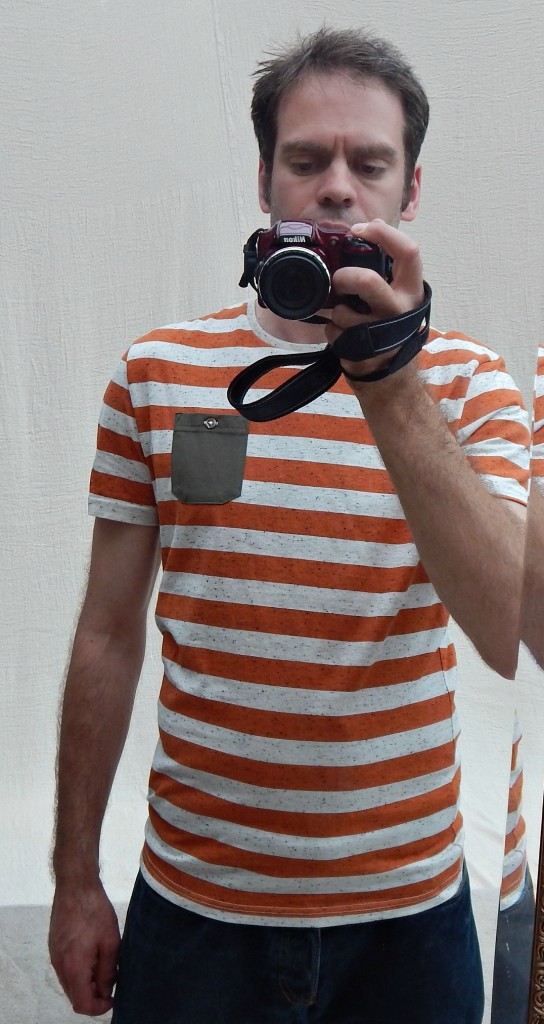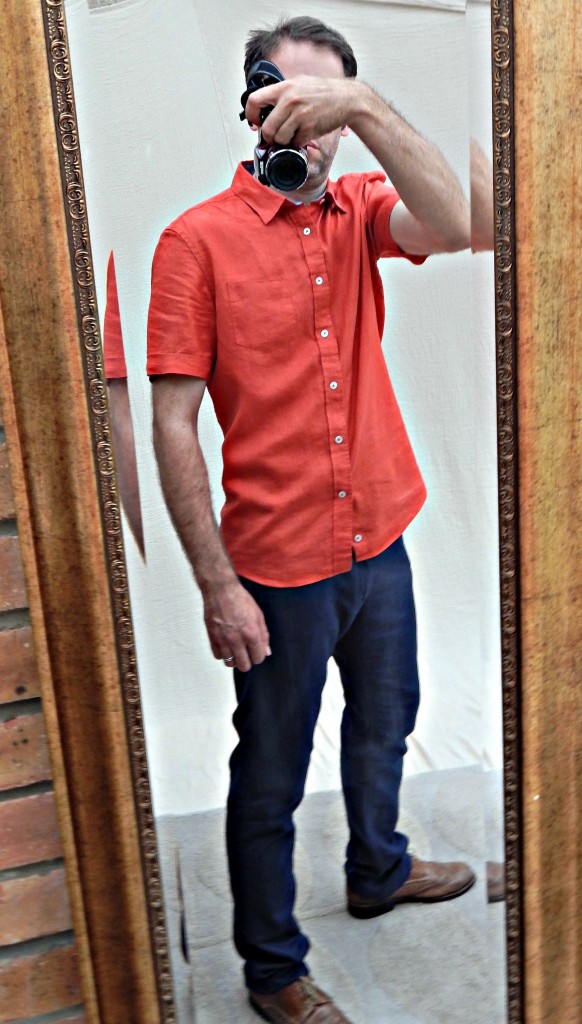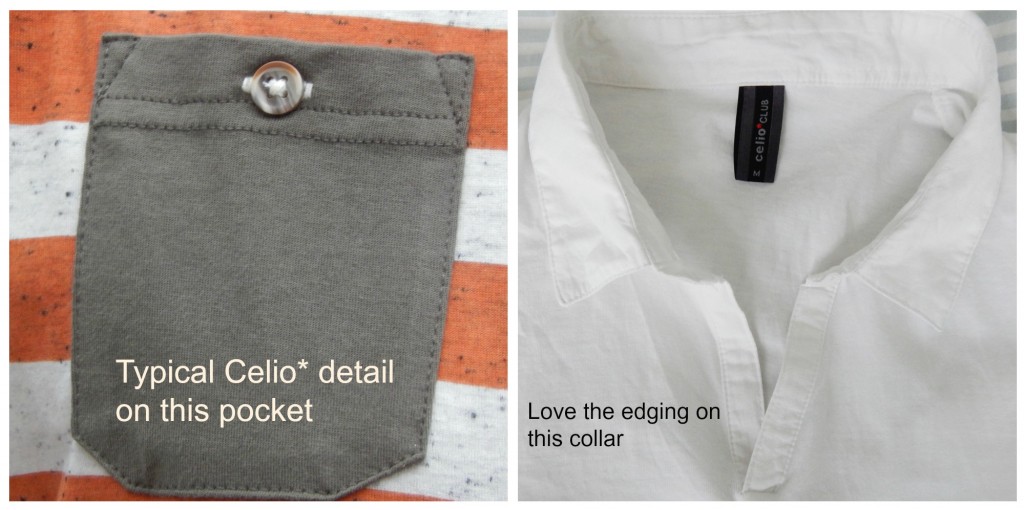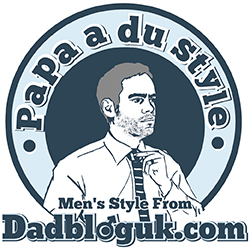 Interested in this blog post? Well have a read of these...