Making sure your children use the online world in a safe, responsible way can be difficult at the best of times. During lockdown there have been particular challenges as youngsters have spent more time online, either for leisure or as they have been schooled remotely. I've been taking a look at a new app from National Online Safety that aims to help parents and children learn about the threats and pitfalls of the internet.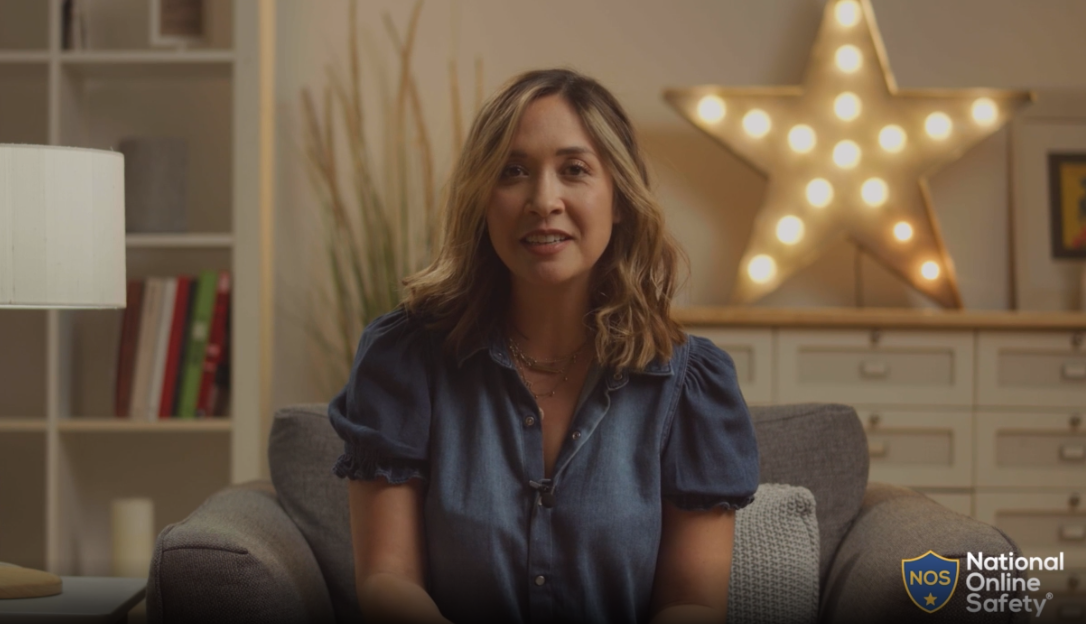 National Online Safety: What is it?
National Online Safety is an award-winning hub of online content produced by the National Education Group. There is a diverse array of well-presented guides and a variety of safety classes, which are presented by musician and television presenter Myleene Klass.
See the video
I have produced my own video providing an overview of the app. I've embedded it below, although feel free to read on for more information.
Guides and #OnlineSafetyKlass
One of the stand-out features of National Online Safety is a series of online tutorials. As mentioned above, these are presented by Mylene Klass. There are four age-specific videos: One for parents of children aged from four to seven years, one for parents of children aged seven to eleven years, one for parents of children aged 11 to 14 years and one for children aged 14 to 18 years.
At the end of each video you can take a test. If you pass, you get a certificate. These tutorials and tests have a name and hashtag: The #OnlineSafetyKlass.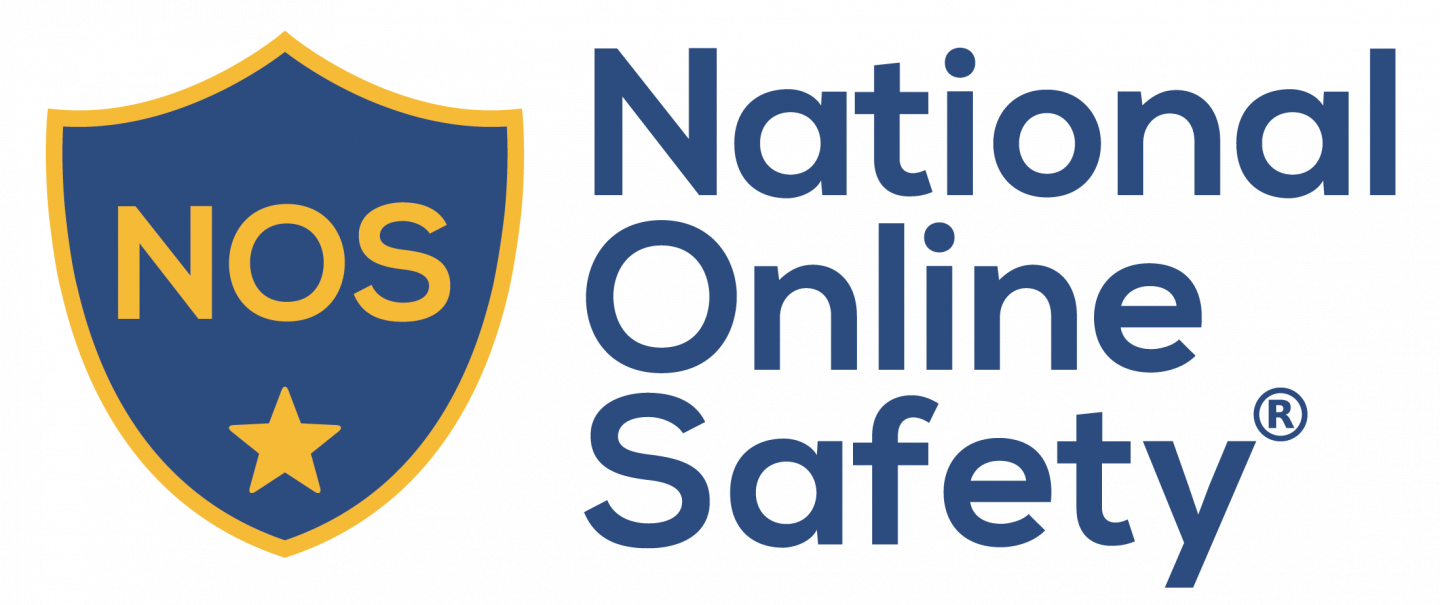 On top of this, there are online guides, all of which are downloadable. These are infographic-style documents, many of which have been produced with input from technology journalists or individuals with a professional background in the online world.
These easily digestible guides also cover a host of subjects such as: Instagram, Roblox, using an Xbox etc. I could go on, but the range of guides is very diverse. They're well written, well produced and great not only for improving knowledge of online safety, but starting conversations with children about these issues.
Using the guides and videos with my children
I spent a little while looking at the guides with Izzy, my eight year-old daughter. She agreed it was "good" parents have access to this kind of information. She was also immediately drawn to the guide focused on Minecraft and was impressed to see the #OnlineSafetyKlass video for seven to eleven year olds as she fits in that age group perfectly.
As for my opinion of the guides and #OnlineSafetyKlass videos, I see them having enormous value. As someone who is emersed in the online world, I already knew quite a bit about the issues they cover. That said, I cannot think of another source of information that offers parent and child-friendly information on subjects such as the deep/dark web or persuasive design (the way apps and games are designed to make them addictive, a video I watched with my kids).
I know from conversations I have with mums and dads at the school gate that knowledge of these issues among parents and carers can be very poor (I also use the phrase "at the school gate" metaphorically during Coronatime!). For this reason, I see immense value in the content National Online Safety provides.
Other points to be aware of
National Online Safety has been accredited by the Continuous Professional Development (CPD) certification service. As you work your way through the videos and take the various tests, you can earn CPD hours.
There is an interactive element to the National Online Safety Platform. Parents can vote for issues that concern them. Assuming a particular issue gets enough votes, a guide or video will be made addressing the subject. You can also set up notifications so that you get an update when new content appears on the app.
There is also a further tier of National Online Safety membership. If your child's school makes use of National Online Safety, you as a parent get access to some additional video content. This additional content is made up of a range of 'explainer videos' which look at many of the issues covered in the guides. For this reason it is worth checking with your school.
My thoughts about National Online Safety
What impressed me about National Online Safety is the incredible array of guides. They really do cover an impressive range of subjects.
The app and website are also well designed. While the app and website may look a little basic, they're very intuitive and the videos and guides are all visually appealing.
With Christmas on the horizon and children spending more time at home over the Christmas break, possibly with new devices, not to mention the constant threat of school bubbles being sent home, I would recommend taking a look at National Online Safety. It's a very good resource and I think a lot of parents would benefit from familiarising themselves with it.
Download and further information
You can download the app from the Apple App or Google Play stores for free. A further option is to visit the National Online Safety website (see here).
Interested in this blog post? Well have a read of these...