At long last, we have definitive proof that a flexible working culture enables women to advance in the workplace. A year-long study by insurance giant Zurich found that adding six words to every job advertisement led to a huge increase in job applications and a massive increase in women being hired in senior roles.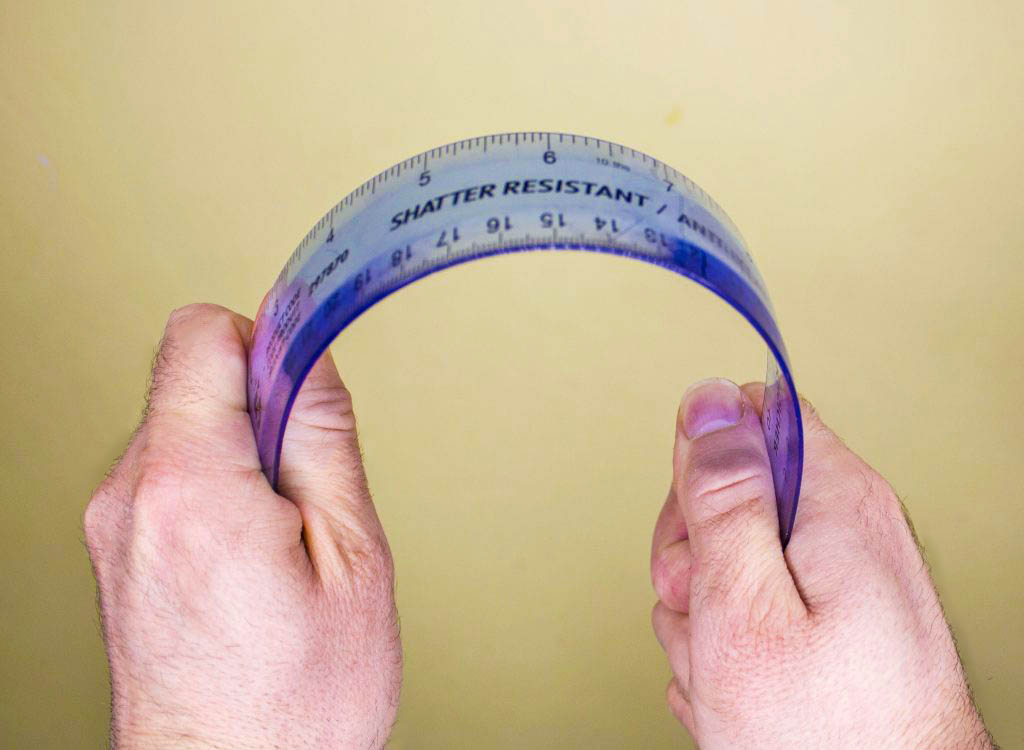 What were the magical words Zurich added to each job advert? Well, in addition to using gender neutral language, each job advert between March 2019 and February 2020 stated the roles were available as:
"Part-time, flexible hours, job share."
As a result of this simple action, the study, which had backing of the Government's Behavioural Insight's Team (BIT), found that:
16 per-cent more women applied for senior roles
There was a 20 per-cent increase in women applying for senior roles
A staggering 33 per-cent increase in women successfully being hired in senior jobs.
This is great news, especially for anyone with a young family or other caring responsibilities. Three things about this study stand out in particular.
Firstly, it shows that employers who adopt a flexible approach attract the best candidates. Second, it demonstrates that flexible working can help address the low numbers of women working in senior managerial roles.
Third, it shows the laws around flexible working are in desperate need of updating. As things presently stand, employers are under no legal obligation to consider a flexible working request until an individual has been in post for 26 weeks. Zurich has demonstrated this approach stops candidates applying in the first place.
Looking beyond the Zurich / BTI study, COVID-19 has also revealed how obsolete the 26-week rule is. I'm aware of a couple of people who started new jobs during the UK's various lockdowns. They had to start their new jobs working remotely and without having met their colleagues. Despite these challenges, they've made things work.
What about male employees?
The media has largely reported on this study as a great triumph for women. In fairness, the aim of the study was to address the gender pay gaps that impact women. The results were always going to focus on female employees (and so they should, these issues need addressing).
Yet there was a very interesting nugget of information in the study's results. Applications from women and men doubled when jobs were advertised as genuinely flexible.
The increase in men applying for flexible roles suggests that guys are very keen to better balance work and family life. They want to be more involved with caring for their children. If men take on more caring responsibilities, we are likely to see even greater equality in the workplace.
The Millennial Dad at Work report from fatherhood support website DaddiLife, which was published last year, found that a third of men had moved job within a year of becoming fathers because they couldn't get the flexibility they felt they needed in the workplace. A further third were actively job hunting for the same reason. This shows that poor job design and lack of flexibility are huge barriers to talent retention.
Zurich's year-long experiment in advertising job roles as super-flexible provides further evidence that a dynamic, agile approach to recruitment will help employers retain the best talent. Zurich may have been focusing on the impact on women, but flexibility has equally positive implications for men.
There's one further point to be made. Regardless of whether senior managers are male or female, Zurich is setting an example to employers everywhere by employing a huge number of senior staff on a flexible basis.
If there's one thing the world needs, it's positive role models employed at a senior level who are taking steps to balance work and family life. Operational level employees need to see senior managers who will work from home because they have to take a child to a routine medical appointment or who logs off early on Wednesdays so they can pick their child up from an after school club.
An organisation's working culture will only change from the top. Middle managers need to see their own bosses working this way to know it's okay for them and their staff to do the same.
For Zurich to have increased female recruit in senior roles is brilliant. To have increased the number of women working flexibly in senior roles is better still. To have male and female senior managers working flexibly and encouraging other staff to do the same, that's Zurich's real success. I hope other employers will follow suit.
If you like this blog post, do check out my LinkedIn profile and give me a follow. I am one of the LinkedIn #Changemakers and am campaigning to normalise flexible working.
Interested in this blog post? Well have a read of these...