I broke new ground last week. I went jogging with an Olympic athlete. Not just any Olympic athlete, but long-distance runner Jo Pavey who has competed in five Olympics.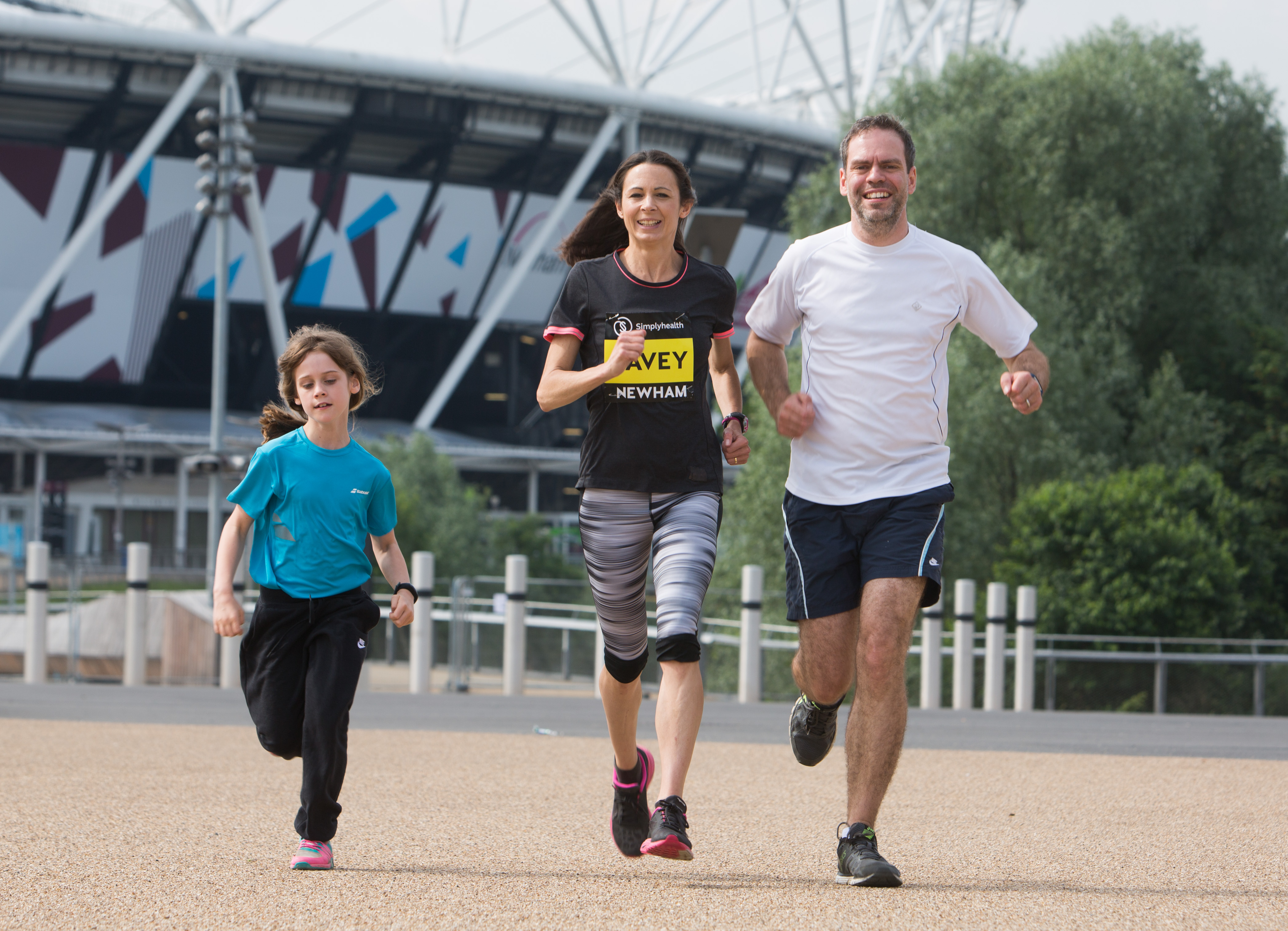 Yes, you read that right, Jo has completed in five Olympics and at the age of 43 is still running competitively. Indeed, Jo won gold in the 10,000 metres at the European Championships in 2014 proving that athletics aren't just the preserve of the very young.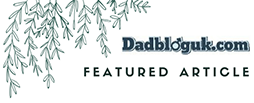 Why was I running around the Queen Elizabeth Olympic Park with Jo Pavey and my daughter Helen?  I was at an event to mark one month until the Simplyhealth Great Newham London family Run.
The run is specifically designed for families. It is a very manageable two kilometres and children can run with their parents or carers (entrants must be five years of age or older).
This event takes place on 2 July, 2017 on the very same athletics track that were used during the London Olympics. With husband Gavin, Jo has two young children, an eight-year-old son and a four-year-old daughter, so she is well placed to promote such a family-friendly event.
As Jo explained: "The event is a great opportunity for families to enjoy being active together. What better opportunity is there to join an exciting event where you actually get to finish on the home Olympic track where all the stars finished at London 2012?"
I was fortunate enough to get have the opportunity to film an interview with Jo. You can watch it by clicking on play below.
While the organisers are very keen to encourage families to participate in the run, Jo stressed that it's not about being competitive. It is about encouraging people to be active. Jo said:
"It's definitely not about being competitive. It's about finding something you enjoy. If you enjoy it, you're going to keep doing it.
"It's a big motivator for me that I can go out and be active with my kids. My little boy will go on a bike with me or run with me. My husband will go on a bike with our little girl on the back or take the running buggy and he'll run as well. There are various ways to keep fit together and we enjoy doing that."
Jo said she herself often goes running with her daughter in a buggy. It shows just how accessible running can be when a five time Olympian admits to jogging with their offspring in a pushchair!
A month after the run, the same venue will host the ParaAthletics and IAAF World Athletics Championships. Runners will be warming up the track for the likes of Mo Farah, Hannah Cockroft and Ussain Bolt who will be retiring immediately afterwards.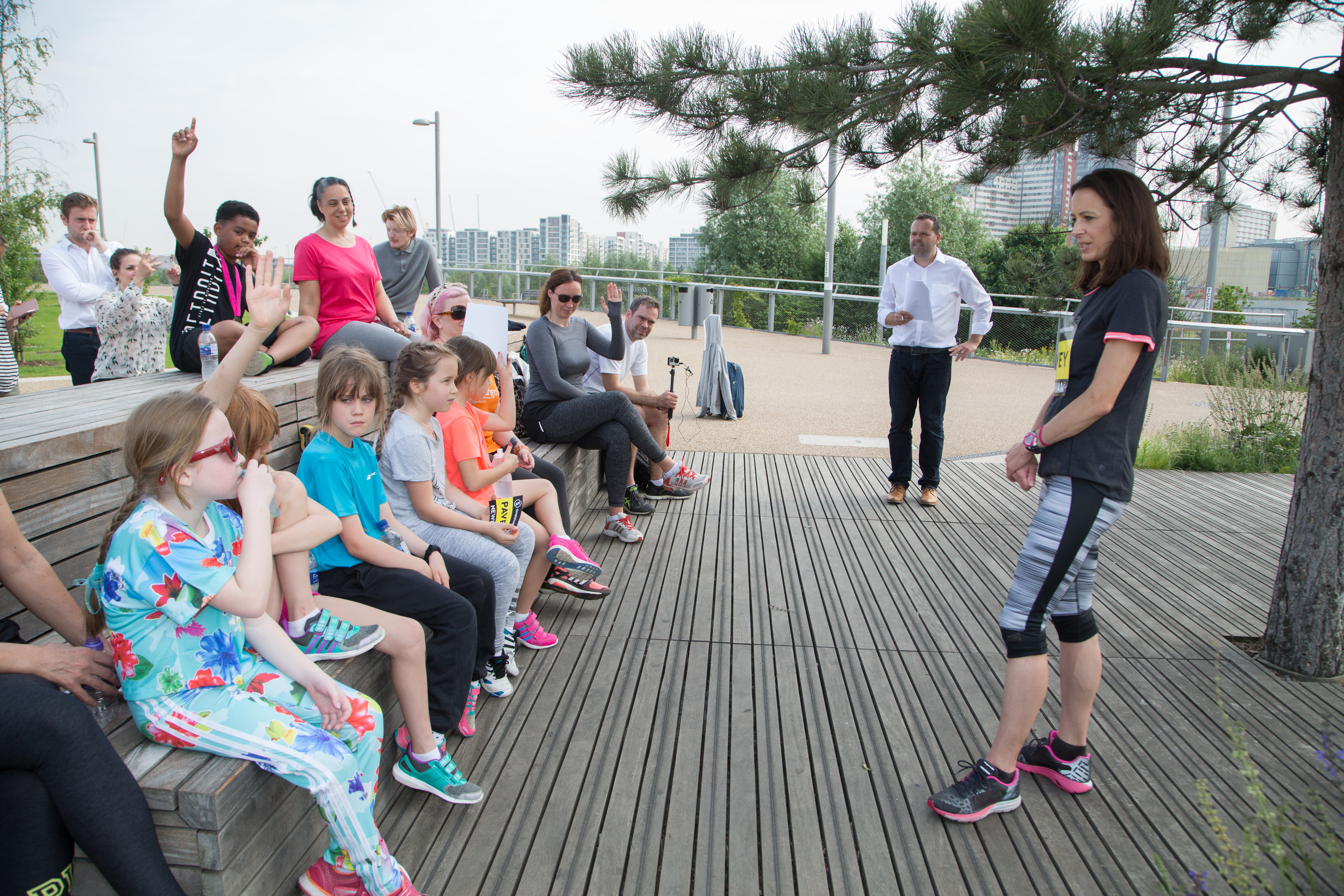 I've always been a runner. At school I did long distance running and the grueling 400 metre sprint, never coming less than third.
I have kept it up as a means to keep fit. The longest I tend to run these days is five kilometres because of series of injuries I sustained to one of my ankles when younger.
Thankfully, my kids are showing an interest in running. Helen often comes out running with me and I recently took part in a one kilometre fun run with Izzy, who is four years of age.
In fact, Helen, Mrs Adams and I took part in a five kilometre race a few weeks ago. It was great to see the three of us running together, although I'm not sure if Mrs Adams has yet forgiven Helen for crossing the finishing line several minutes before she did!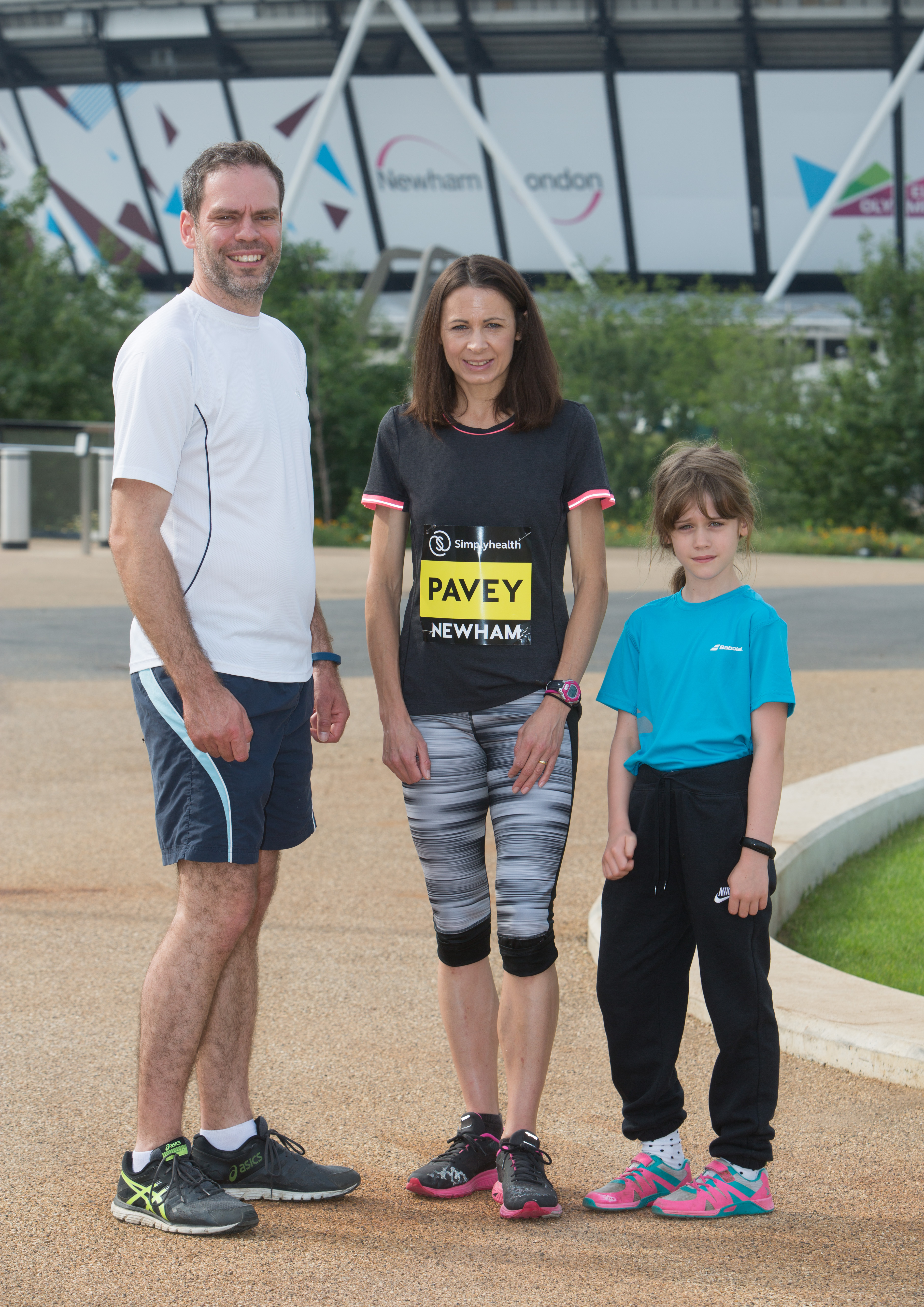 We are hoping to take part in the run on 2 July. Having seen the park, Helen is very keen to do it and I think it would be great to run on the former Olympic track.
If you're tempted to give the Simplyhealth Great Newhamn London Family Run a go, and I hope you are, you can find out more and sign up for the by visiting the website.
If you are feeling adventurous, a 10K run will also be taking place later in the day. Whichever event you enter, very best of luck!
Disclosure: This post was produced in association with Simplyhealth Great Newham London family Run
Interested in this blog post? Well have a read of these...