**EDITOR'S NOTE 28 July, 2022: Please be advised that following some issues I have experienced using TikTok (IE: Unwanted material appearing in my timeline, questionable comment moderation and issues reporting accounts that did not comply with TikTok's terms and conditions, I could not in all good conscience recommend my readers use this app or allow their children to use it. I also feel the need to highlight TikTok's age rating of 13 [NOT 12+ as is stated in the iOS and Play stores]. I suggest to my readers this is the absolute minimum age they permit their children use the app**
If you have teenage children, you'll almost certainly be familiar with TikTok. The video creation app has gone from strength to strength over the past couple of years with ever more users. With the growth in users has become a need to improve its approach to online safety, so it's no surprise TikTok Family Pairing, one of its suite of online safety features, has just been given an upgrade. In this post, I provide an overview of the new controls.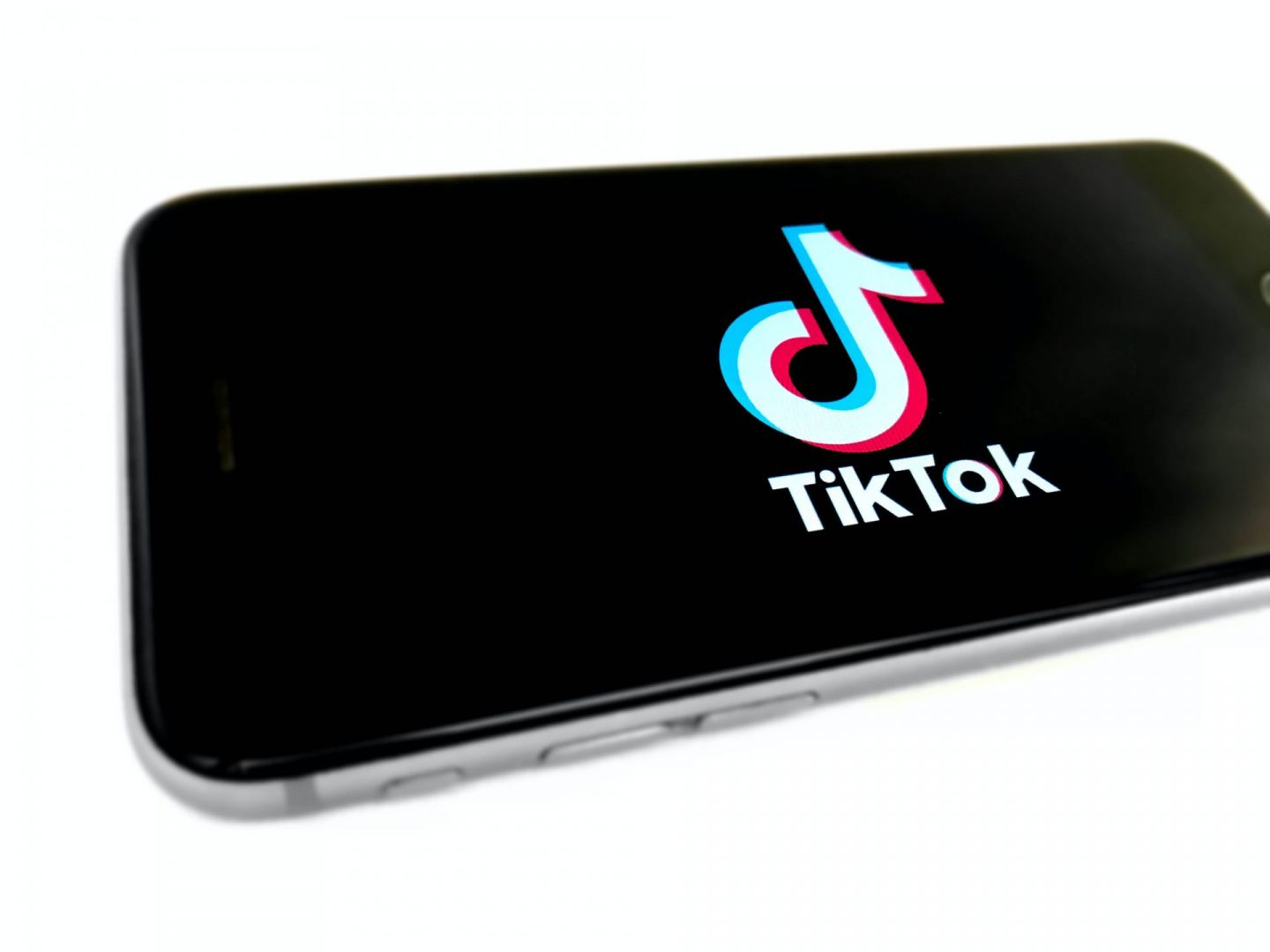 I love TikTok (you'll find my account here). I think it's both entertaining and can also be very educational. That said, it is like any other social media channel. Not all the content is appropriate for youngsters and that's why the parental controls are so important. Here's what you need to know about them.
It started a little while ago. . .
TikTok beefed up its parental controls in April 2020 when it introduced Family Pairing. This meant that an adult (IE parent or carer) could pair their TikTok account to their child's. Working in a similar way to Apple's Family Sharing, the adult then had some control over the amount of time the youngster used TikTok, the content they saw and who could message the youngster directly. The new enhancements build on this.
New controls
As of November 2020, parents and carers who have paired their TikTok account with their child's can:
Restrict whether a teenager can search for content, users, hastags or sounds
Control who can comment on the child's account so it can be set to; anyone, friends only or no one
Limit discoverability so restrictions can be set on who discovers the youngster's content and
Restrict who can see what videos your teen has liked.
The aim of the new controls is to allow youngsters to ease themselves into the online world. In discussion with their parents, they can start off with very tight restrictions and as they get older and become more experienced, the controls can be relaxed.
TikTok also released a video explaining these new features. I've embedded it below so you can watch it for yourself.
TikTok: Not for young kids
With that all said, it's worth stressing that TikTok is not designed for use by young children. It's designed for use by people aged 13 and over (although it is confusing as the major app stores have their own age limits and give it a 12+ rating). Unfortunately, I have known parents give their children access to the app at a younger age and it's just not suitable for anyone younger than 13.
I hope you found that overview useful. If you're not familiar with TikTok do take a look at this blog post, which I produced a while ago. Oh and don't forget to check out my own TikTok account.
Interested in this blog post? Well have a read of these...