With Father's Day fast approaching, I'm sure many of you are planning a special meal to mark the occasion. I've taken a good look at Iceland's luxury meats range in a bid to provide you with some inspiration.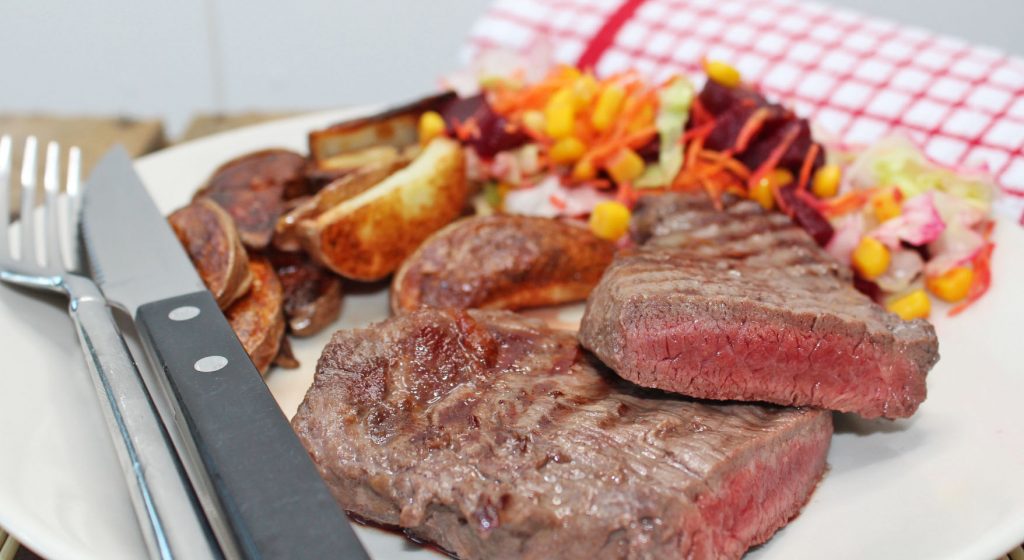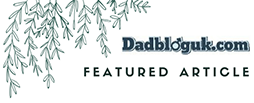 It took no more than a cursory glance before a dish leapt out at me: Gaucho sirloin steak served with Russian salad. Consider this an idea from a dad to other dads: a simple dish any steak-loving dad would like.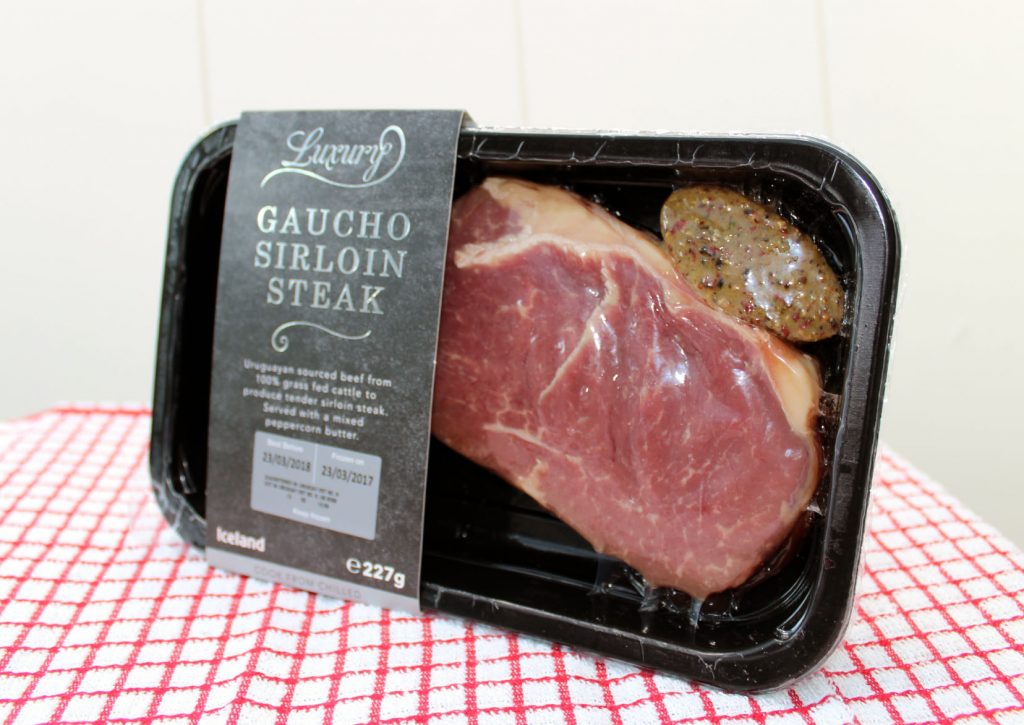 It would be an understatement to say I was surprised to find gaucho steak among Iceland's product range. It's sourced from Uruguay, a nation famed for its cattle farms so it shows how far Iceland has moved on from the basic convenience food it was once famous for.
As I perused the Iceland website to make my choice, a number of other items in the luxury meat range caught my eye. Luxury Chateaubriand with red wine sauce, a very impressive prawn and steak surf and turf option plus a luxury mixed grill of pork loin steak, bavette beef steak and sausages are all available.
If I am in the area I will sometimes go into my closest Iceland. I do, however, generally prefer the convenience of its website. Once I'd selected the ingredients for the Russian salad and a few other groceries I easily met the £35 spend required for free delivery.
The delivery arrived on time and I was then ready to unleash the #PowerofFrozen. This is the idea that frozen food is convenient to eat, saves time and can be high quality. So far it had certainly been convenient and ordering from the comfort of my PC saved me time, but was the meal high quality.
The steak was very easy to prepare. I gave it three minutes on each side in a frying pan with a dash of olive oil. It comes with a peppercorn butter sauce but I decided to keep my steak pure.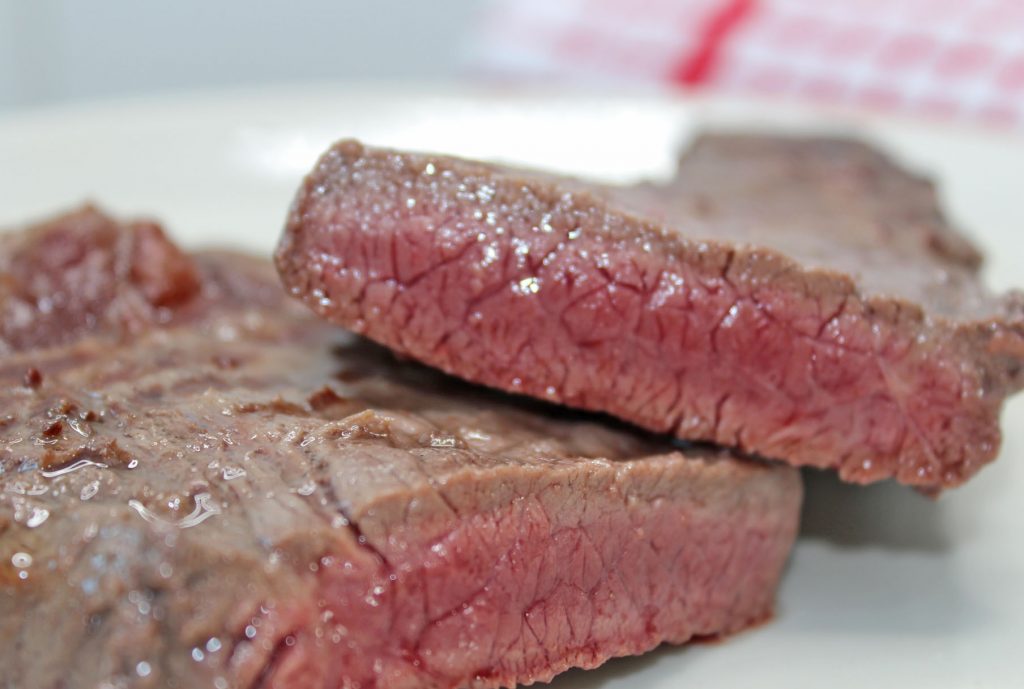 The Russian salad was also straightforward to create. I chose this to stay true to this meal's Latin American theme.
I am fortunate enough to have travelled to Uruguay. I have very fond memories of eating this dish while in the capital, Montevideo.
Steak is generally served with what South Americans called a Russian salad, but any purist will tell you is more of a Polish salad. So long as it includes beetroot, carrot and lettuce, you're doing just fine!
I threw these three ingredients together and added some sweetcorn. I also made an olive oil and balsamic vinegar dressing, all the ingredients being available from Iceland.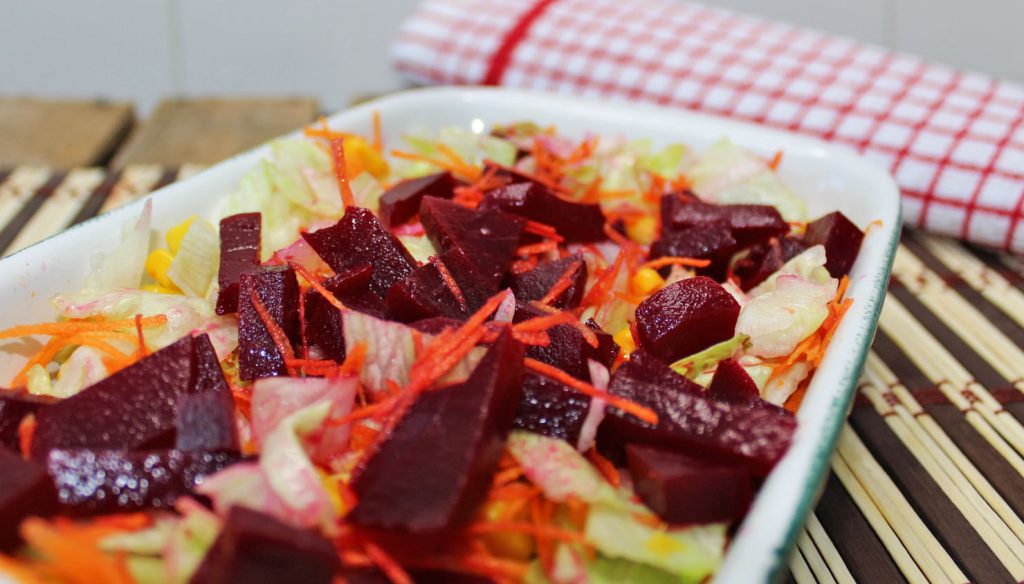 I also made some homemade chips. Voila, you have your Gaucho steak, Russian salad and chipped potatoes.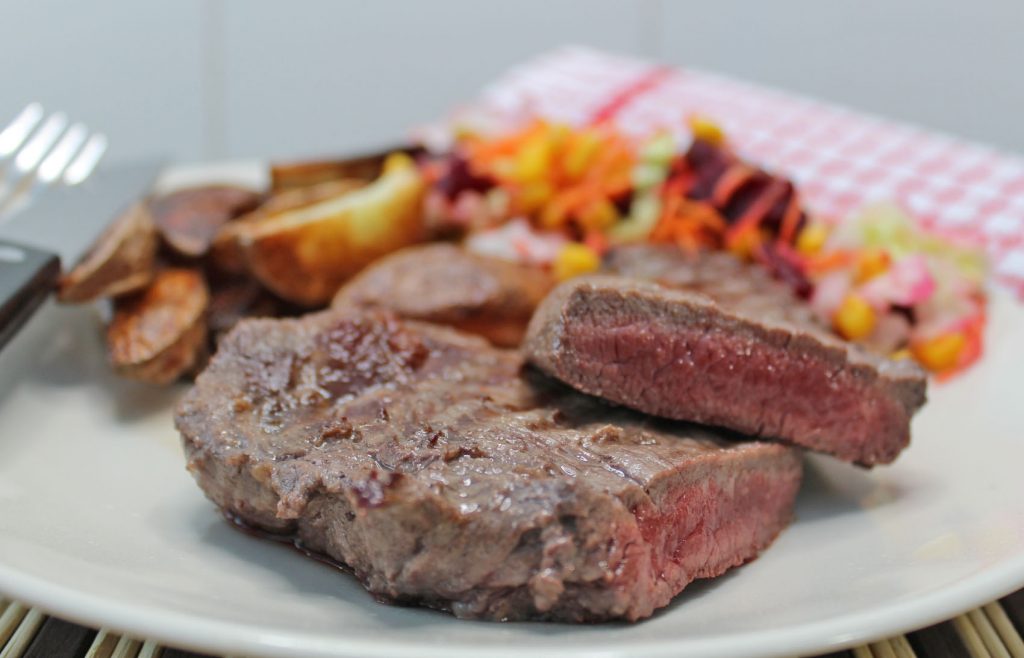 This meal requires the minimum of fuss and you can put it together in 20 minutes. Yes, it did pass the #PowerofFrozen test being convenient, nutritious, saving time and being high quality.
I hope that has given you some ideas of how you can celebrate Father's Day with Iceland this year. However you mark the occasion, I hope you have a wonderful time.
Disclosure: This post was produced in association with Iceland. Thoughts and opinions are entirely my own.
Interested in this blog post? Well have a read of these...