Disclosure: This is a commissioned post produced in association with Trainline.
As a family, we tend to travel quite a bit. We have relatives in various locations across the UK and so we're often catching trains to London, Scotland and the Cotswolds. During holiday periods, we travel even more and so we're frequently on the look-out to find the most cost-effective rail tickets.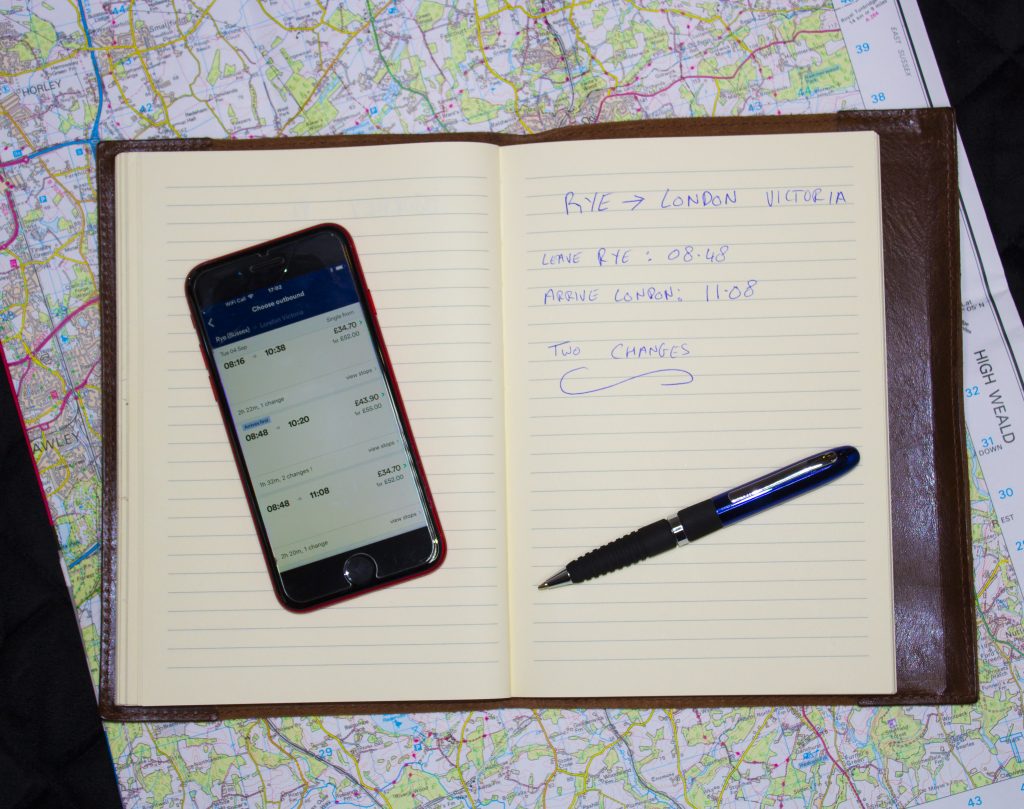 Using the Trainline app
I am no stranger to Trainline. I have used it many times to figure out the best rail routes and so on.
While I was familiar with the Trainline app, I have to be honest and say I hadn't appreciated just how much information the Trainline app is capable of providing these days. It can do much more than provide train times and live departure boards, which is pretty much all I had used the service for in the past.
The journey in question was from Rye in Sussex to London Victoria. We went to the capital to visit Shrek's Adventure, something I had promised the girls we could do ages ago.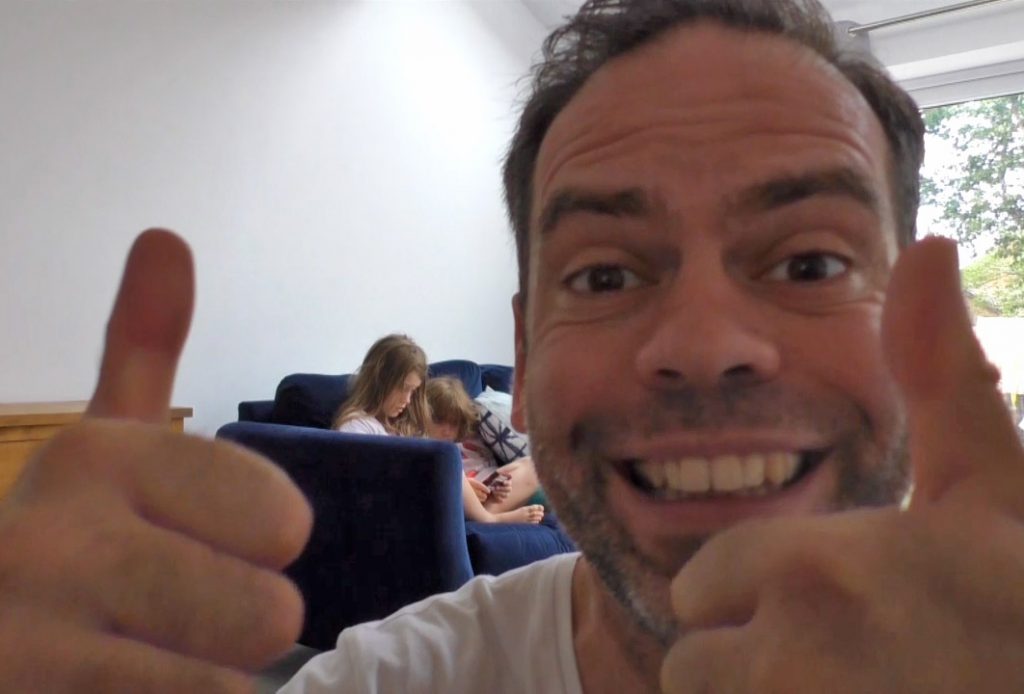 Much more than simply rail timetables
I was a little blasé when I accepted this challenge. "Yeah yeah, I know the Trainline app. Used it loads, this'll be easy."
The truth is I changed phones a little while ago and hadn't got around to installing the Trainline app on my new handset. When I did download the app (it's available for free on the app store and from Google Play) and took a close look, I was very impressed. Trainline's app has a lot more functionality than it once did.
The app boasts a very impressive price prediction tool. Not only will it show you what the cheapest available tickets are, but it will tell you how many are left at that price and when they are likely to increase in price.
Added to this, you get platform information and live journey information. When planning a trip, it will also tell you if a different train will arrive earlier than the one you are about to book.
Our journey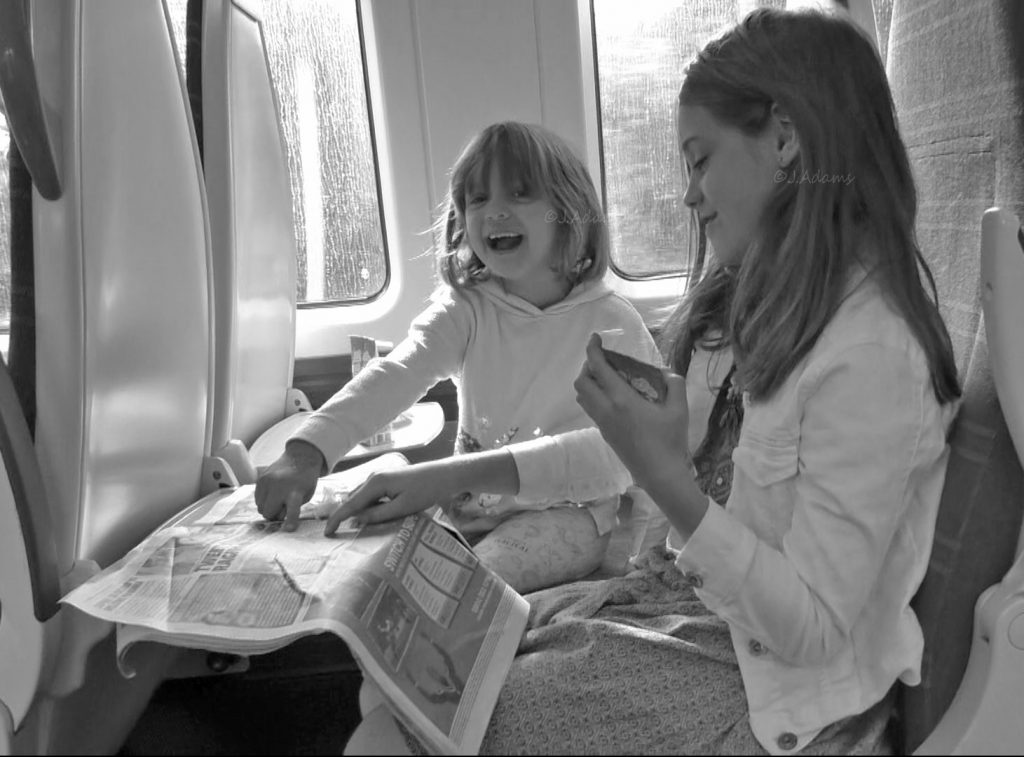 Using the Trainline app to plan our journey from Rye to London Victoria, I was able to see how many changes were required. By changing the journey time slightly, I was also able to adjust my adult ticket price from £43.90 to £24.40. In fact, for the three of us to travel, the cheapest fare, a super off-peak, cost £48.30, a saving of £39.50.
Our journey also went very smoothly. We arrived in London a little early and I took it upon myself to visit Oxford Street and take Helen and Izzy to the shops so we could buy some school shoes. Not only did we get to visit Shrek's Adventure, but I also got a major 'back to school' chore out of the way! Don't, however, take my word for it. Click on the video below and see for yourself.
Shrek's Adventure
Getting to visit Shrek's Adventure was the highlight of this trip Helen and Izzy. They got to meet Cinderella, the Waffle Man and managed to escape the clutches of a very irritable Rumpelstiltskin.
Yes, okay, I admit I enjoyed it too! I love the school holidays and really enjoy being able to go on days out like this with the kids. On this occasion, it was made that bit easier by using the Trainline app.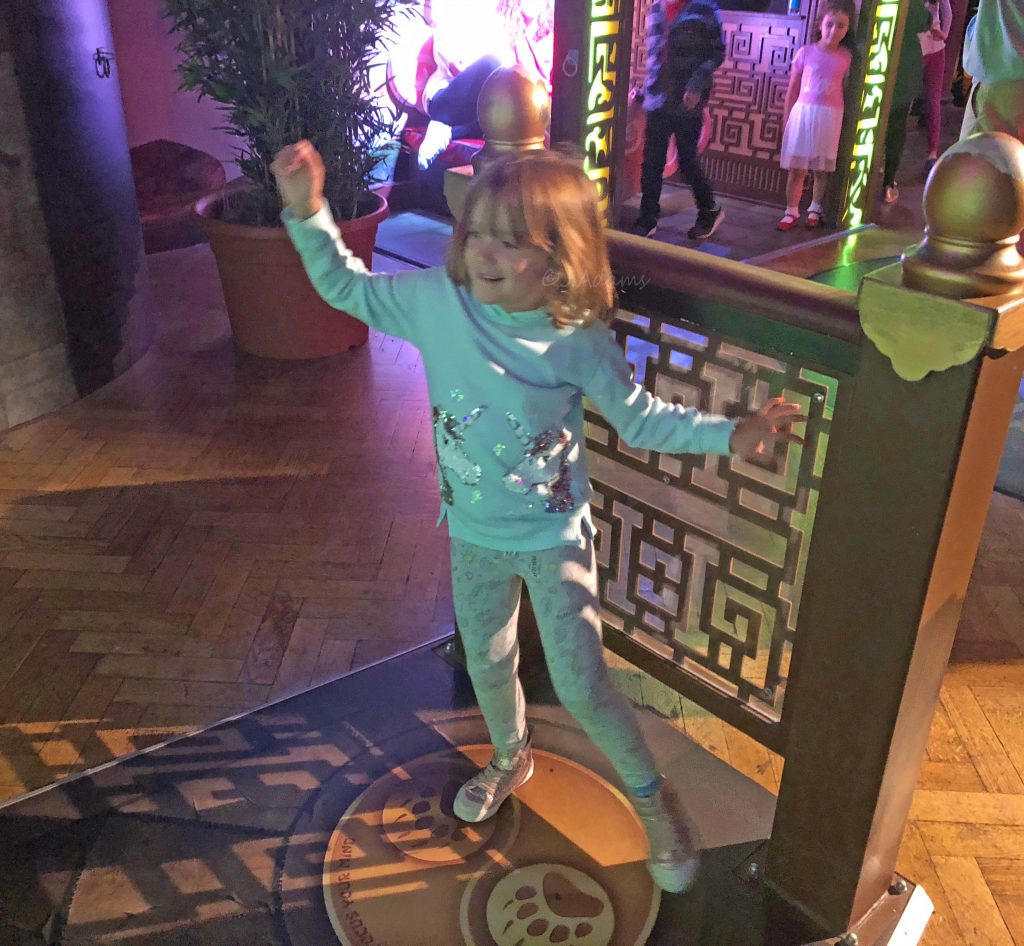 Final thoughts
On this occasion, we weren't travelling from our 'home' station. Therefore, having the ability to check what trains were available and to get such detailed information on ticket prices was very useful.
I also had a play with the Trainline app and did a few tests for other locations, such as Rye to Manchester and Cardiff to Edinburgh. The level of detail available as a traveller was very impressive indeed. It's an app that I will be using again and this time I'll make sure it stays on my phone.
Interested in this blog post? Well have a read of these...