New Year's Eve was just 83 days ago. If you'd told me then that by the Easter break I'd be homeschooling my kids, I'd have laughed at you as it's an approach that has never appealed.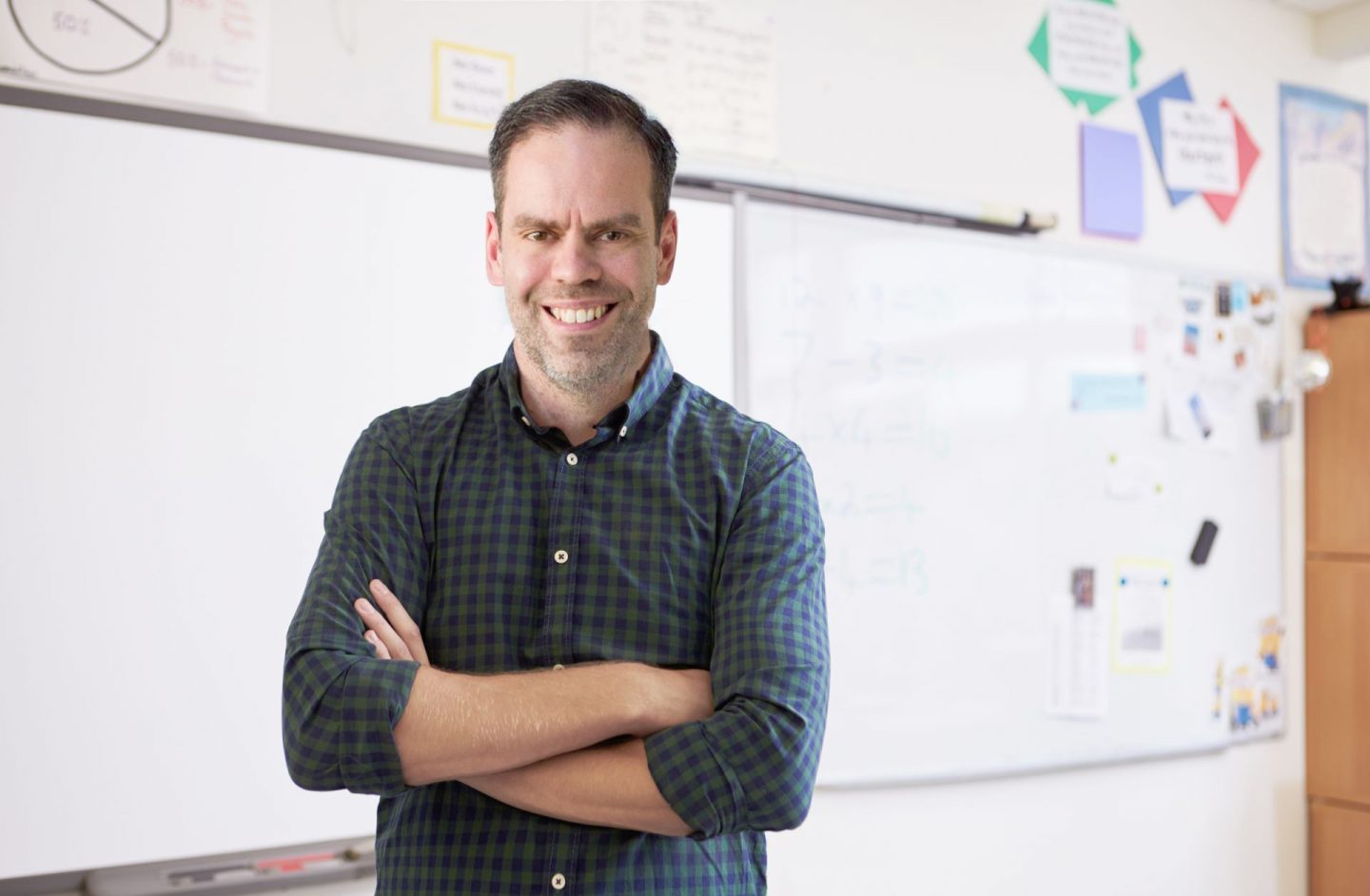 If you'd told me that I would be teaching my kids, the supermarkets had been stripped bare of everything apart from vegan pesto and I couldn't even slip off to the pub for half an hour to decompress I'd have accused you of lying or being insane. I'm not going to tell you Covid-19 and the resulting chaos doesn't worry me, but it's happened so swiftly that I've simply had to accept the madness of this situation.
Even so, I do find myself blinking like a deer looking at the headlights of an oncoming car. I am now my kids' teacher while doing my usual at-home day job of producing this blog while Mrs Adams is also working from home. Please someone, remind me exactly how we got here in a few short weeks?
Of course I'm not unsupported in my role as an educationalist. I am truly staggered at the huge operation going on at my kids' school to support online learning. There's a team of teaching staff providing daily online support for parents and children, a team of teaching staff lesson planning and a further team who are keeping the school open for the children of keyworkers.
Most schools seem to be operating in a similar way. Replicate this across the country and you can see just how much work is being done behind the scenes by teachers, head teachers, teaching assistants and all the support staff.
It's not like I am on my own. I am grateful to these amazing people who are there to provide help and assistance. If anyone suggests this is like a long summer holiday for education staff, they should be swiftly put in their place.
I have, nonetheless, taken it upon myself to expand our home schooling curriculum to include subjects like French. With the help of a very kind neighbour who happens to be a teacher, I also have a plan to give my kids the opportunity to experience the SATs experience. I am going to get the kids to sit a few old papers and our teacher friend has very kindly agreed to mark them.
A lot of people will think the binning of SATs this year is a good thing. That's how us adults think about the situation because many of us are uncomfortable with SATs as a concept. For the kids, it's a different thing altogether. It's a big thing for them, especially if they were going to sit Key Stage Two SATs like Helen, my eldest daughter. She was genuinely upset at not sitting SATs. If I can give her that experience, I feel I should.
The other thing that I'm going to do? I'm going to get the kids to teach me maths.
I've made no secret of the fact I want to improve my maths skills. Helen's maths skills are far superior to mine. As we're going to be around each other so much, I see this as a great opportunity to learn from her.
I also think us parents who are taking this crash course in homeschooling should put the experience on our CVs. We're demonstrating and learning a huge variety of soft and hard skills: Creativity, flexibility, negotiation, problem solving, quick thinking, learning new skills at phenomenal speed not to mention teaching.
We mustn't underestimate the scale of what we're doing. Most homeschooling families have taken time to prepare their learning. Although we're doing it with support from schools, we're doing this rapidly, while socially distancing, while struggling to buy groceries for our families and while museums and other educational and recreational activities and opportunities are unavailable to us.
This is a big thing we're doing. Recognise it and be proud of it and very best of luck.
How are you preparing for the homeschooling experience? Are you nervous about it? Do you think it's an exciting challenge? More to the point, how do your kids feel about it?
Interested in this blog post? Well have a read of these...