A few years ago, my mother told me she worries about my brothers and I more now we're adults than she did when we were kids. As adults, the money troubles, relationship troubles and issues with our own children trump any concerns she had for us when we were youngsters and her concerns prove that once a parent, you are forever a parent.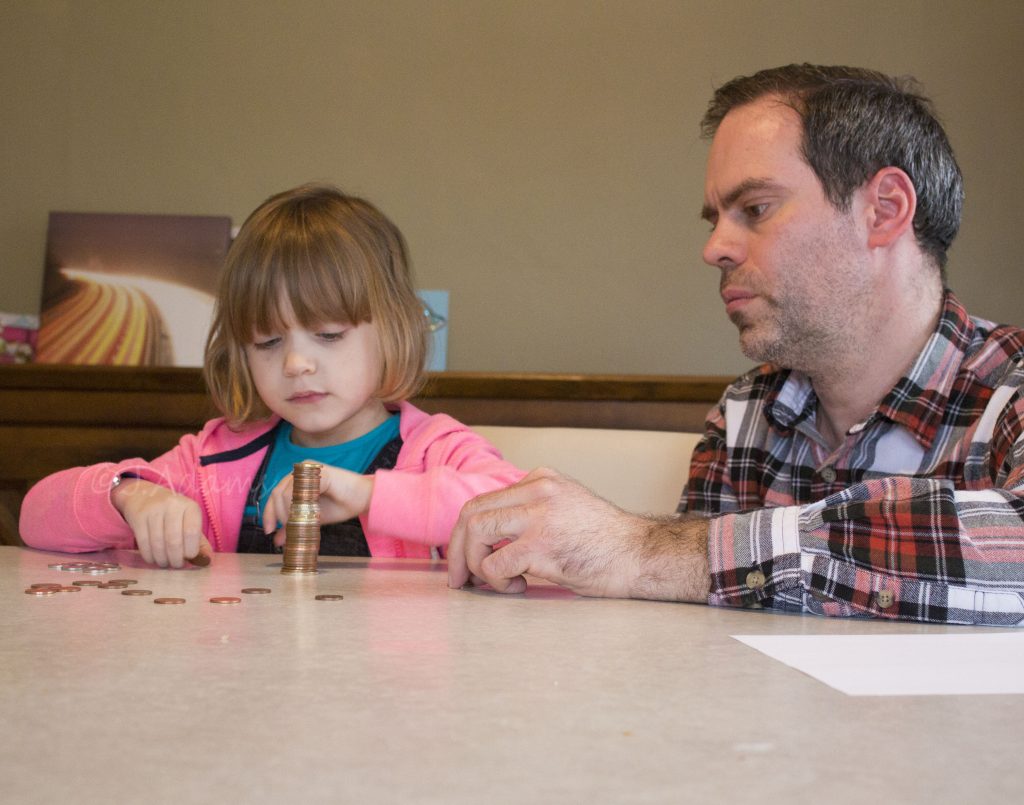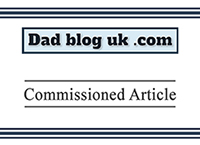 This happens to be the name of a new campaign launched by insurance specialist L&G. I was challenged to come up with advice I am passing on to my kids to demonstrate that I will be #foreveraparent.
Two pieces of advice came to me pretty quickly They were:
Work hard because the world owes you nothing. You will always be remembered for going the extra mile.
Save and invest your money. This, I have to say, is advice I have not always followed myself and there are some financial mistakes I've made in the past I don't want my kids to repeat.
Lessons from my stepfather
I have my stepfather to thank for showing me the importance of working hard. He has run his own businesses very successfully and even as a young boy I could tell there was something special about this guy.
He showed me that you have to work hard to achieve your goals. That goal could be passing a music exam, doing your GCSEs or setting up your own business. These things don't happen unless you make the effort yourself.
Although I am Helen and Izzy's main carer and don't have an employer, I have to work very hard. With both my children now at school, I combine this with freelance work and blogging so they see that I work hard to provide for the family, although maybe not in the same way as my wife, who has her own career away from the family home.
Budding YouTubers
Both Helen and Izzy have said they want to be YouTubers when they're older (in addition to vet, singer, shepherd and geologist). When they first expressed an interest in becoming YouTubers, my initial reaction was panic. It is, unless you hit the big time, unstable and hitting the big time is very tough.
Not, however, that I'd want to put them off. Mrs Adams and I explain that if that's what they really want to do we'd support them, but that it will take a huge amount of effort. We tell them that popular YouTubers like Dan TDM and AmyLee33 work incredibly hard behind the scenes and what you see on screen is only a tiny part of the job. I'm hoping that message is getting through (I won't deny it, a future as a vet, geologist or even shepherd would possibly be more stable)!
Saving and investing money
If there's one thing that shows you are #foreveraparent, it's the existence of The Bank of Mum and Dad. L&G has some statistics from a survey of 1,000 parents of children aged between 18 and 40 years that proves just how much financial assistance parents give their grown-up offspring.
Believe it or not, a staggering 76% of parents feel responsible for their adult offspring's financial security. A huge number of mums and dads, 63% had provided financial support to adult children over the past year. Interestingly, parents feel greater financial responsibility for their sons, 79%, compared to their daughters, 72%.
I found that last statistic worrying. It's clearly a very outdated attitude harking back to the days when husbands were simply expected to take care of women financially. The reverse is true in my family and as more men take on domestic and childcare-focused roles, women will increasingly be the providers in many households.
There is, of course, more to this, it's about educating your children about financial security. Whether they are boys or girls, it's important they are educated about the importance of saving money. They also need to know about financial products, the kind of products that they'll need in later life as they buy property and have families of their own.
This is very personal
As it happens, Mrs Adams and I may soon be asking the Bank of Mum and Dad for a short-term loan. We are in the process of selling our house and while we aren't looking to buy anything any more expensive than we presently own, we will have to pay Stamp Duty and fees etc.
There's no question that you are #foreveraparent once you have had children. As more time passes I see my mother was right.
We're used to dealing with our kids worrying about school assessments and their friendship issues. It's the bigger issues, such as the personal and financial ones that really make mum and dad loose sleep.
What do you think? Do you think being a parent gets easier as your children get older? Are you of the same mindset as my mother and accepting the fact you will be forever a parent?
Disclosure: This commissioned post was produced in association with L&G. 
Interested in this blog post? Well have a read of these...