Hanging from the ceiling of our garage was a bag. Every time I passed this bag, I felt a pang of guilt because inside it were some very expensive sports items that I used to regularly use. Thanks to the radio station Heart, I've bought that bag and its contents out of retirement and it feels great.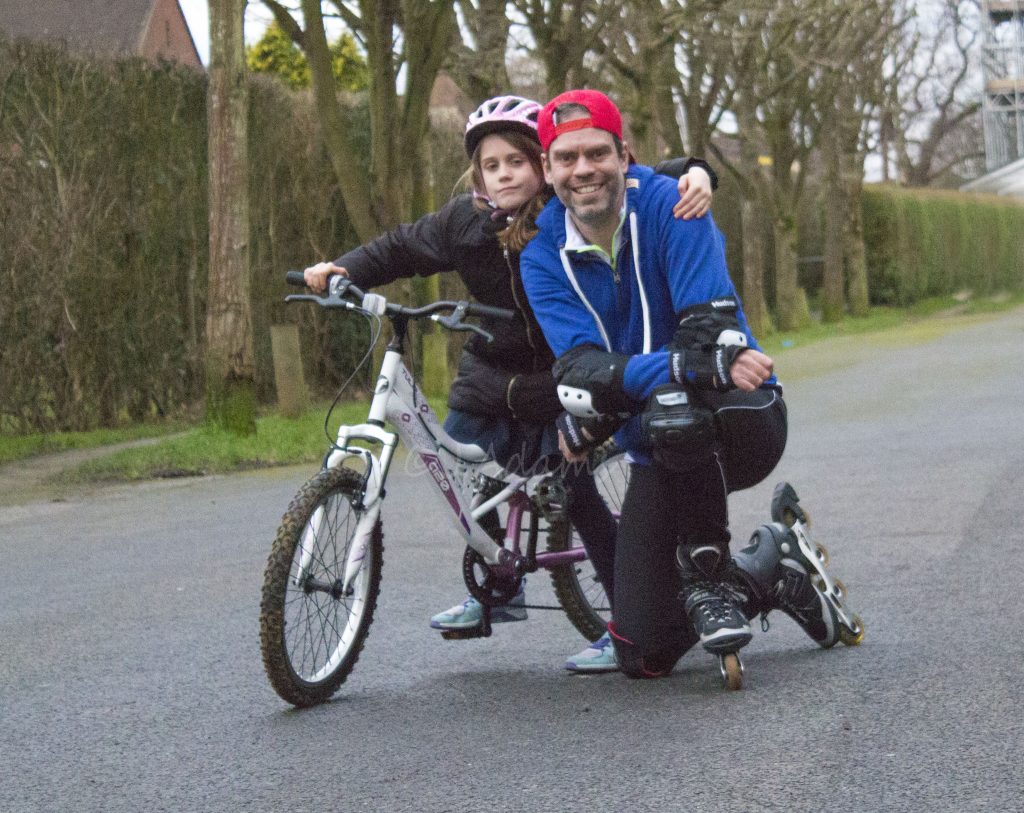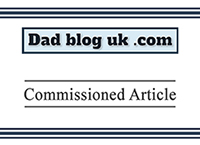 I'll keep you in suspense no longer. In that bag were my beloved inline skates plus knee, elbow and wrist pads.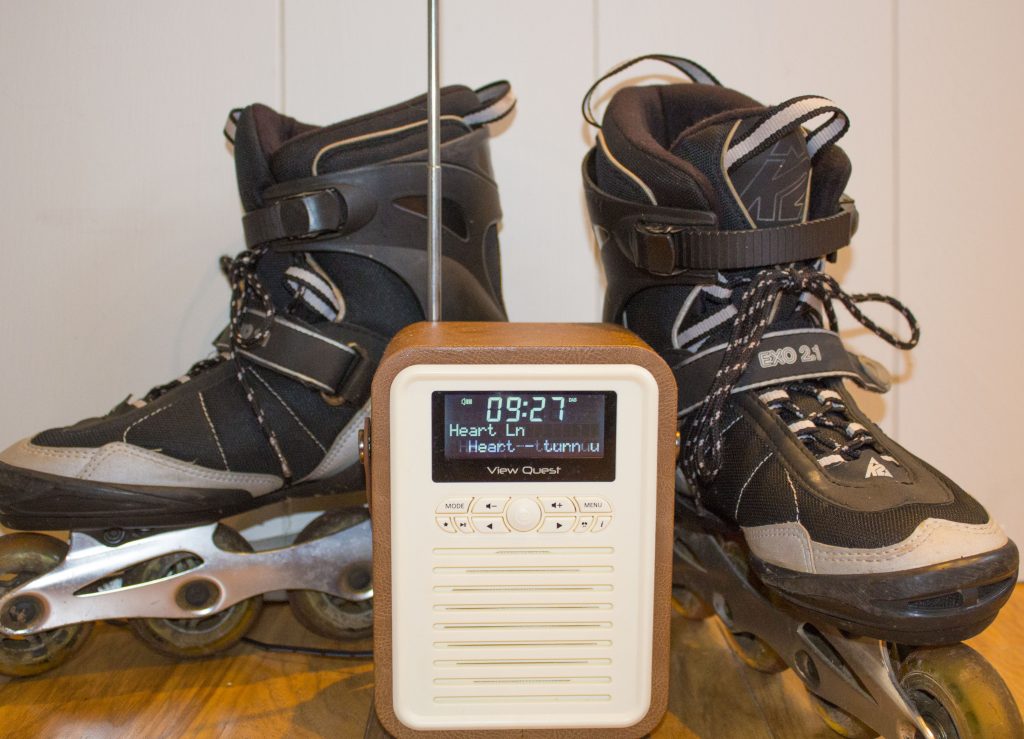 Recognising that January can be a tough month to get through, the guys at Heart have launched the #HeartFeelGoodChallenge.  The idea is to take part in a mood-boosting activity while listening to music that you might hear on Heart, whether listening online or at 106.2FM.
This is where I hauled in Helen, my eldest daughter, to help me. We went to a nearby park: Helen on her bicycle while I was wearing my inline skates. Together we spent quite some time getting exercise while listening to songs including Taylor Swift's Shake it Off, New Rules by Dua Lipa and Rita Ora's Anywhere.
There was logic to these song choices. Shake it Off is an old favourite of Helen's and represents the shaking off of bad habits. New Rules conveys the message I'll be abiding to new rules and spending more time on my skates keeping fit. Anywhere, meanwhile, is relevant because you can be active anywhere.
To give you the background, I fell in love with inline skating about 10 years ago. For a while I took it seriously enough to have weekly lessons in Central London.
It was great fun and I look back on that time with great fondness. We'd gather for a midweek lesson then go to the pub afterwards so it was very sociable. Sometimes on Sundays I'd return to a track on the southern edge of Hyde Park where skaters of all varieties gather and show off their skills.
Those days are long gone. It's a familiar story. I got married and had children and no longer had time to while away hours in Hyde Park.
Not that I gave up altogether. From time to time I've hauled out my inline skates, especially when Helen has wanted to use her roller skates. It hasn't, however, happened enough. I think I have to thank the crew at Heart for inspiring me to use my inline skates again.
This leaves one important question. What mood-boosting activity do you recommend? Also, what music do you listen to improve your mood? January's always a tough month and we could all do with ideas for making it go a bit more smoothly so please don't be shy of leaving your suggestions in the comments below.
Disclosure: This commissioned post was produced in association with Heart.