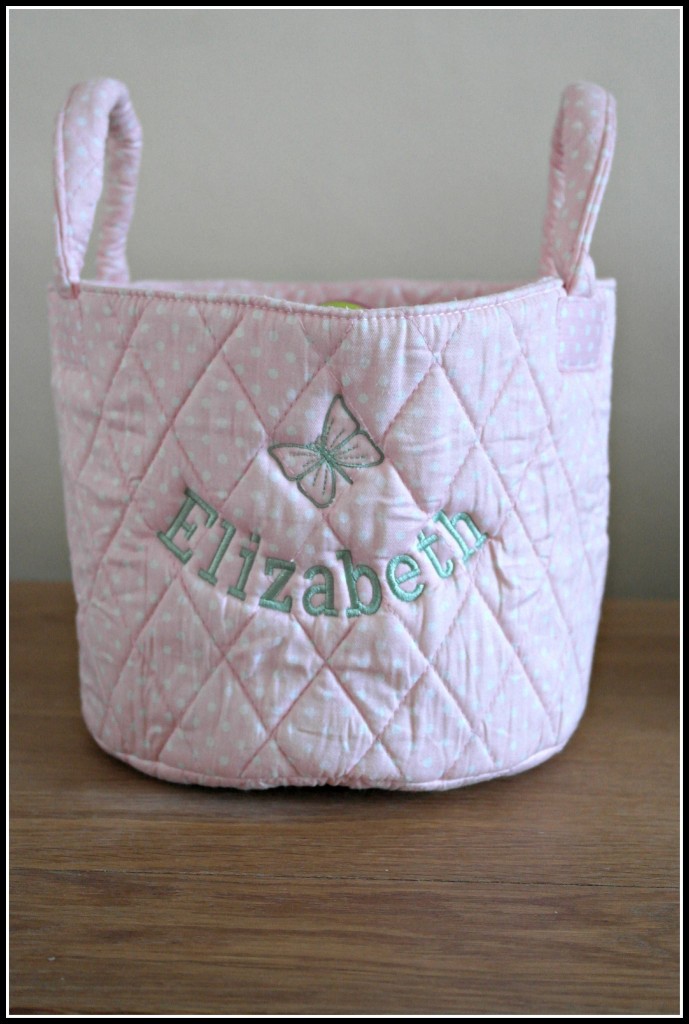 Knowing what gift to get for a new born or young child can sometimes be tricky. Do you get clothes or toys? More to the point, you can never be too sure you aren't buying items that several people have already bought.
An individual called Abi Smeaton spotted this very issue and came up with a solution. Noticing that her children's favourite gifts were usually personalised, she set up a company called Papucci.
The company sells a range of goods that can be personalised with the child's name. These include trainers, bibs, soft toys and special Christening sets.
The company works with brands including Kissy Kissy, Bambino Merino, Aden and Anais and Minene. All the items can have the child's name embodied or added in some form.
Pictured above is a storage item that was customised for my youngest daughter Elizabeth. She adores it and will often pack it full of her favourite toys before strolling out the room declaring that she is either going for a picnic or off shopping. The picture below, meanwhile, shows Elizabeth as she was about to embark on one of these adventures.
To find out more about Papucci and its range, visit the website Papucci.co.uk. The company is also on Twiter @PapucciGifts.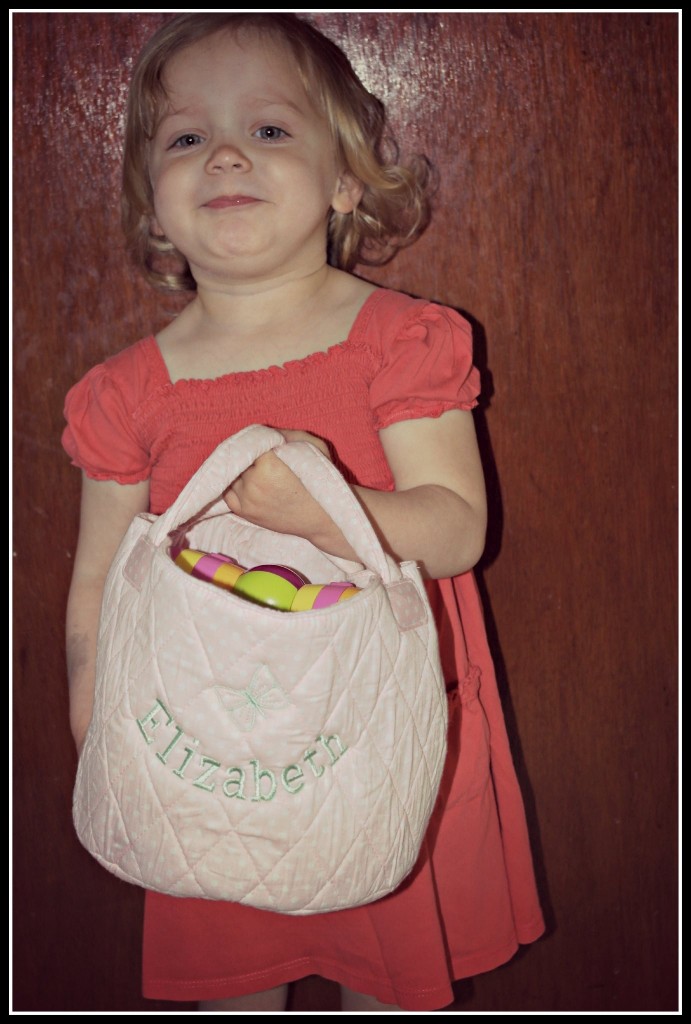 Discloure; This post was produced in collaboration with Papucci and I was compensated for my efforts.
Interested in this blog post? Well have a read of these...