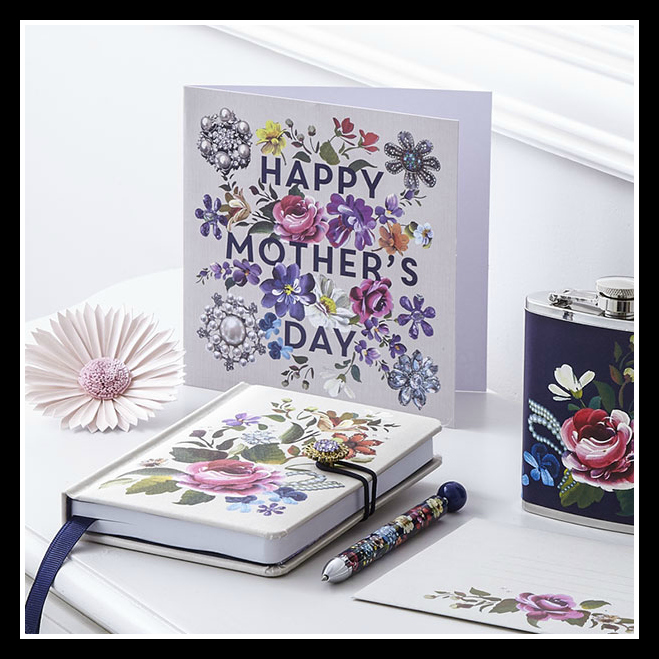 I always find that Mother's Day is one of those occasions that creeps up on you. You have a vague idea of when it takes place, but you don't really prepare for it until you spot it on the calendar a few days beforehand.
Preparing for the day does create stress. Here's why:

• I have to persuade the children to select sensible presents for mummy
• I have to take the kids to the shops to buy something or get a card or get the craft materials to make something
• Going to the shops creates more stress as I must find a parking space, deal with the preschooler as she has a tantrum and calm both kids down when they decide to run around in a cramped, over-stocked shop
• It's necessary to figure out what to do with the 45,000,000 cards the kids have already made at school / pre-school / after school club / secretly in their bedroom late at night.
This year things are even more hectic. We've been having our kitchen completely remodeled and rebuilt. Although we now have a working hob, oven and sink, the downstairs of our house remains a building site and we're eating meals off our laps while sat on garden chairs.

In this atmosphere, where everything is covered in dust, my wife and I find ourselves living with tunnel vision, spending every spare moment trying to bring order to the house. Nothing else matters and Mother's Day doesn't exactly seem a priority, even to Mrs Adams.
In fact the other day it was our wedding anniversary. I had remembered. Mrs Adams, her head full of ideas about the new kitchen, completely forgot until I mentioned it the day before. Under the circumstances, I was more than willing to forgive and we have decided to celebrate properly when our diet doesn't consist largely of oven-ready meals that are liberally sprinkled with brick dust.
Even so, there are various ways to take the stress out of the situation. Paperchase, one of my favourite stationers, has a Mother's Day gift section on its website. Better still, you can order online and have the items delivered (although be quick, the big day itself is just around the corner!).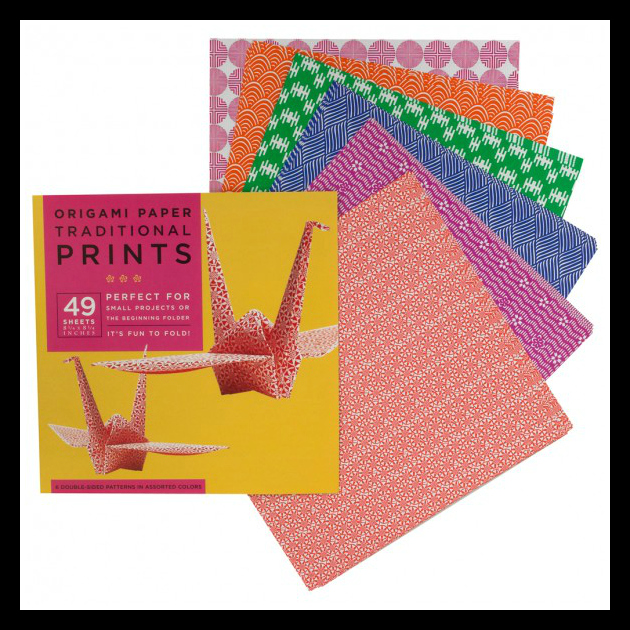 I have given the service a try and being able to sit down at the computer, peruse the collection and select some gifts was magnificent. Even better, I know they are items Mrs Adams will make use of and the range is so colourful it also appeals to the children. What is there not to like?

Disclosure; Review items were provided by Paperchase so I could write this arrticle. Thoughts and opinions entirely my own.
Interested in this blog post? Well have a read of these...