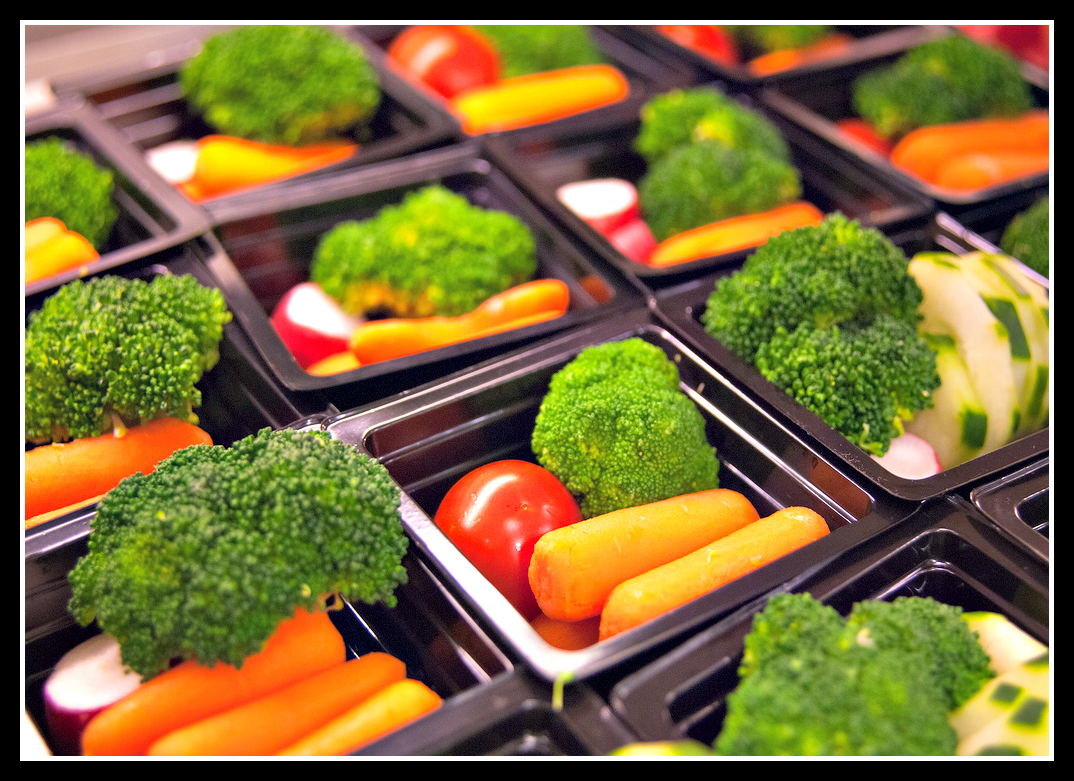 A few months ago I wrote this blog post about school dinners v packed lunches. It was, essentially, my personal manifesto as to why I believed that packed lunches were the way forward.
If I were a politician, I'd have to concede that I've made a policy u-turn. I take it all back, I'm a convert to hot dinners, as my daughter calls them.
While our kitchen we being refurbished, we temporarily arranged for Helen to have hot dinners at school. The intention was to revert back to packed lunches once we had a working kitchen again.
We've had a fully operational kitchen for weeks, but she has not gone back to packed lunches. She is insisting she wishes to keep having hot dinners. She enjoys it and the food seems healthier than I appreciated.
She's been introduced to foods we hadn't thought of at home. Can you believe that we've had to start buying mangoes at Helen's request? Mangoes I tell you! This was unheard of while she had packed lunches.
Helen's use of a knife and fork has also improved. I've noticed that at every meal she puts the knife and fork together at the end and sometimes even remembers to cross them over between mouthfuls.
This, to me, is momentous. My mother has exemplary table manners and I was always expected to have the same standards when growing up. If my mother had some kind of master plan, it worked. Table manners are a part of who I am and I have tried to instill this in my offspring. The influence of the dinner hall has been nothing but positive in this respect. Long may it continue!
Interestingly, however, Helen's social group has also widened. Helen is sitting down and eating with a different group. As a result, she's playing with a few boys and new names keep cropping up for people she'd like to have round for play dates.
All this, seemingly, because of hot dinners. I never expected so much from such a simple change and I admit my belief in the packed lunch may have been misplaced.
Has your child switched from packed lunches to hot dinners? Can you relate to my family's experiences? Are you a hot dinners or packed lunch type pf person? Please do leave a comment below.
Pic credit; Image sourced from Flikr.com, reproduced under Creative Commons agreement.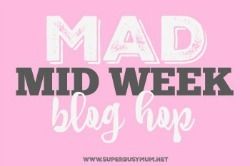 Interested in this blog post? Well have a read of these...