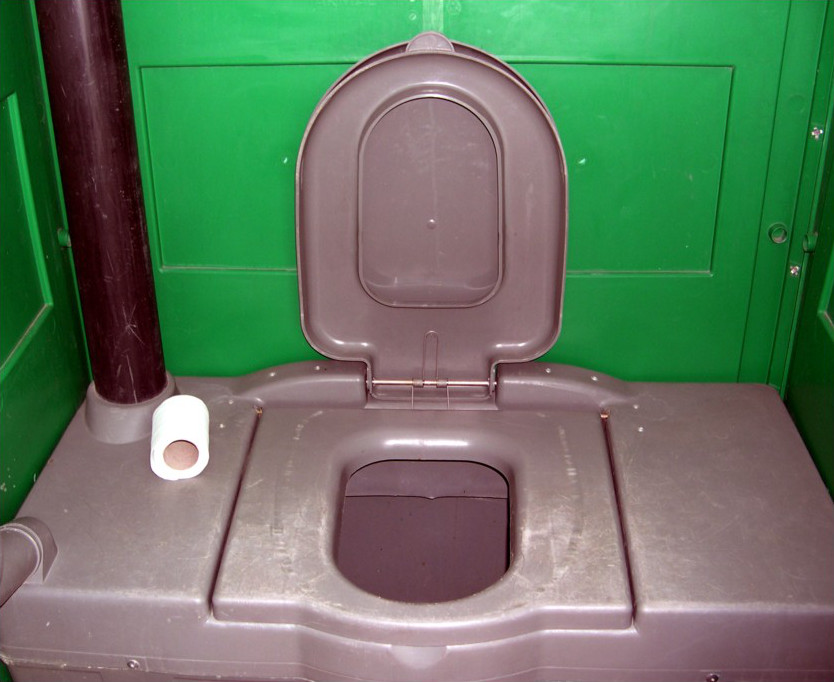 Toddler Adams has reached a major milestone; we're potty training her and trying to coax her out of nappies. I'm not going to tell you it's been entirely straightforward, but thus far it's been easier than when we potty trained her older sister.
To be honest, that comment is possibly a little unfair. I suspect it's simply that, second time round, Mrs Adams and I have a better idea what we are doing. Elizabeth (our toddler) also wishes to emulate her older sibling, easing the path out of nappies.
Of course, I am a stay at home dad. Although Mrs Adams has been fully engaged and involved with this process, it has been driven by me.
For some months we'd been reminding Toddler Adams to use the potty or lavatory. To begin with our efforts were reasonably successful.
Over time, however, she got lazy. Except for the odd occasion, Elizabeth began refusing to use either and we were back to square one.
During the recent school holidays, I declared that she needed the shock of going straight into pants. If there were accidents, so what?
On a recent day trip to France, we found ourselves in C&A. Younger readers won't remember C&A but it was, once upon a time, a clothing giant renowned for cheap, polyester clothes that could be found on every high street.
Although no longer in the UK market, C&A can be found abroad. Thankfully it now sells clothes in natural fibres and, finding ourselves in the children's section, I declared that I was going to buy Toddler Adams some pants. In fact I let her carry them up to the till. She was so proud of her purchase that she had to be stopped from carrying them around with her for the rest of the day.
It's not often I can say this with such confidence, but, thus far I have been proved correct. Putting her in pants has worked wonders. Last week I spent an entire day with her in Central London and she didn't have a single accident.
Okay, so there has been the occasional accident, but she acknowledges the fact, which we take to be a good sign. She also needs regular reminding to use a potty but progress has been good none the less and nappies are only being used at nap time and during the night.
Compared to her older sister, the other thing we've done is wait. We tried potty training Helen from the age of 18 months and it just didn't work. She was too young and it resulted in a lot of extra laundry. At two and a half, Toddler Adams seems the right age.
We started Helen at 18 months having taken advice from my mother. Her suggestion was very well meant, but my understanding is that technology was against us. I've heard that modern nappies are so good at removing moisture from the skin that kids are happy to stay in them for longer. In other words, potty training is getting later and later not, through laziness of the parents but because the nappies are so good.
That's been the big development in this household recently. How did you handle potty training and what age were you when you started it?

While I have your attention, could I trouble you to vote for me in the Brilliance in Blogging Awards 2015? I'm delighted to reveal that I've been shortlisted in the family category (the only dad blogger to feature on the list!). You can vote by following this link. It's a very simple check list and takes just a few moments.
Thanks to everyone that voted for me and helped me get on the shortlist. Your support is appreciated.

Pic credit; Peter Rimar. Picture released into the public domain.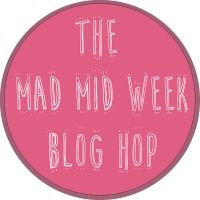 Interested in this blog post? Well have a read of these...