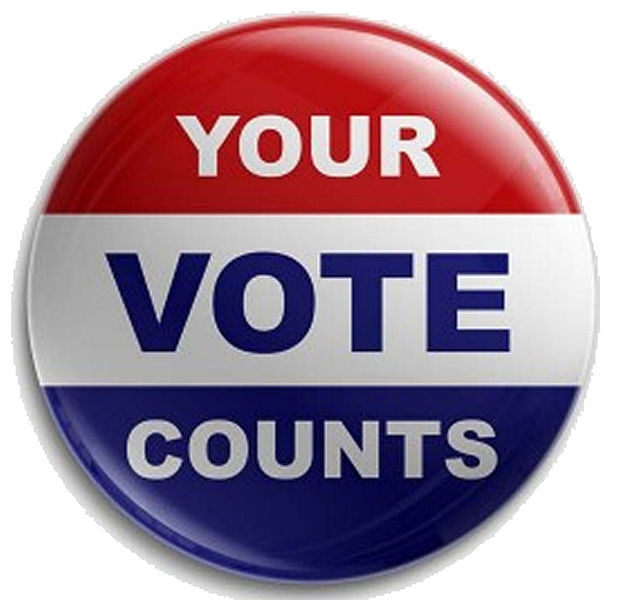 The Brilliance in Blogging Awards (#BiBs2015) shortlists are out! Lo and behold, I've been shortlisted in the family category.
I am absolutely delighted with this and have to say a huge thank you to everyone that voted for me in the first round. It really does mean a massive amount, especially when I look at the other superb bloggers in the same category, many of whom have been writing a lot longer than I.
Having been shortlisted, I now have to try and battle my way through to the finals. I am, therefore, going to ask for your vote one more time.
As I've said, the other bloggers in this category are superb. Every single vote is going to count.
If you would be kind enough to follow this link and vote for Dadbloguk in category 13 I'd be extremely grateful (please do take the time to vote for some other bloggers along the way). It's a simple tick box exercise and the only other details you need to leave are a name and email address.
To have made it this far shows that people appreciate the way I write about family life. I am really touched by this. To make it through to the finals would be absolutely amazing.
Just to refresh your memory, here are a few of my favourite family-related blog posts:
Three stages of parenting; like swimming lessons
Discussing family friendly, flexible working with Nick Clegg
Going to the moon
Are women better parents than men?
Welcome to my messy home
Using music to keep the children calm
For those that vote for me, thanks in advance. For those that don't, at least vote for someone else because the shortlisted bloggers are all fantastic.
Whatever happens, I look forward to seeing some of you at BritMums Live and the awards ceremony in June.
Interested in this blog post? Well have a read of these...