The latter half of this week was supposed to be all about photography. As a family, we had returned to the Cotswolds for a few days. Helen and Izzy were going to camp in granny and granddad's garden and I wanted to catch up with friends and family.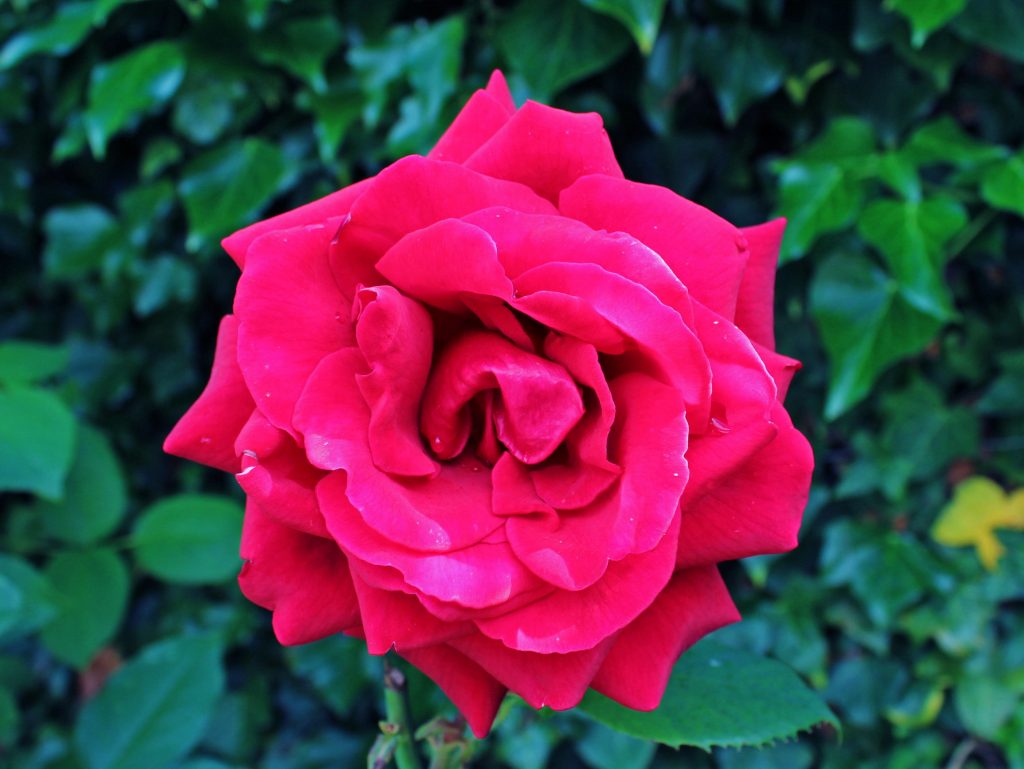 I had both my camera and my drone with me. When not socialising, my aim had been to get out into the countryside and shoot some great video footage as I flew the drone over some cornfields and the Windrush Valley. I also wanted to fill up my camera's memory card with images from this very photogenic part of the world, ideally of the farmer's as they harvested the corn.
It didn't quite work out like that. My drone's batteries were flat and I had stupidly forgotten to pack the charging cable for them. Needless to say, it didn't get off the ground.
This left my camera. Unfortunately it rained heavily every night we were there, so the farmers gave up harvesting. While I did try and get some landscape pictures, it all went down hill after my mother and I went out for a meal.
I'll spare you the details, suffice it to say, we both fell ill, spectacularly so in my case. I spent a good chunk of Friday in bed and I'm still not quite 100%.
Although my plans were in tatters, I had spotted a beautiful red rose at the end of my parents' driveway. It contrasted greatly with the green of the surrounding plants and was crying out to have its picture taken.
I was struck by the contrast of the red and green, the focus on the flower itself and the detail the image. I hope you like it also.
I have linked this post to the marvellous #MySundayPhoto linky hosted by the amazing Photalife.com blog. I encourage you to click on the badge below to see photography from other talented bloggers.
Interested in this blog post? Well have a read of these...