In many respects, the phrase Original and Unrestored is a superb name for a clothing brand.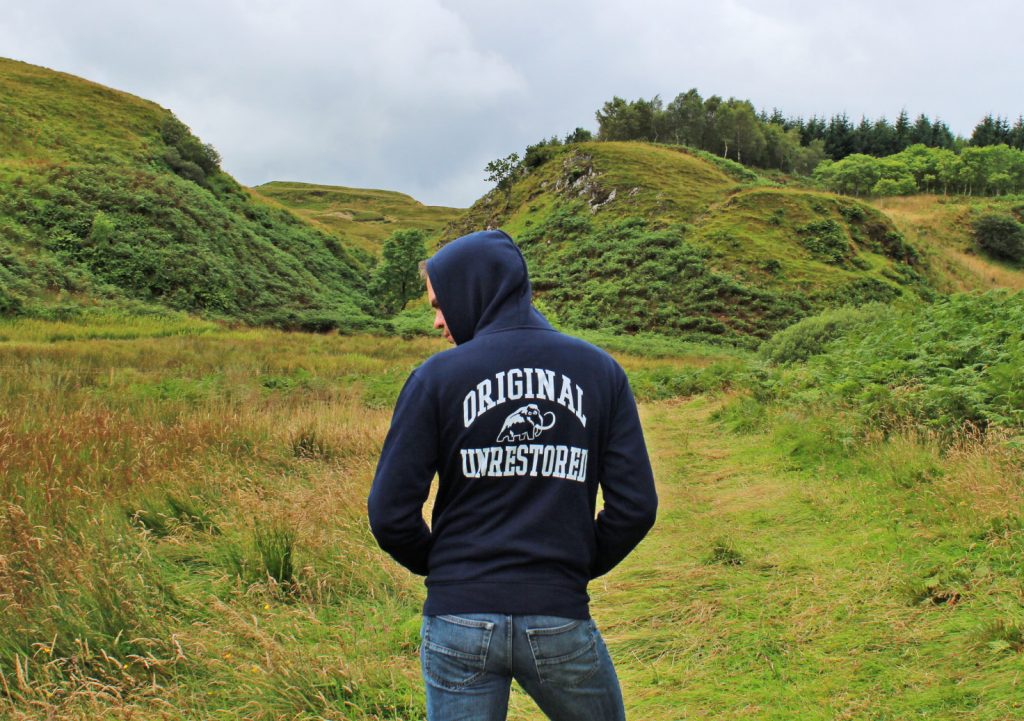 I think the phrase can be applied to anyone over a certain age (more about that in a moment). Original and Unrestored is the latest label to come from the long-established Push Merchandising family of clothing companies and it boasts a range of t-shirts, polo shirts, hooded tops and shirts for men.
Most, though not all, feature large, distinctive prints. Asked if I'd care to take a closer look at the range, I was happy to oblige.
Knowing I was heading to West Scotland, I also knew I would have the benefit of some dramatic Scottish scenery to take some pictures.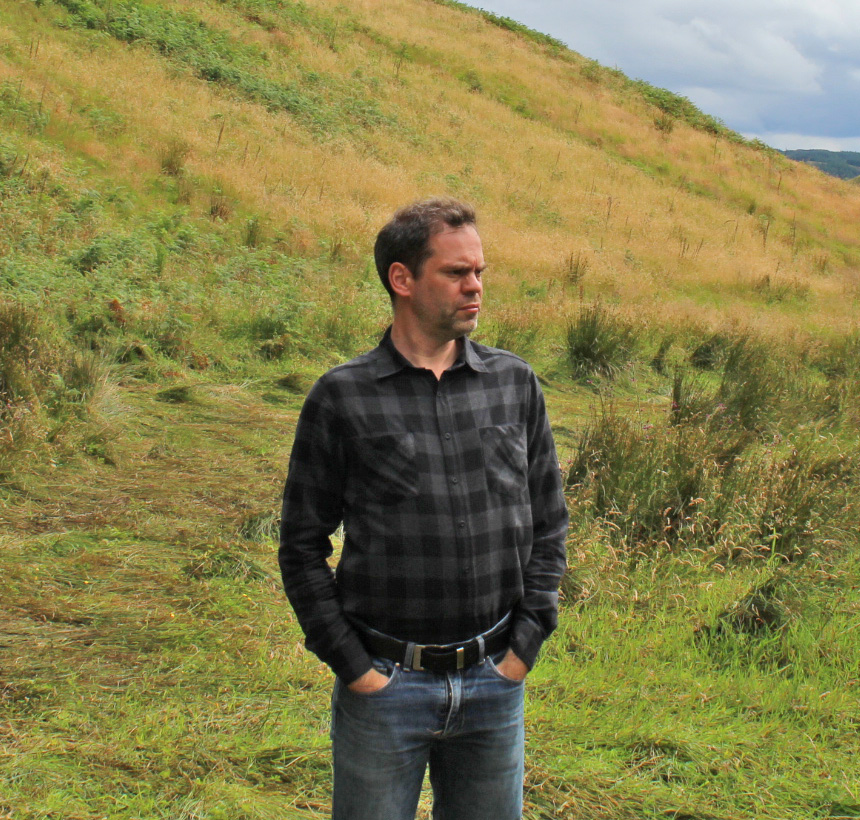 According to Original and Unrestored's website, the label was set up to rival the popular "surf-dude" brands, of which the market is unquestionably saturated. With t-shirts starting at £19.99, Original and Unrestored is certainly competing with them on price, but how about quality?
The three items I tried were the arch logo hoodie, the woodsman checked flannel shirt from its basics range and the pistons t-shirt (or to give the t-shirt its full name: customs bodyshop men's ringer t-shirt). All came in soft, heavyweight fabrics.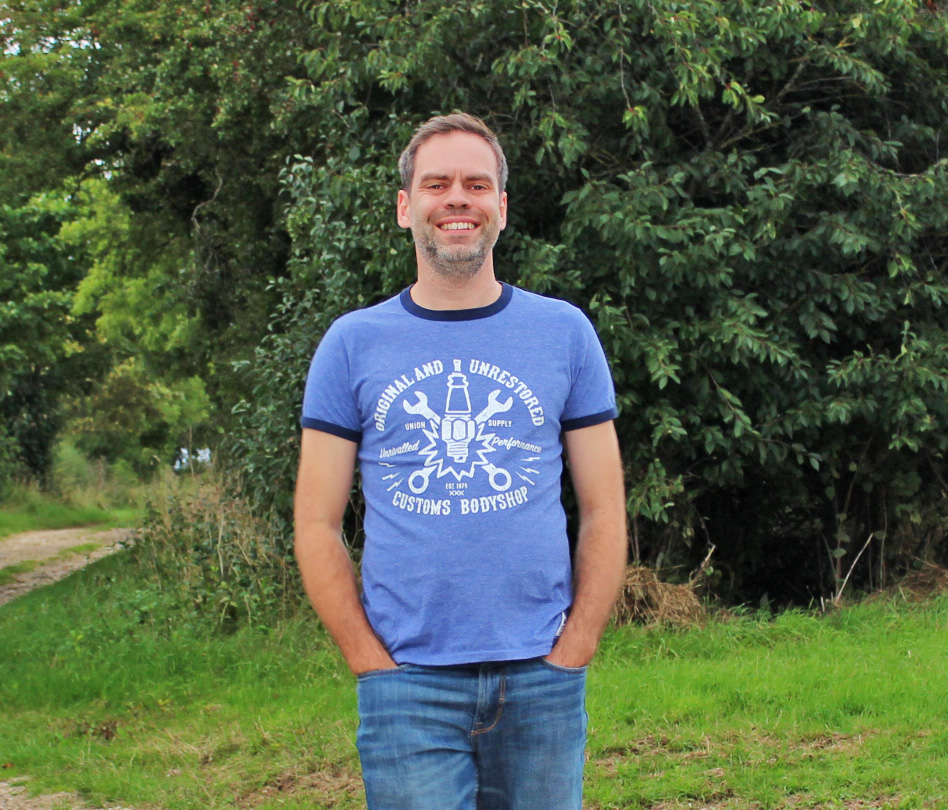 My favourite two items were the shirt and the hoodie. The shirt is simply a classic that can be easily paired with jeans and is great for day to day or casual wear. It's also cut very well so provides a good fit.
The hooded top is very heavy weight and makes a statement with the logo emblazoned on the back in huge letters. Everyone needs a hooded top so it's a wardrobe essential.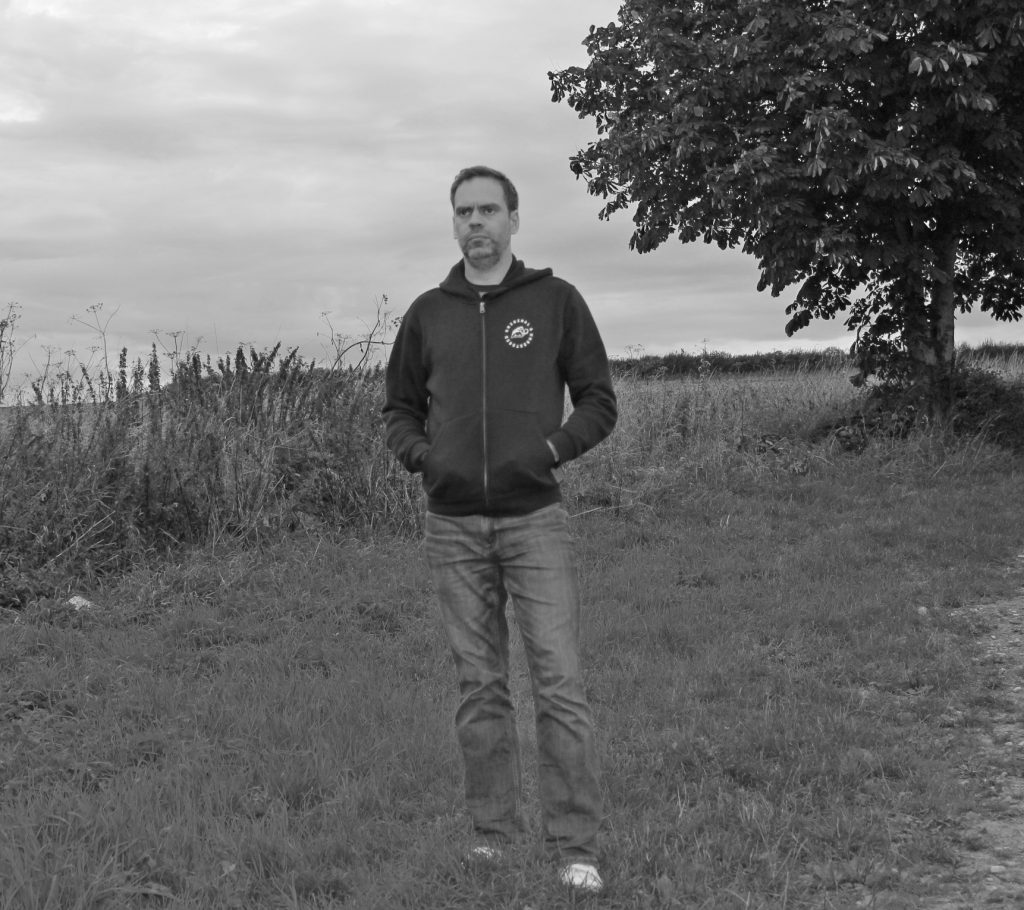 The pistons t-shirt is a great casual item. The design, like most in the range, is eye catching and is available in a range of colours.
It's fair to say Original and Unrestored is looking to appeal to the over 35 market, men who still care about their appearance despite having jobs, mortgages, children etc. It's a market I think is growing and some of those trying to fill this space are producing t-shirts sporting one liner slogans in an attempt to be humourous. It's nice to see someone is simply taking a more neutral approach.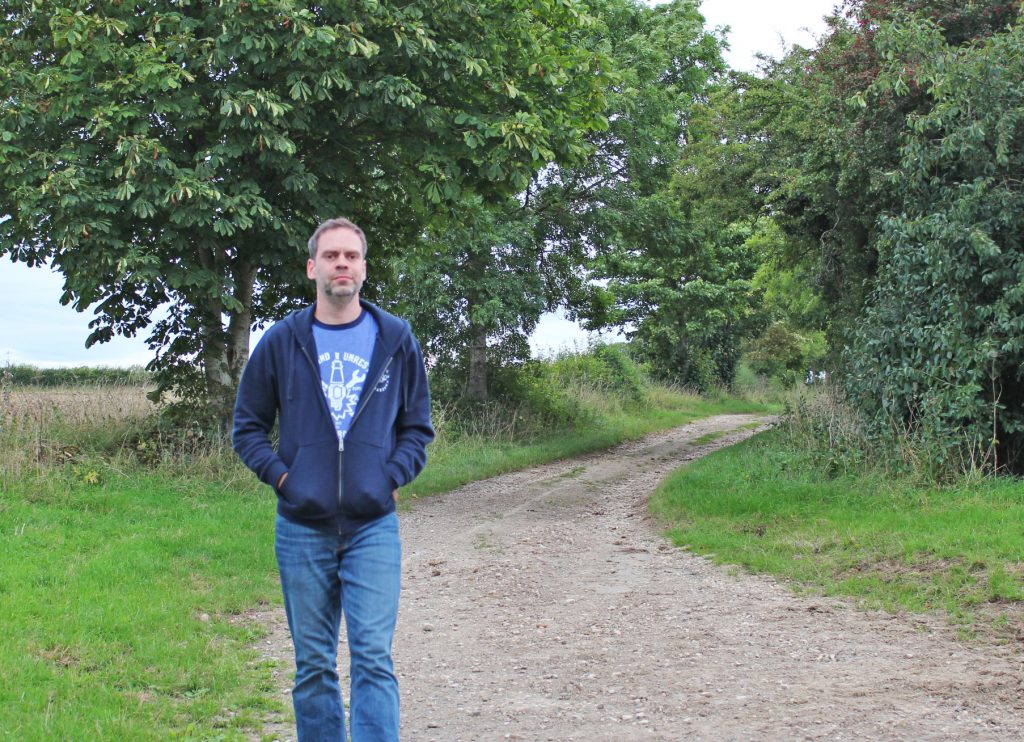 It's also interesting to note the inspiration for the designs is classic British and not West Coast USA. The USA, by the way, is a nation I am very fond of but when it comes to printed clothing, a huge amount seems to be based on Americana.
I'll summarise my thoughts as follows. The fabrics are great, the prints will appeal to a UK audience and the pricing is fair. For slightly older guys who care about what they wear, Original and Unrestored will, I think, appeal.
Disclosure: Items from the Original and Unrestored range were provided for review purposes. Thoughts and opinions entirely my own.
Interested in this blog post? Well have a read of these...