Are you one of those people who gets a bit reflective towards the end of a year? I am one of those sorts of people. Over the past few weeks I've been taking a long hard look at my lil' blog.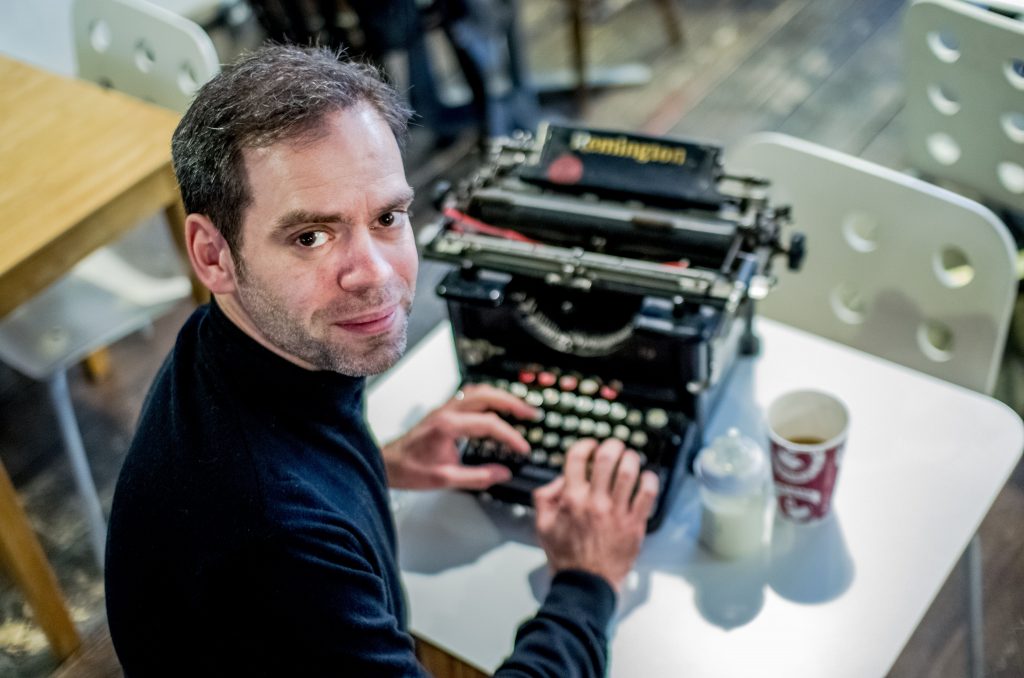 I've decided to make a number of changes, one of which has been on my mind for quite some time: The Dadbloguk newsletter. After a hiatus of several months, I have relaunched my newsletter and I would be delighted if you would subscribe.
It's incredibly easy to get on the mailing list. Simply follow this link, pop in your name and email address and the job is done.
To give you a little background, I started a fortnightly newsletter towards the end of 2016. Life then got a busy, I ran headlong into the school summer holidays and I had to prepare Izzy for starting school. Although I felt very guilty about doing so, I put the newsletter on hold.
With Izzy well and truly settled into school, I have some free time and so the newsletter is back and has been updated. The new version has different categories to reflect the new categories on the blog and it will be dispatched monthly, instead of fortnightly.
December's edition was sent out just a few days ago. The next edition will be dispatched in mid-January.
I'm not in a position to say too much, but this is just one of several changes I am making to Dadbloguk and my social media presence. You can expect some further updates in the new year.
Those who subscribe to the newsletter are likely to hear about any changes first! Here's the sign-up link again so you can sign up and be the first to receive the latest updates about Dadbloguk.
Interested in this blog post? Well have a read of these...