Over recent weeks, we've been steadily unpacking boxes following our house move. There are still a few to go but there's been one unforeseen consequence.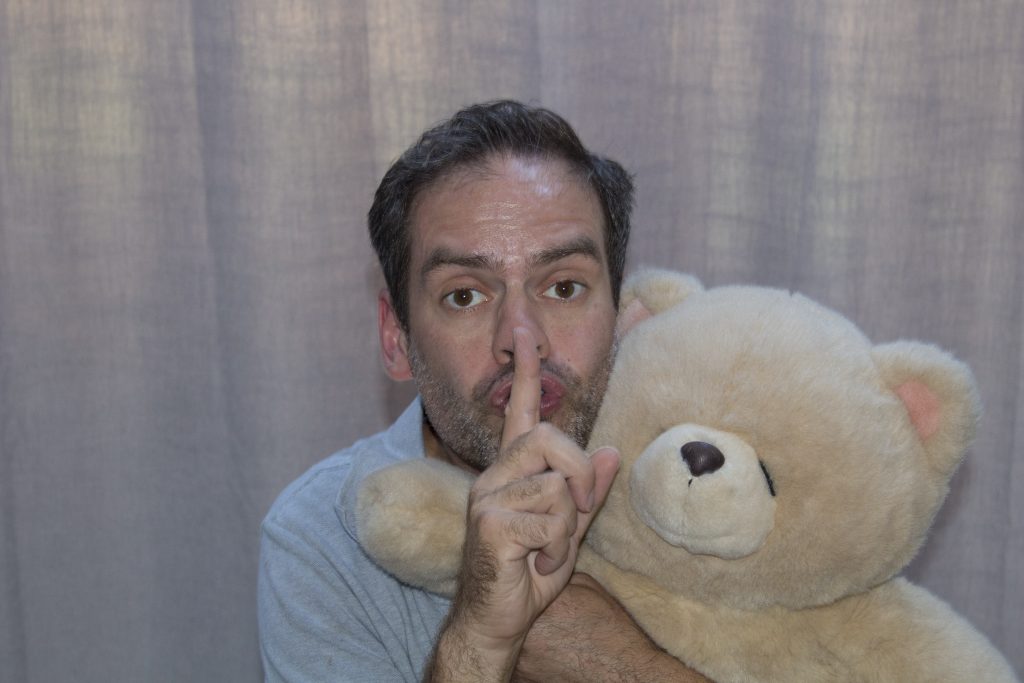 Before moving, we had an absolutely massive clear out. I sold what I could, gave away loads of items and recycled massive amounts.
We've been in the new house for several weeks now. It has pockets of untidiness where boxes haven't quite been unemptied or where we've discovered we need to buy furniture or need extra storage units but haven't quite got around to buying them. I'm sure you can picture the scene.
The big question though: What exactly is in those unemptied boxes?
We've been living here for several weeks. We've managed to eat, even had a barbecue or two.
Before the school holidays, the children had clean school uniform and at the end of the school day, did arts and crafts or did gymnastics or rode their bikes etc. I've had my office space from where I have kept this blog running and taken care of the various administrative tasks involved in running a family.  In other words, family life has continued without exploring the contents of those boxes.
Fed up with these boxes hanging around, I have made an extra special attempt to empty them out. What do you suppose I've found?
If you said; "a massive quantity of soft toys," you'd have been 100 per-cent correct. I've also found board games that have hardly ever been played, not to mention various random toys, most of which seem to have come from comics and the like.
Personally, I'm not a huge fan of comics and the tacky toys that come on the covers. I buy them very sparingly and through gritted teeth simply because I've noticed that my kids will read them and if it encourages them to read, well, that's great.
Those tacky toys, however, they do my head it. I can't stand them.
Before moving house, we tried, several times, to persuade the kids to have a clear out. They happily parted with a tiny number of items but when we suggested other items they might consider giving a new home, well, the objections came thick and fast.
Many of the toys they refused to be parted from are the ones I'm finding in unpacked boxes. How many of these toys have they missed? How many have they asked for? Have they even asked what's in the boxes?
I hardly need to tell you the answer, do I? They haven't said a word.
I'm not going to tell you what's happened to these soft toys, board games and comic toys. Let's just say that sometimes, a dad's gotta do what a dad's gotta do and leave it at that.
Interested in this blog post? Well have a read of these...