With my eight-year-old daughter by my side, we sat down to watch a series of videos on a specially made website. It was a great site that enabled you to punch in any number between 40 and 99 and watch someone of that age pull off an age-defying stunt. In many cases they we're just age-defying, they were also death-defying, the 99-year-old wing walker being just one case in point.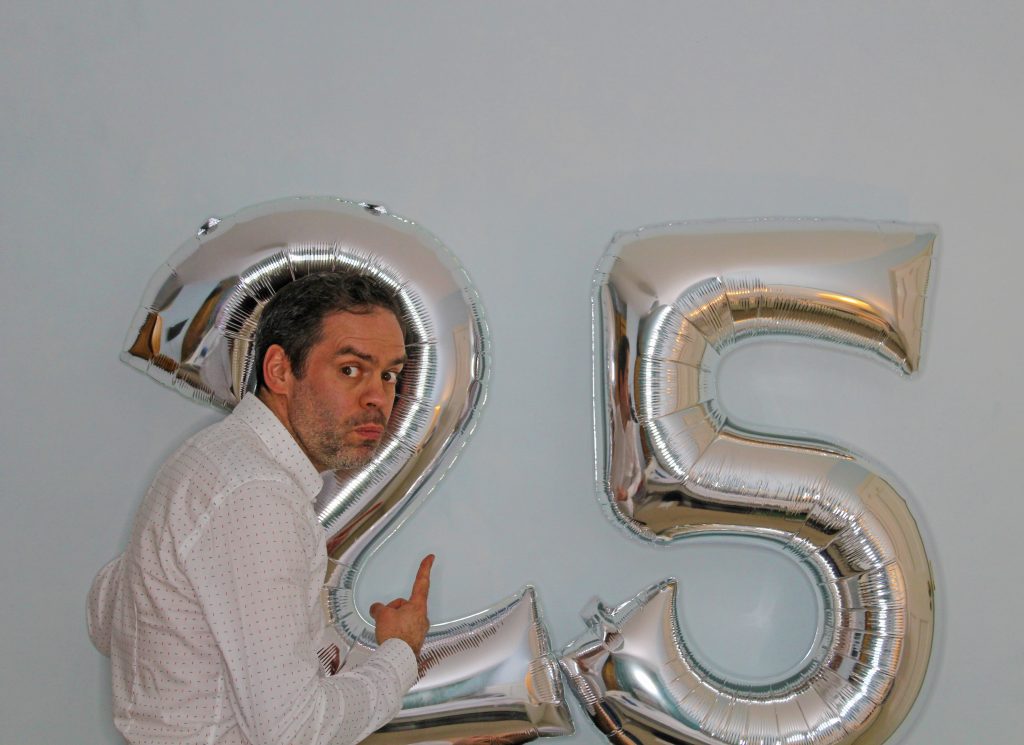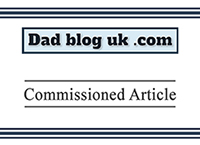 The characters in these videos were both fascinating and inspiring. I certainly hope that when I'm in my eighties I'll be able to run the 100 metres like 82-year-old Alain. If I can pull weights like 73 year-old Wanja  or achieve a black belt in a martial art like 80 year old Phyllis, then I'll be very happy.
Watching these videos, especially with a youngster, got me thinking about age. As a teenager I considered anyone over the age of 40 to be past it.
Needless to say, I crossed that line a while ago (although not that long ago!). Far from being past it, I feel like I have loads and loads to achieve and I'm considerably more focused and confident than in my youth.
Sure, domestic life and children have taken over. The late nights and partying of my youth are a distant memory. This, however, is not necessarily a bad thing. When I was younger I simply wanted life to be one big party but as I got older the desire to achieve things grew.
The late nights and parties are fewer and my hair greyer, but I find many things don't change with age. While injury has stopped me running very long distances, my ability to run short and middle distances hasn't diminished.
My state of mind remains open and accepting of constant change. I am at an age where I have seen major changes in the world, especially technological advances.
The Internet, smart phones and driverless cars were stuff of dreams as a kid. These days I am a blogger, I make a living online, I constantly use a smartphone and just a few months ago I found myself test-driving an electric car that is capable of driving itself.
Dreams have become reality and it's your ability to adapt and change and move with the times that keeps your mind youthful. It's no coincidence that David Bowie is one of my heroes, a man who moved with the times and did it with great style and grace.
Age, to me, is a state of mind and a mere number. Fittingly, the video series is called #ageisjustanumber. You can watch the videos yourself by following this link or you can take a look at the hashtag #ageisjustanumber on social media.
The videos have been compiled by Varilux, the lens manufacturer. They're are a great way of demonstrating that your physical age doesn't have to be a barrier to having fun or participating in your favourite activities. I'm pretty sure Paolo the 72 year old salsa dancer would agree age is no barrier to doing what you want to do.
Helen was certainly inspired by the videos. She's watched lots of them and her favourite was 55-year-old Suzie who took part in the ice bucket challenge. I have to say, it was the most extreme ice bucket challenge I saw anyone undertake.
What are your thoughts? Is age a state of mind or do you feel yourself getting older? Are you going to grow old gracefully or will you be wing walking until the very end? Please do leave a comment below.
Disclosure: This commissioned post was produced in association with Varilux.
Interested in this blog post? Well have a read of these...