Like many households up and down the land, we are preparing for SATS tests. In our case, it is Helen, our eldest daughter who will sit the Key Stage 1 tests at some point this month.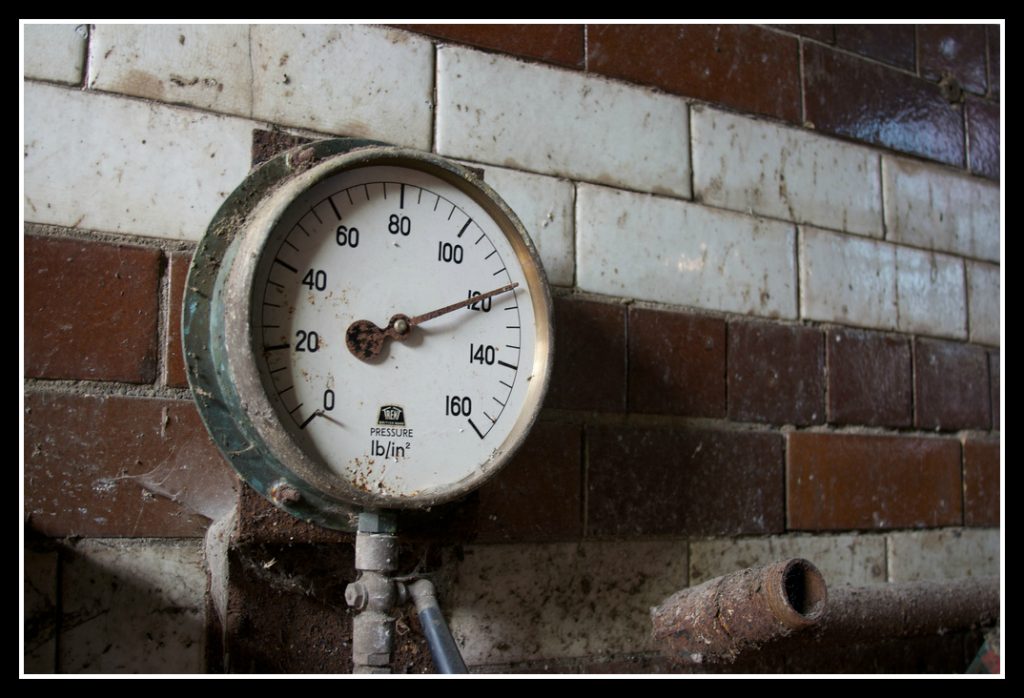 My knee-jerk reaction is to oppose the tests. These kids are so young it just seems wrong. several of her classmates won't be seven until August and they just don't need the stress of sitting formal tests.
This, however, is only part of the story. As parents we need to know that schools are performing and that we are helping and supporting our children with their education. The obvious method of achieving this is through testing.
As far as I am concerned, it's the teachers who are being tested, not the kids. I don't have a problem with this. In fact I think school assessment, up to a point, is a very good idea.
If I think back to my own school days, I had to tolerate some horrendous teachers. Okay okay, I'm thinking more about teachers at secondary than primary school. Even so, thorough, hardcore testing would hopefully have weeded out some of these uncaring, uninspiring individuals and kept them away from children they shouldn't have been allowed near in the first place. I am, nonetheless, leading up to but.
The but it this. I was, for one academic year, a Local Authority appointed school governor at a nearby primary school. We're going back almost a decade. At the time I was taken aback at the amount of ongoing assessment teachers faced. There seemed to be a never-ending stream of paperwork and it did seem like there was too much of it.
The newly introduced (…some would say muddled) Key Stage 1 SATS will add a further Excel spreadsheet to the burden already faced by teachers. These guys need and should be assessed, but I would prefer them to concentrate on teaching than preparing and marking tests. The pendulum was too far in the wrong direction a decade ago. If anything it's gone further.
This brings me on to the pressure faced by the children. At my daughter's school, I trust the teachers. Helen gets on very well at the school. She's inspired by her learning and she enjoys it. The teachers aren't telling the kids they are sitting Key Stage 1 tests. The tests will simply be incorporated into the school day.
Part of the reason my wife and I were so keen on this school is that it takes a holistic approach to education. Learning is made fun and enjoyable and the children are encouraged to build a school community. It's the kind of environment that Helen thrives in.
I'm not overly concerned about my daughter's school. It's other schools that worry me. If I think back to the days when Mrs Adams and I were doing the rounds, visiting school open mornings so we could decide what school would best suit Helen, we had one particularly bad experience.
We were visiting one establishment which we'd have had a very good chance of getting our daughter into. It was a school that boasted its own swimming pool and that had recently had some building work done to it (building work that, in my opinion, left it looking like the entrance to some third-rate league one football club, but that's just my opinion). This was the 'it' school; the one that many local parents were battling to get their offspring into.
Mrs Adams and I wanted to be impressed. We already had a good idea which option would be best for our child. Even so, we wanted our perceptions to be challenged to ensure we were making the correct decision.
The head teacher left us with such a poor impression it simply confirmed our choice. The guy was obsessed with league tables and performance and informed us we'd be "lucky" to get our child into his school. You won't be surprised to hear we left this one off the application form, largely because we wanted our child to receive an education that was rounded and inspiring and encouraged creative thinking, not simply to be part of a system churning league table statistics.
As an aside, it didn't escape our attention that numerous children were being taught on their own in the school's corridors. Why were they there? Were these children with special educational needs statements whose performance needed to be improved for the benefit of the head teacher's statistics? Were they simply struggling and being segregated so their performance could be improved? It was very odd and I've never seen this happen anywhere else.
When it comes to SATS, what is happening at schools like this? I dread to think what pressure the teachers are under. This, in turn, is bound to be forced upon the children.
I've a particular concern about what's happening at the academies. Some of them have a dreadful reputation for piling pressure on teaching staff. This has to filter down to the kids. Let's not forget we're talking about children who are just six years old.
I'll admit it, my own thoughts are somewhat confused and contradictory. I've no problem with SATS per se. I would like to know how my daughter is performing. Aside from anything else, the results will be a clear sign whether we are doing enough to support her learning at home. I'm also in favour of teachers being assessed. Education is so vital I want the poorly performing teachers to either re-train or leave the profession.
SATS tests seem to be a sign the education system in England has become incredibly fractured between the ever-more complicated array of schools. It strikes me the SATS aren't wrong, more that the school system is in desperate need of attention.
Pic credit; Pete Birkinshaw. Reproduced under Creative Commons agreement.
Interested in this blog post? Well have a read of these...