If I were to invite friends round to watch rugby, the one place I wouldn't suggest watching a game would be the garden shed. With no seating, gaping holes in the woodwork and occasional visits from rodents, you want to spend as little time in there as possible.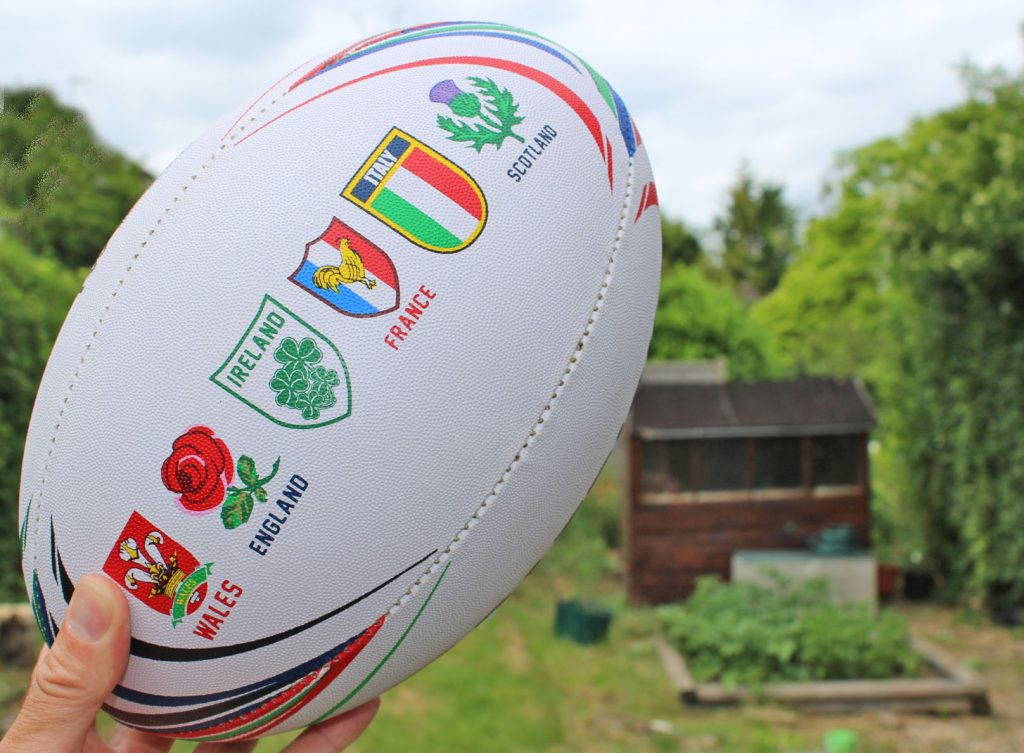 For their own safety, my children aren't allowed inside the shed. That said, the ban is more of a theoretical thing.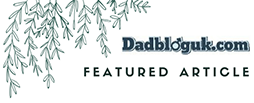 If they wanted to get inside the shed, they'd have to fight their way in as it is rammed full of various items including numerous sacks of barbecue charcoal as I always seem to buy one whenever we have a barbecue, forgetting we already have several to finish off first.
Some people, however, have very different ideas. I have one good friend from my college days who vacuums his shed. Yes, you read that right, he cleans his shed with a vacuum cleaner.
Even my friend comes nowhere near the example in this video, featuring former England player David Flatman, the first in the Badger Ale series of Ultimate Sheds:
The pie oven, the goal posts and amazing seating are just superb, as is the TV and sound system. If, however, like me you are a fan of real ale, that double fridge full of Badger Ales will have caught your attention.
I have to confess, Badger Ale has long been one of my favourite beers. Tangle Foot has to rank as one of the greatest beers ever. In addition to Tangle Foot, Firsty Ferret and Golden Champion are Badger Ales I come back to time and again.
With this background, I was delighted to be approached by the guys at Badger Ales and asked to describe my ultimate, fantasy Rugby Shed.
Here's what my shed would feature:
Flag poles on the outside for each of the six nations that compete in the championships
Huge flat screen TV and stadium sound system (but you'd expect me to say that)
Velux roof windows that could be opened, closed and covered with blackout blinds at the touch of a remote control
A bar with a selection of Badger Ales available on draught
A wood burning stove for winter nights
Borrowing an idea from the shed in the video, a pie oven
Comfortable seating
A treadmill because sometimes I'd like to work out while watching a game instead of eating and drinking.
That's what I'd put in my shed, but what would you place in your Ultimate Rugby Shed? Please leave a comment below outlining how you would design yours.
Disclosure: This commissioned post was produced in association with Badger Ale. 
Interested in this blog post? Well have a read of these...