A little while ago I noticed an unfortunate twitter spat going on. The person taking the abuse was comedian and writer Liz Fraser.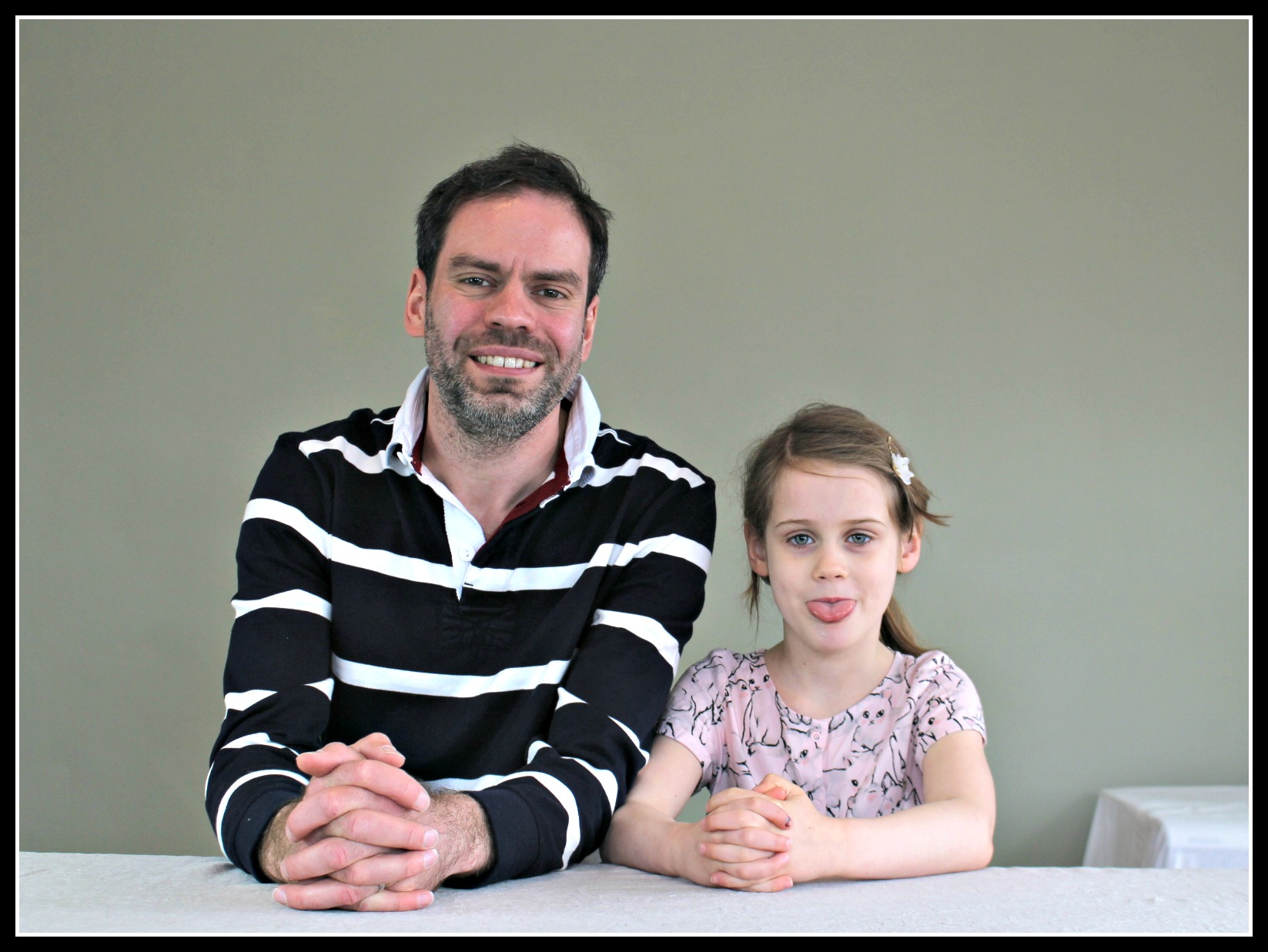 During the course of the spat, someone had tweeted Liz to ask why she wasn't looking after her children. I generally avoid involvement in such disputes as I think social media brings out the worst in humanity at these times, but I couldn't help joining in.
I responded saying Liz's husband was probably taking care of her kids "because men can be quite good at childcare." Liz responded and we had a bit of a chat but the individual who was trying to bring her down, for Liz is a successful and well known individual, never responded.
The irony of the situation: I have no idea if Liz is married. My comment, I realised afterwards, had the potential to cause huge offence (although it seems I didn't)!
I was reminded of this event having seen the results of a new survey into Shared Parental Leave (SPL). I won't go into the minutiae of SPL in this blog post as it would make it unnecessarily long, but if you want the details, follow this link.
The survey was commissioned by the Southbank Centre, organisers of this week's Being a Man festival. It found that:
Fewer than 2/5 men are aware of, and understand SPL
76% of those considering having a child say they would consider SPL
51% of men who have taken SPL claim men who do risk being viewed as "less of a man"
36% of those surveyed who were eligible for SPL took it
63% of men who are eligible for the leave agree that it can contribute to a child's emotional and educational development but…
33% of men who chose not to take it say they made that decision as they believe their partner is the best person to look after their children.
In total 503 men aged between 18 and 50 were interviewed for the survey so it is only a snapshot. Even so, I took the results to be a real mixed bag. There's cause for hope in among those figures, but also one or two depressingly predictable facts.
If only 2/5 of men are aware of SPL then clearly more needs to be done to raise awareness of it. I've written in the past about how a change of mentality is required towards parental leave. I often hear women erroneously say they are on "maternity leave" when in truth anything beyond two weeks is parental leave.
The best news for me, however, is that 36% of men who were eligible for SPL have exercised their right to it. This shows that, slowly but surely, men are taking the leave in bigger numbers and the policy, which often gets a kicking in the excitable right-leaning media, is working.
There is clearly more work to be done to persuade men of the benefits to their children of being fully engaged, involved fathers. It's sad that 33% of men said their partner would be best placed to look after their children. There is heaps of evidence to show that men are as good at looking after children as women.
The statistic that really stands out for me is the one that would have sent Liz Fraser's twitter friend into complete meltdown. While 33% of those questioned think their partner would be best placed to look after their offspring, 63% recognised that taking SPL could contribute to a child's emotional and educational development.
Imagine that, men looking after their children in the early years! Clearly it is becoming more and more acceptable, but we have to make the 33% appreciate just how valuable their contribution to family life can be.
Of course it's not just down to men. Some women are guilty of being maternal gatekeepers and believing that they are best placed to look after the kids. Such attitudes must change if SPL is going to become the norm.
I've always seen childcare as a huge responsibility. Responsibility for me is one of the main and most positive aspects of masculinity. The sooner we all accept that, the better.
Interested in this blog post? Well have a read of these...