Prior to Coronavirus rearing its ugly head, I was a very regular visitor to Central-London. I'd probably once a week but I haven't been in to the centre of the city for over a year.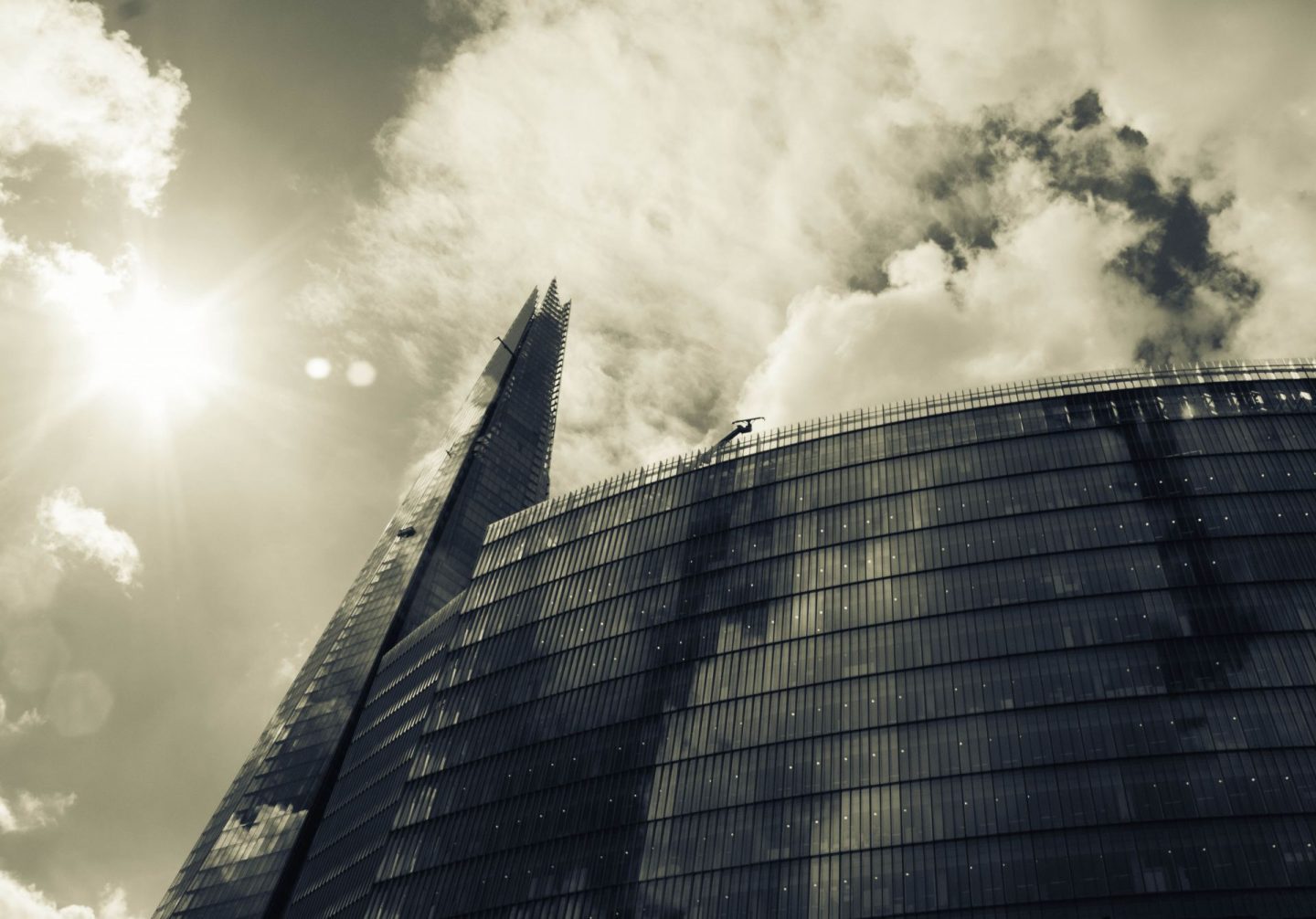 This is an image I took on one of those previous visits. That's The Shard, pictured from just outside London Bridge station.
For those who regularly visit my blog, you'll know I've been experimenting with Lightroom presets. This is an image that has been hanging around on a memory card for ages and I felt it should be possible to edit it and improve it, but I just couldn't make it work.
I then started tinkering with presets and this is what I got. I like to think the results are eye-catching! Interestingly I think the office block and and the reflections of the clouds dominate the image as opposed to The Shard itself.
That aside, is there anywhere you haven't visited in the past year? Maybe there are places you thought you'd miss, but actually you don't? If I were to be quite honest, I'm quite happy not having had to deal with the delayed trains, packed Underground and other hassles of visiting Central London. Then again, I suspect I shall visit again in the next few months.
This post has been added to the #MySundayPhoto linky hosted by the Darren Coleshill photography blog. Click on this link to pay a visit yourself.
Interested in this blog post? Well have a read of these...